We have released a new version of the Skyline Game Engine V0-9-1 public BETA containing many bug fixes and new features as we journey towards Skyline Game Engine becoming an artist friendly and easy to use game engine. As Skyline rapidly evolves, we are catching up to the current market engines, already featuring IBL(Image Based Lighting), Easy Prototyping & a powerful scripting language.
This release has multiple new features including a full camera entity overhaul and an upgraded Path Editor: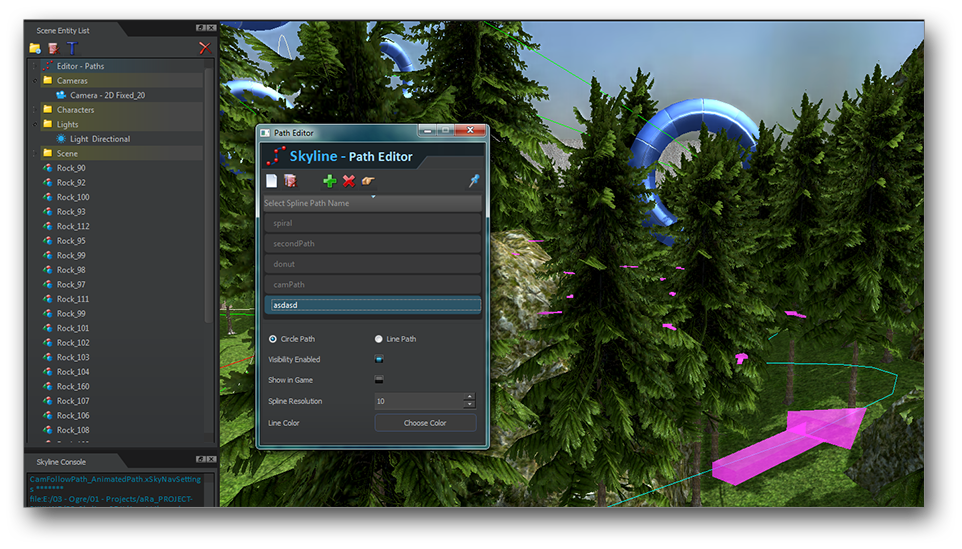 Caption(image above): In Scene Skyline shot showing the path editor, scene entity list upgrades and also drawing the path line and nodes.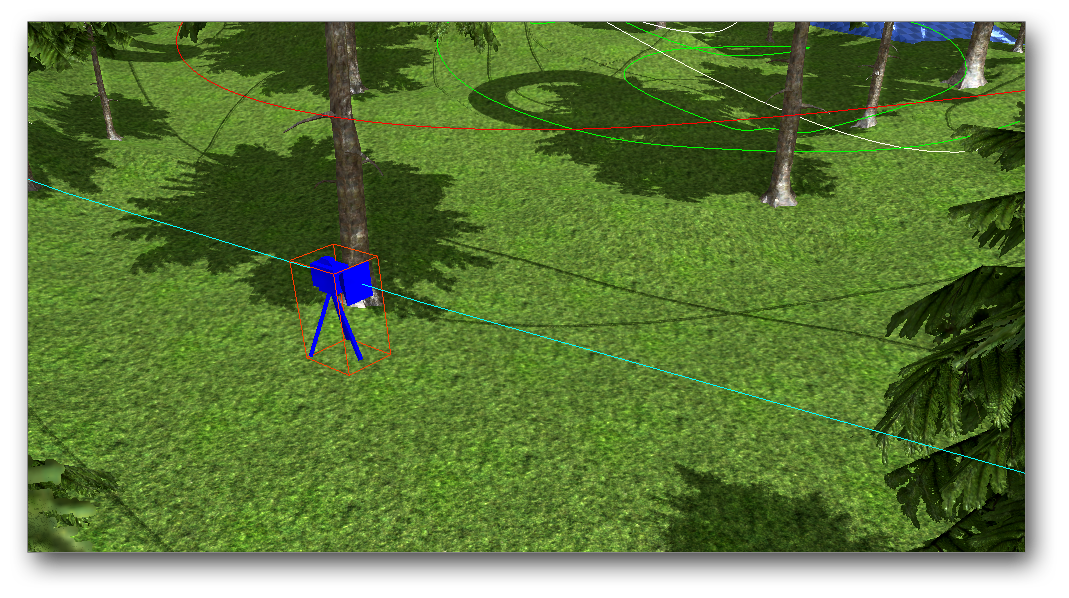 Caption(image above): New Camera Entity is following a spline path in animate mode.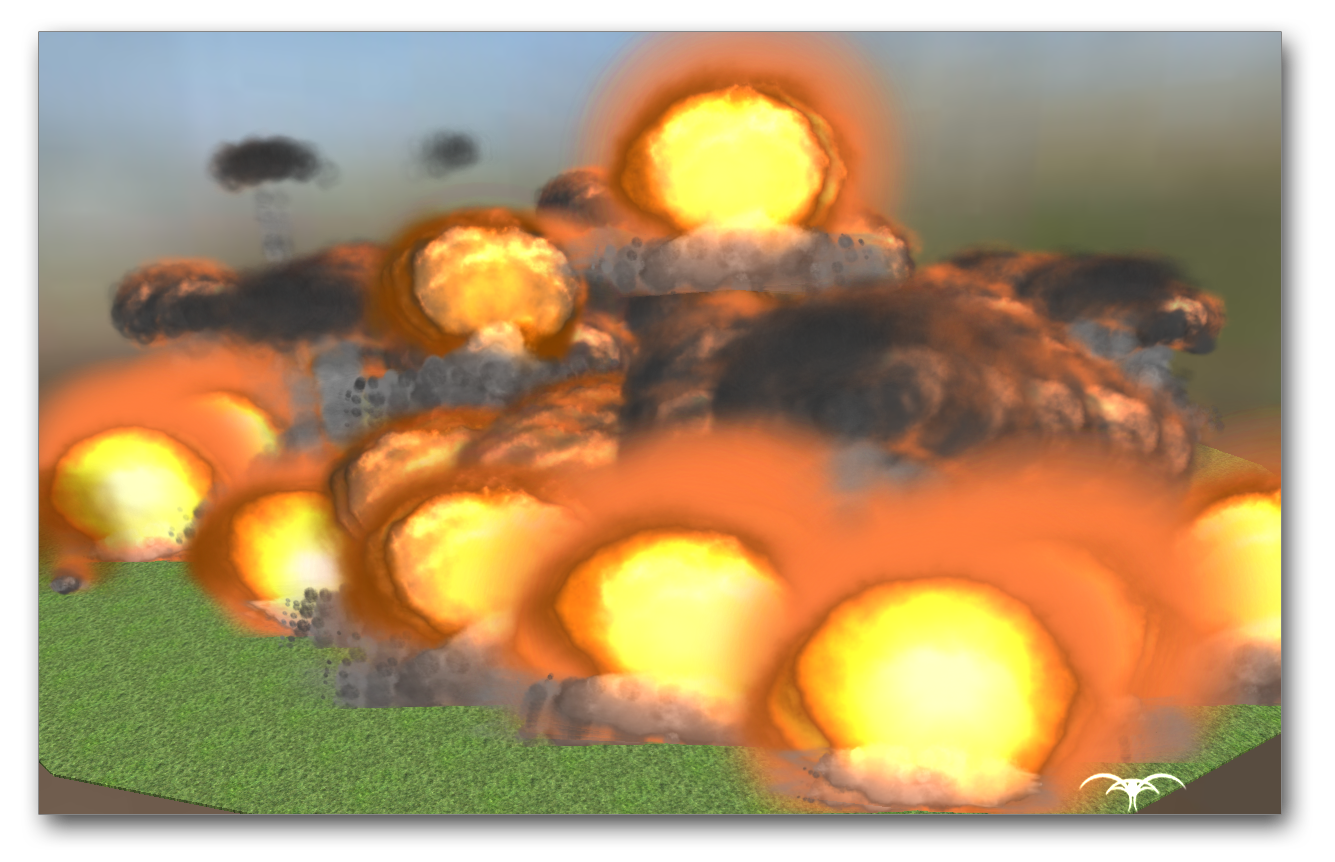 Caption(image above): Skyline is using its new animated texture particle effects.
Check out the rest of the changelog here: Chi-ad.com
Note: This release is for the Commercial users only, so you have to purchase skyline to get these changes. Click here to purchase skyline at a cheap and affordable price!
As always, we do have a well featured free version capable of making many games, scenes and prototypes : Click here to go to the Free Version Download!
Please support our development to help Skyline Game Engine become a great game development platform through joining our forums and joining in, creating projects and games to showcase, or buy purchasing our engine.
If you haven't checked out the ModDB page: Moddb.com
Vote for us, review us and let us know what you think.
We are very open to suggestion and ideas.
Thank you for reading this news post. :)