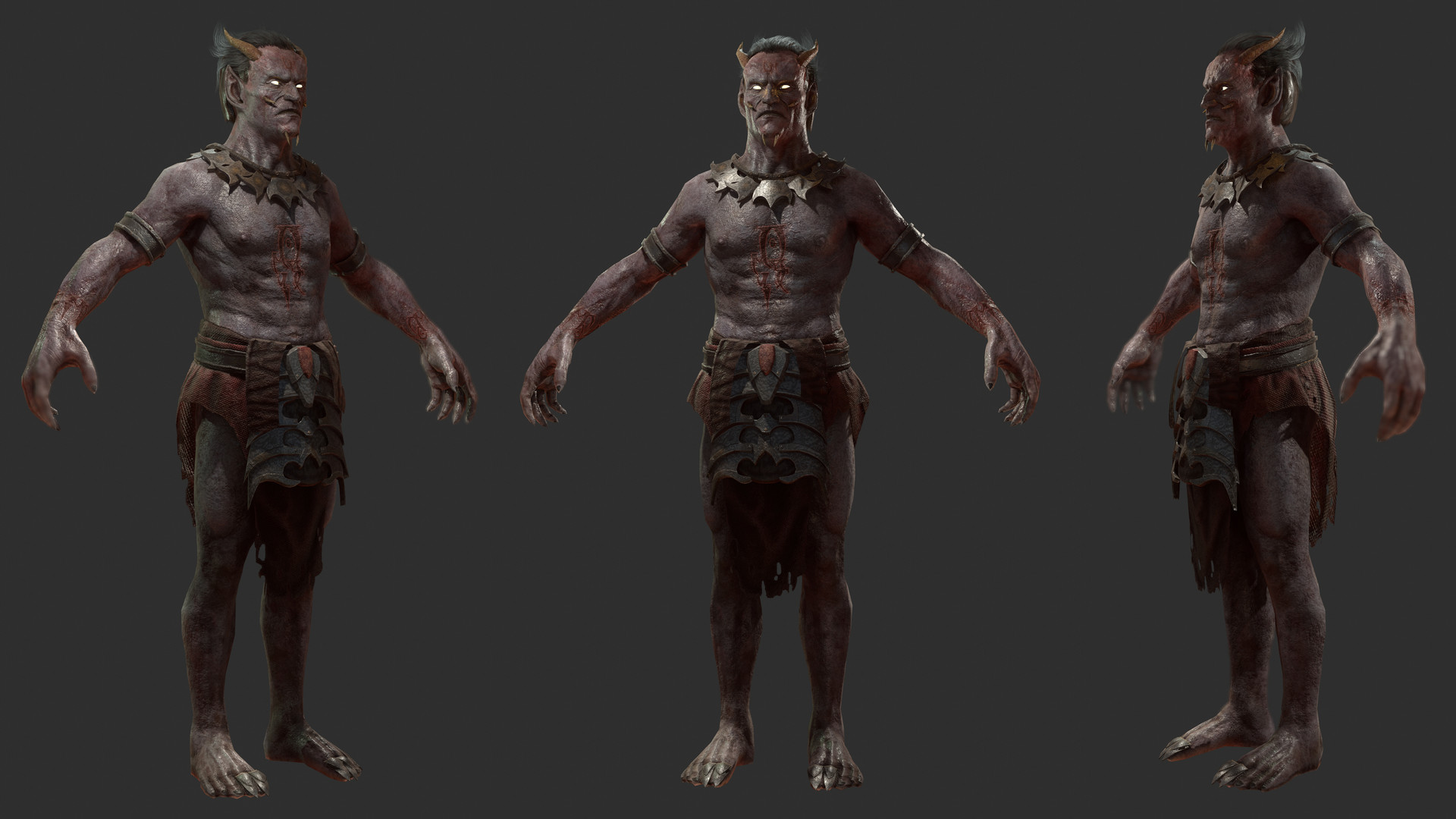 One of the most bad-ass creatures from the realms of Oblivion is back!
Our fantastic creature artist Adam Danby has been hard at work trying to bring this guy back to live.
If you want to see a few more renders of this guy or other work Adam has done go HERE
This scary guy will soon be walking the reals of Oblivion again so be sure to keep an eye out on our social mdeia and YouTube channel.

Having that said I think its time for some poses.
Give us trendy!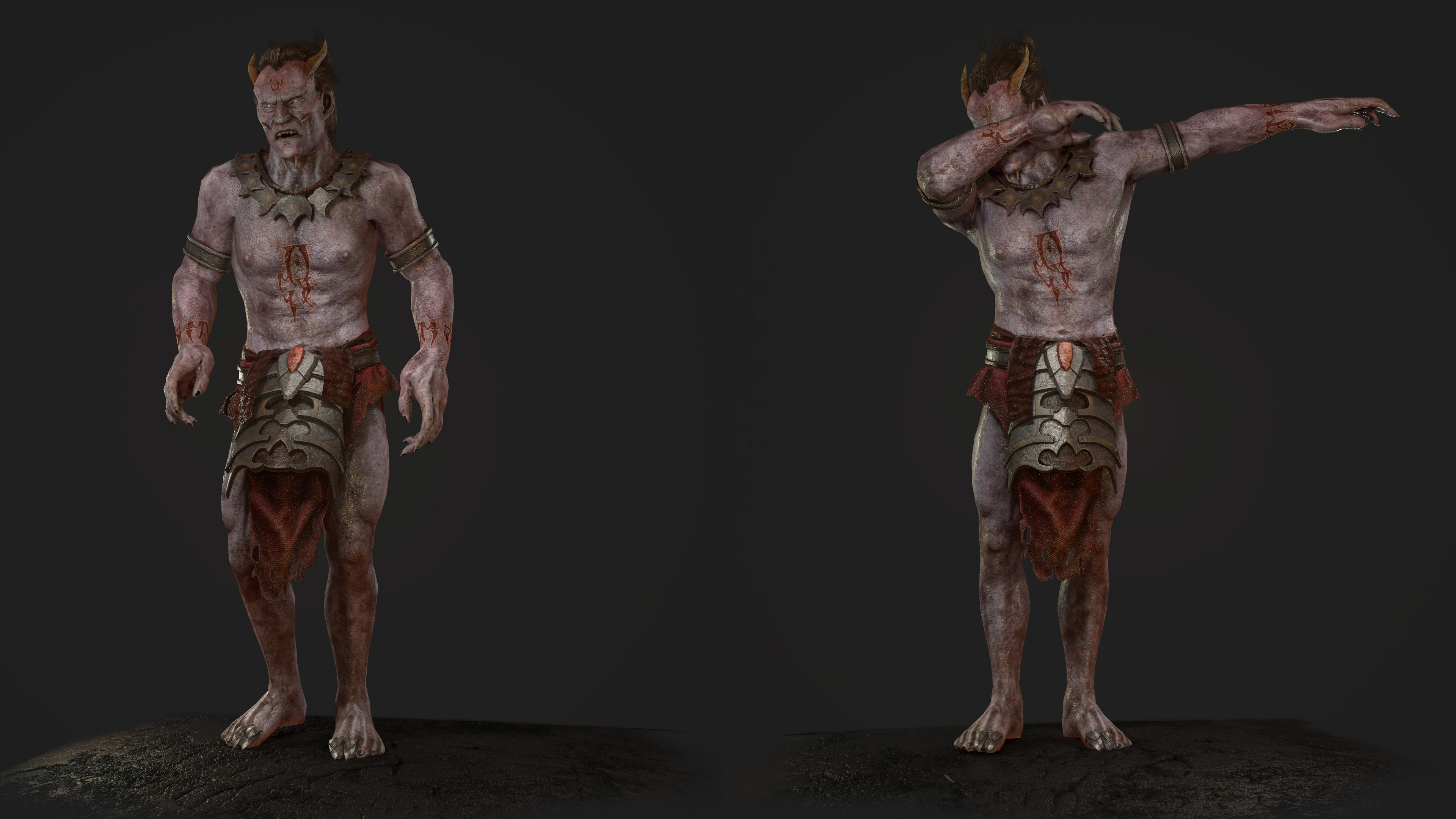 And now angry! >:(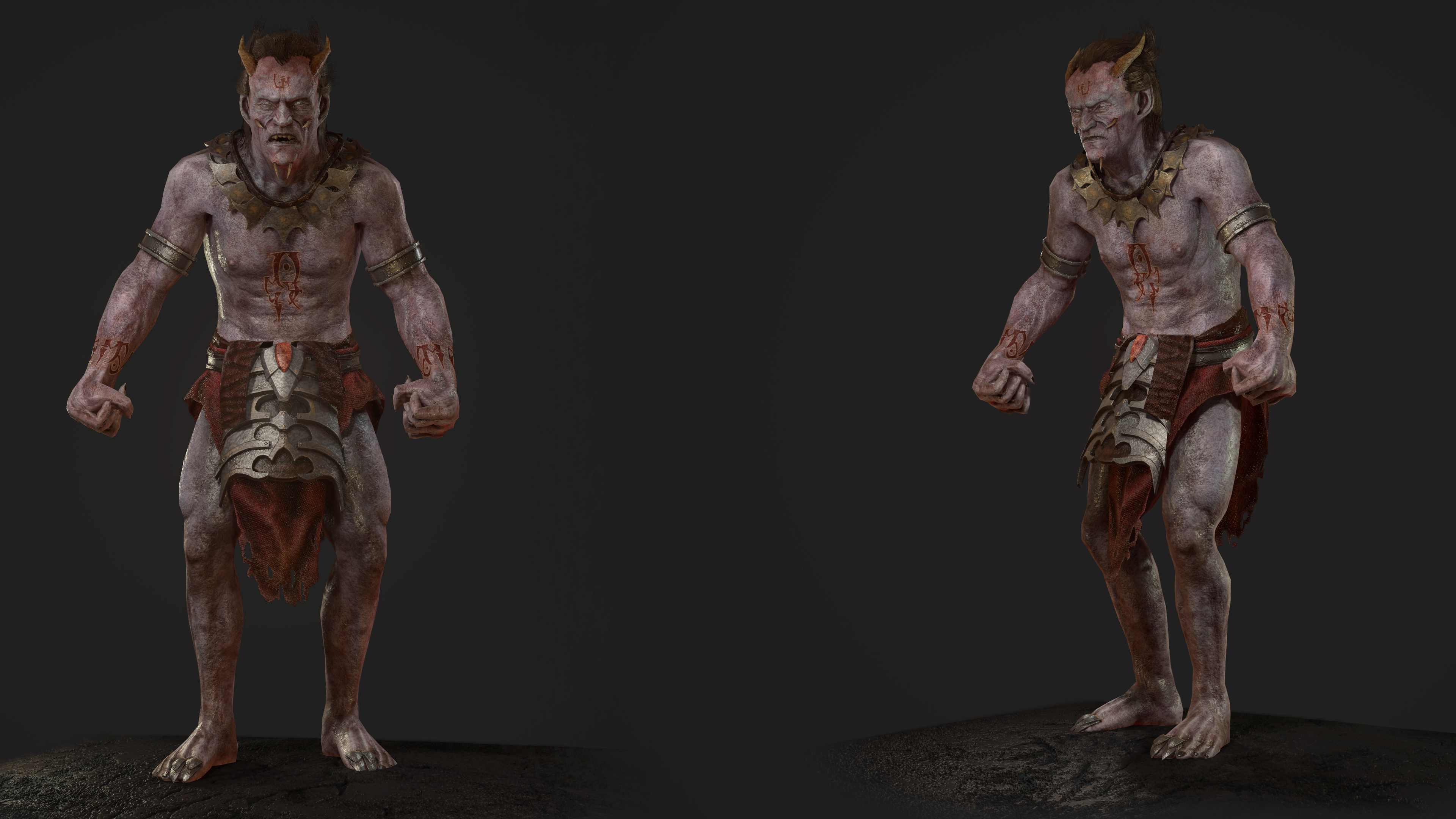 This guy is a natural.