As we all know Oblivion was a very vibrant and colorful game while Skyrim seems to be the exact opposite. One of the reasons ENBs and weather mods became so popular for Skyrim was to fix the grey and colorless environments that got really boring really fast.
As we are trying to make a faithful Oblivion remaster one of the most important areas for us is to recreate Oblivions atmosphere and feel when walking around the province of Cyrodiil.
To give you an example here is a screenshot of Whiterun which is not one of the worst places as far as colorless environments go in Skyrim.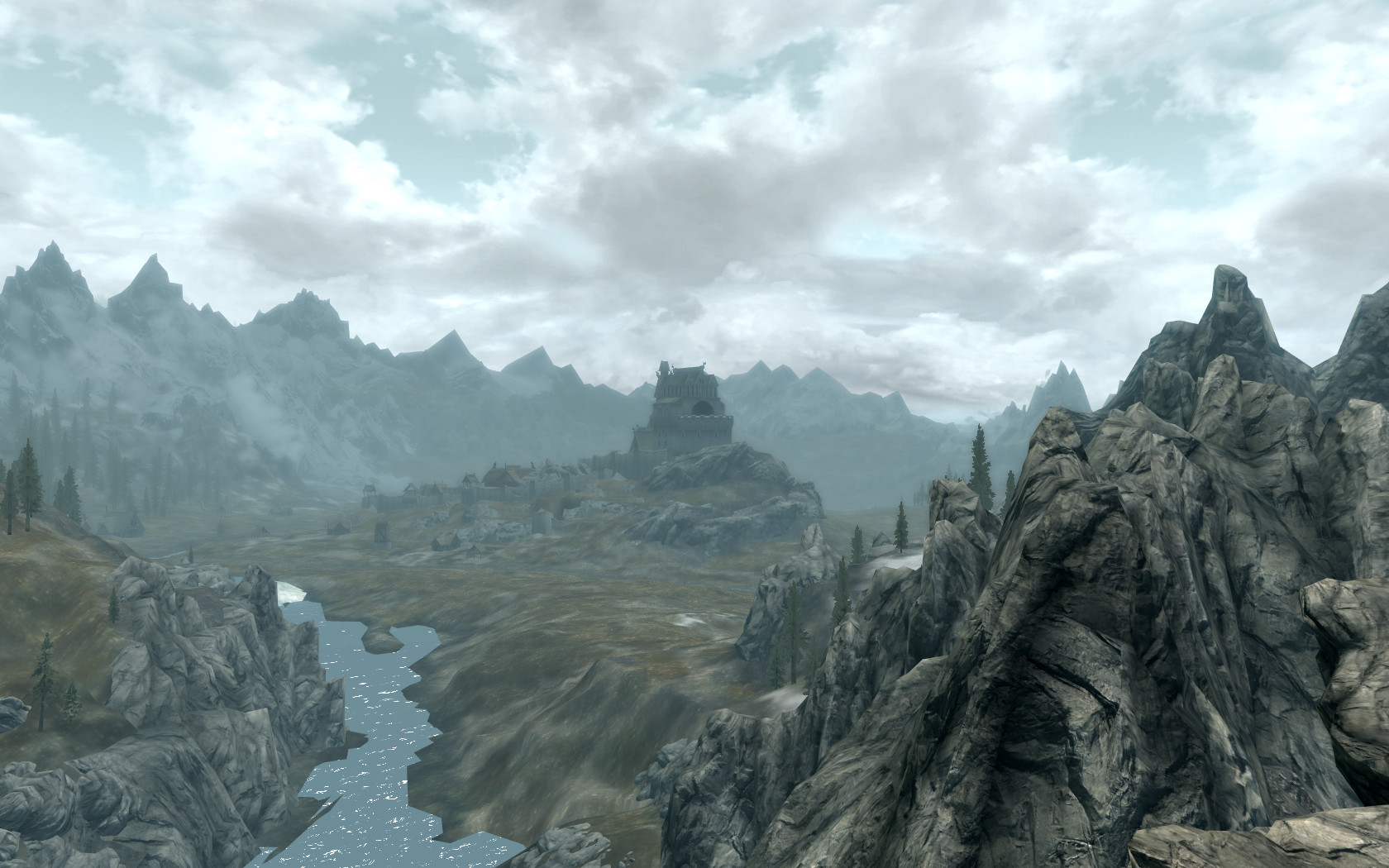 And here is what our current WIP weathers look like around the Imperial City area.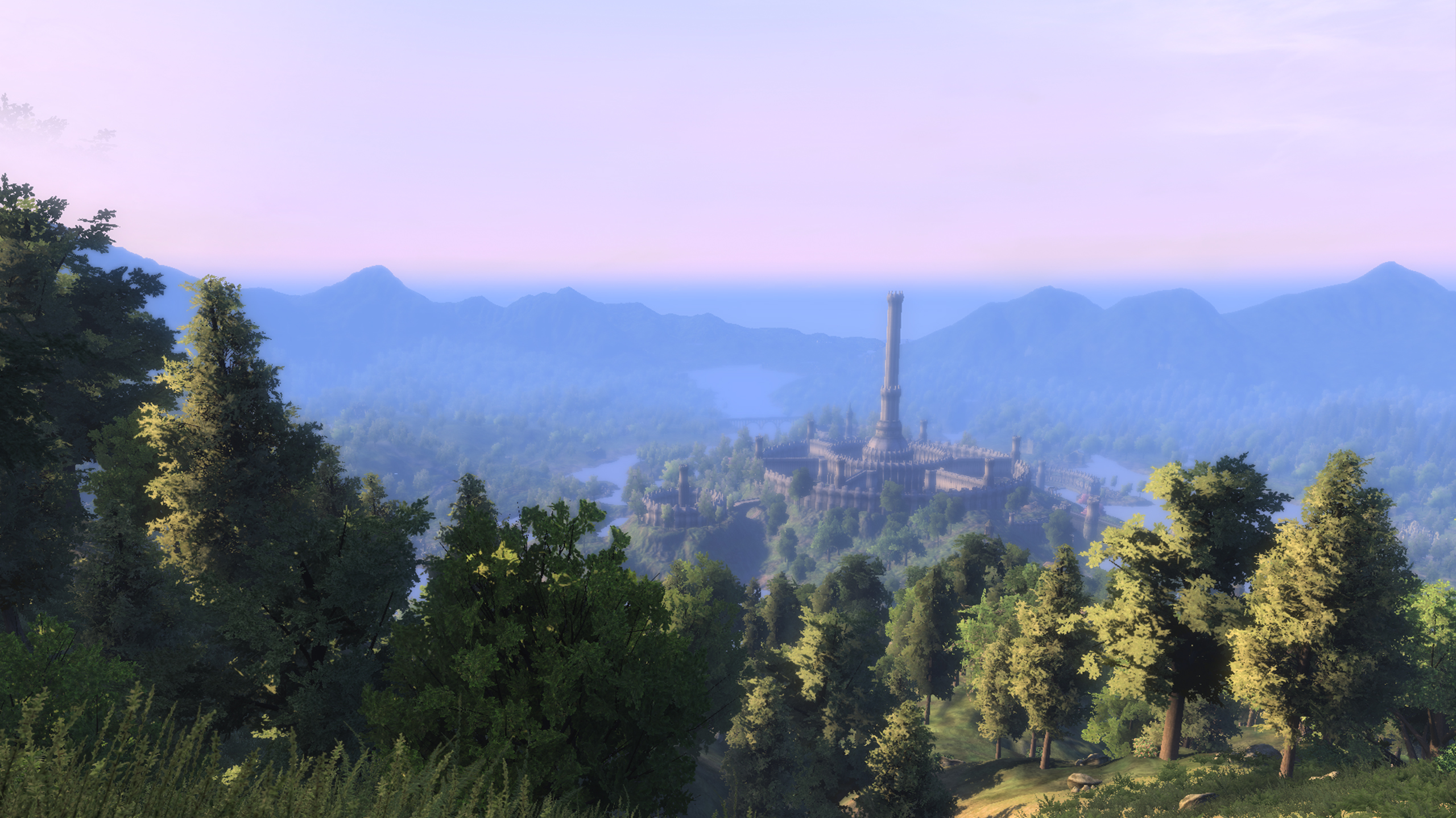 Looking pretty good already huh? And its only going to get better.
This is all well and good but there are a lot of different regions and enviorments in the province of Cyrodiil like the snowy Jerall Mountains, the dry and sandy Gold Coast, the Colovian Highlands, the ancient Redwoods of The Great Forest, the swamps of Blackwood and the colorful forests of the West Weald.
I could write an essay about our vision for the different weathers in the above mentioned environments and how common certain combinations of weather types are but instead I think I will just show you.

Colovian Highlands Fog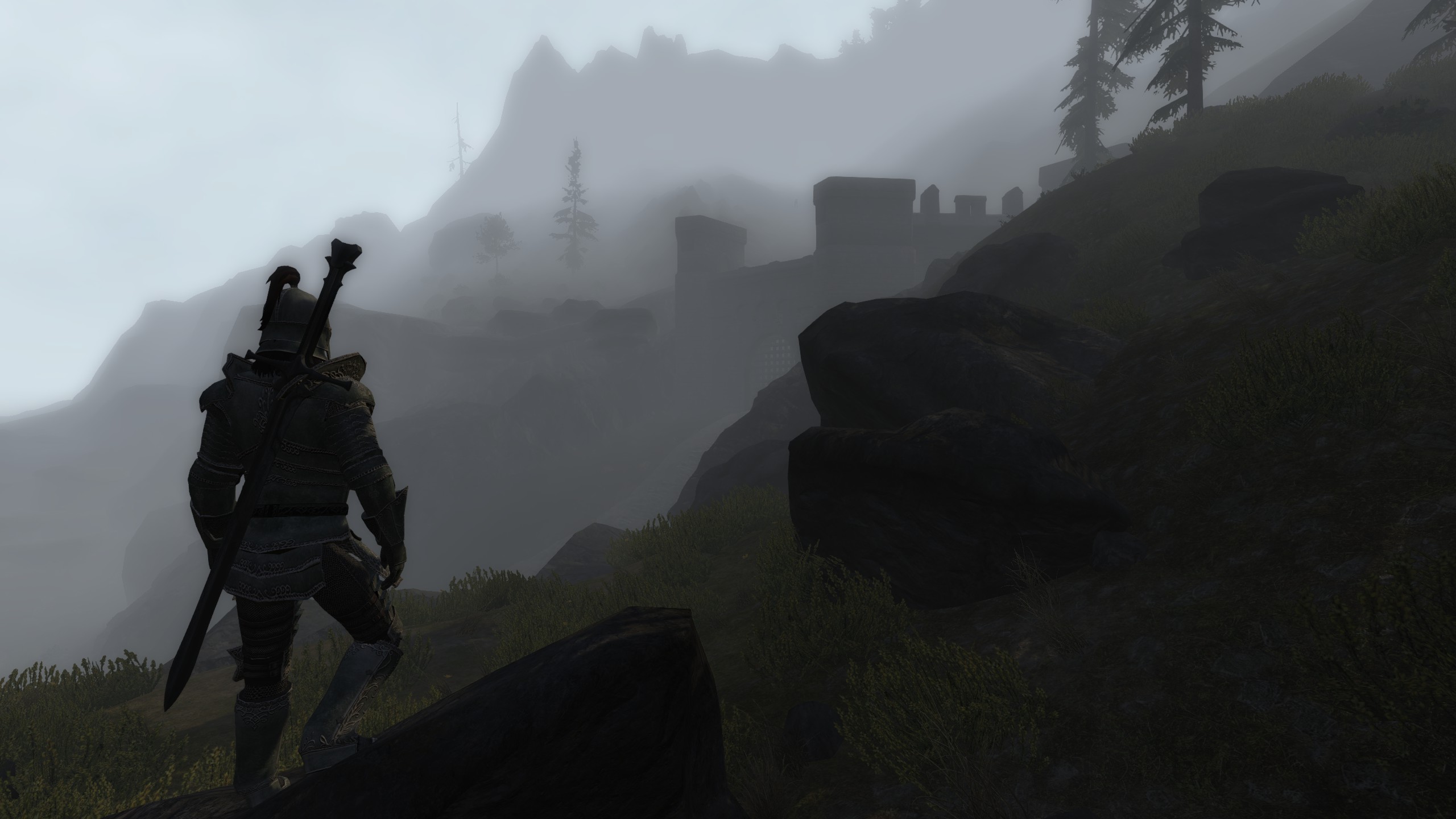 Colovian Highlands Clear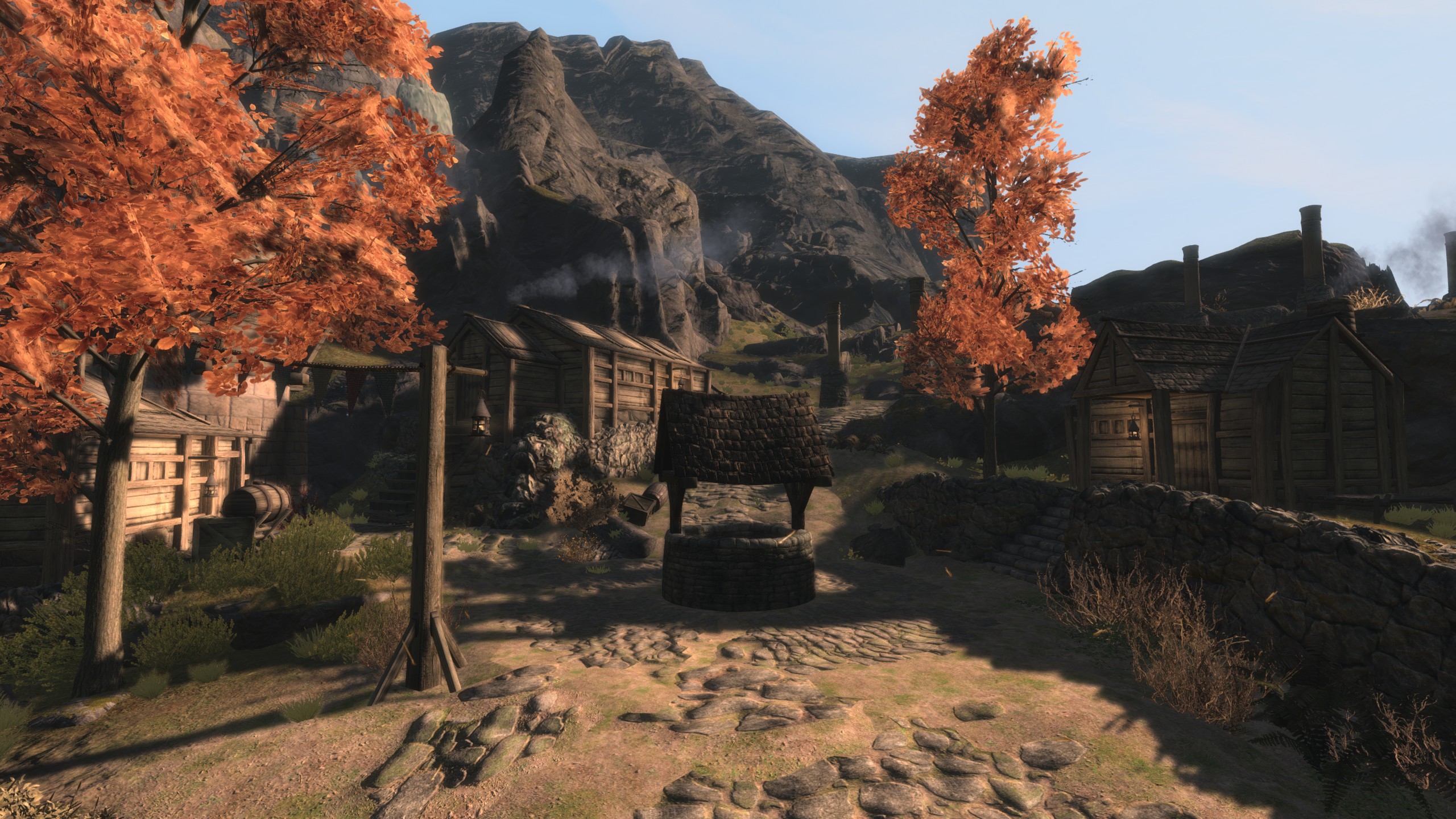 Colovian Highlands Foggy Evening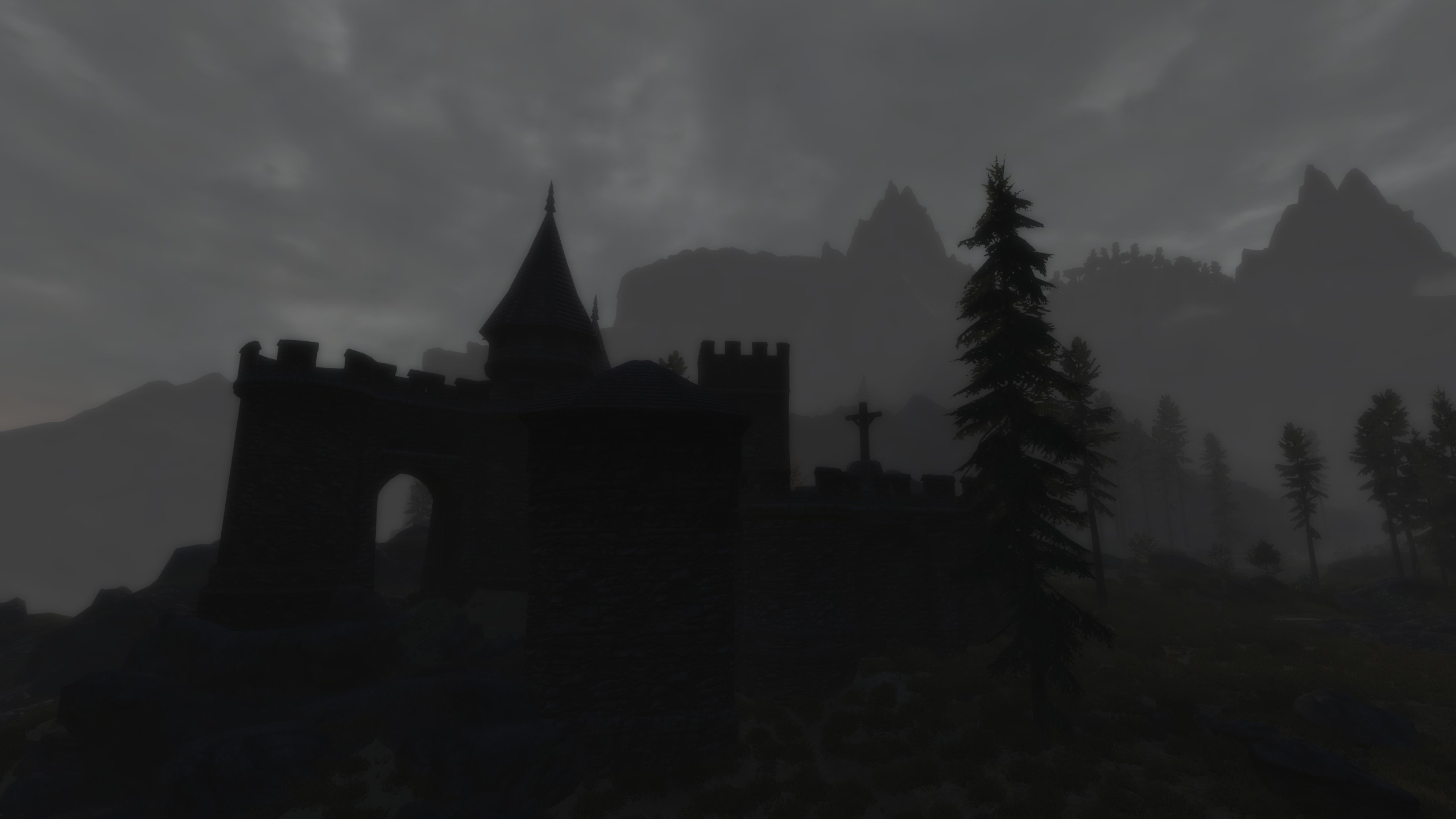 Blackwood Clear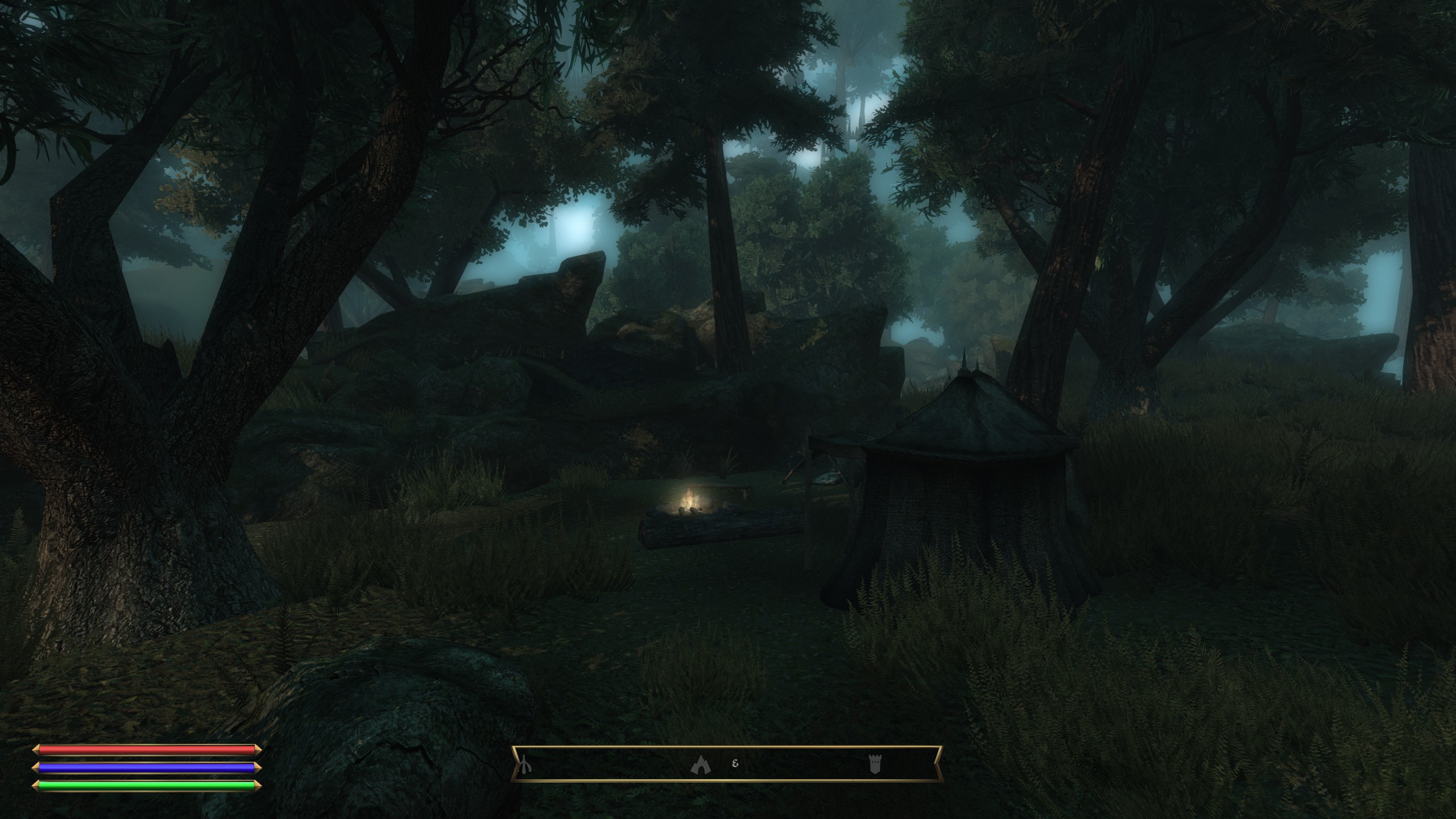 West Weald Clear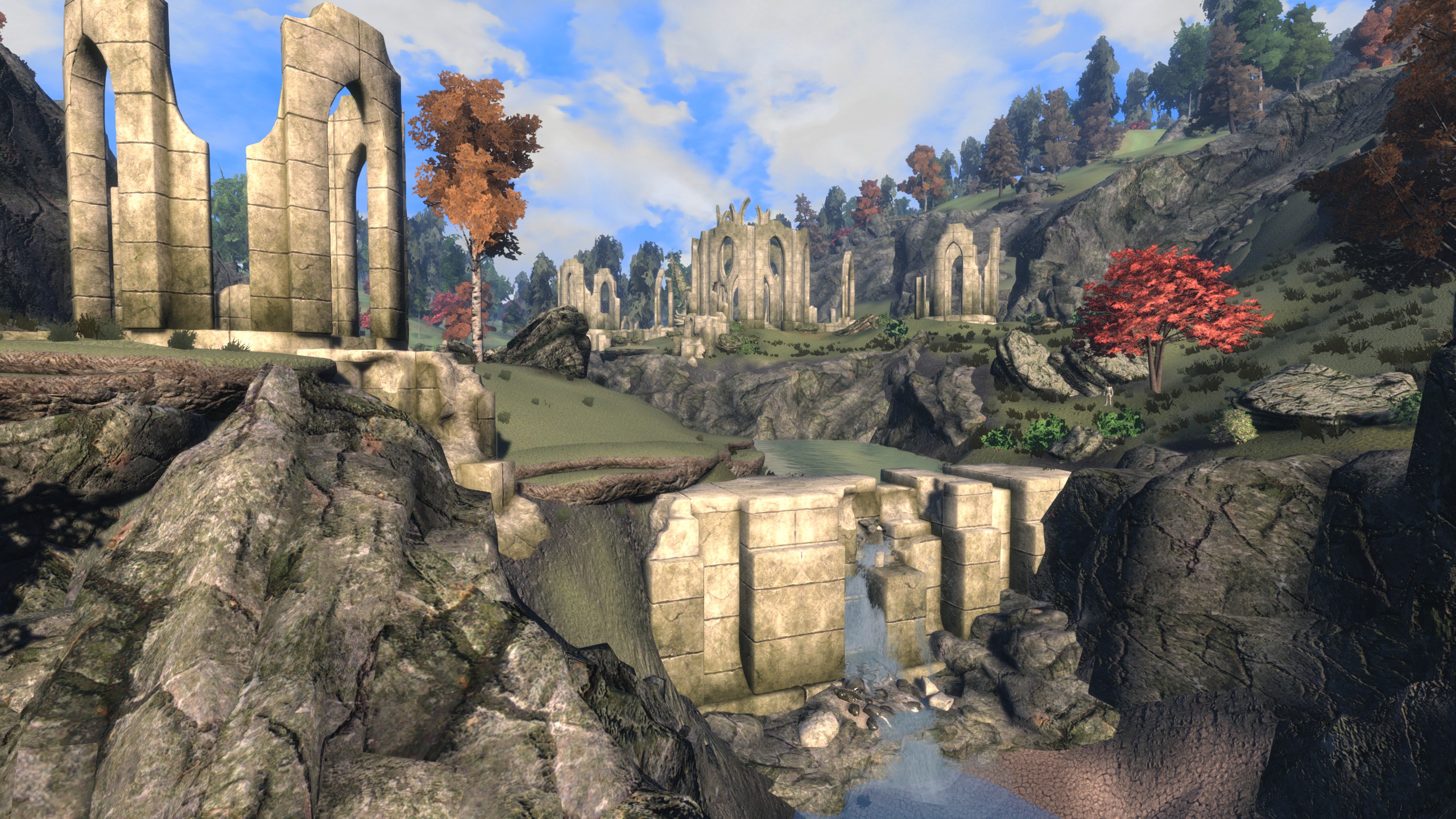 Gold Coast Sunset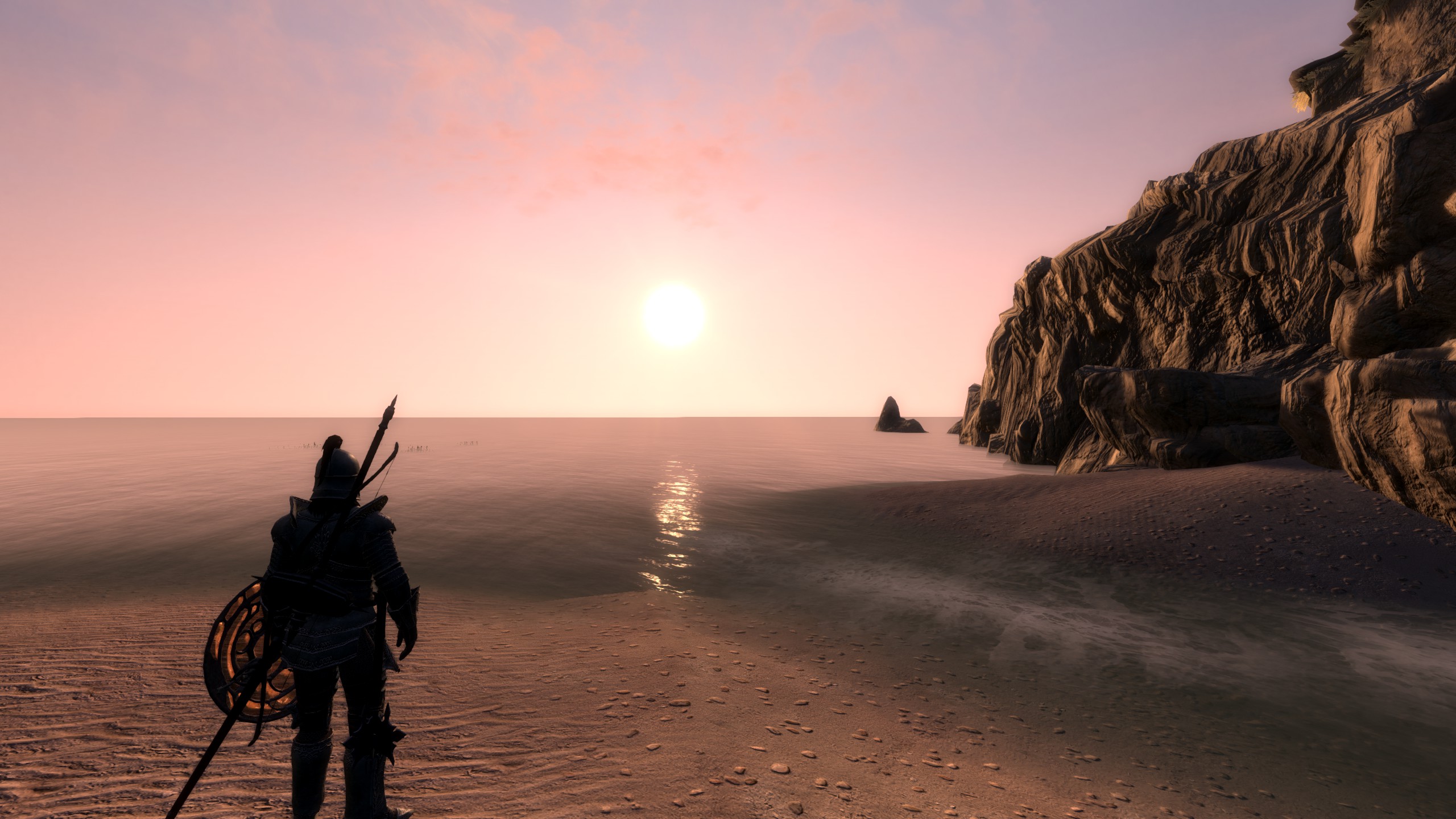 And Finally A Sunset From The Imperial City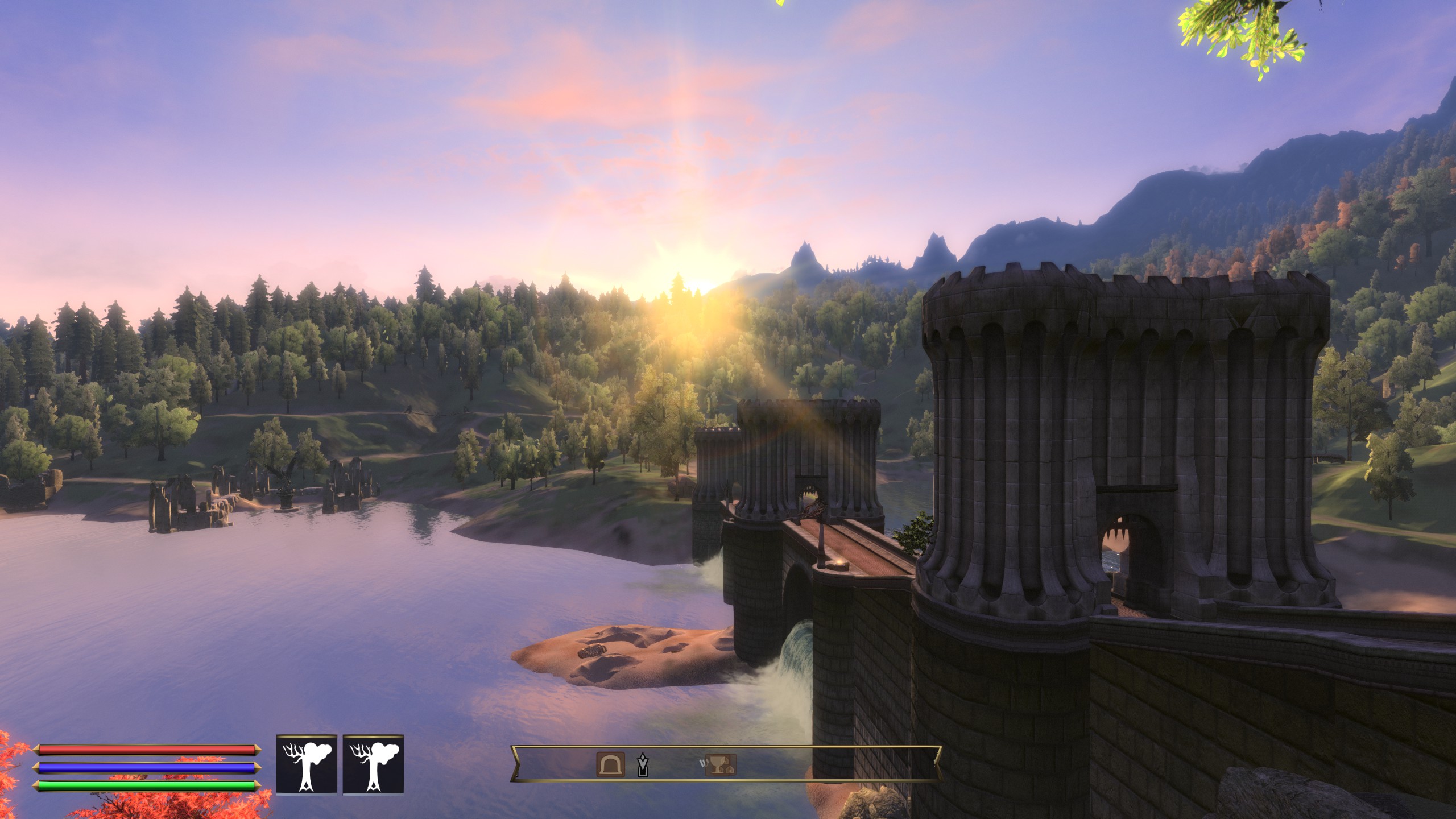 I hope you all enjoyed this little update from us.
For more information and frequent updates I suggest you have a look at our social media link below:
And finally catch our development streams on Twitch