Oblivion had a lot of weapons with unique names that belonged to unique characters or could be found in specific locations.
Yet most of these weapons used standard models ranging from Iron battle axes to Ebony swords.
For the Skyblivion project we like to give these weapons some special treatment to make the player feel more accomplished for finding and collecting these weapons.
So how do we do this? Well we have some very talented concept artists who create an initial design for our 3D artists to follow. When creating these weapons we take a close look at the character it might have belonged to previously, the name that was given to it or the location it can be found. Based on this we create 1 or multiple designs. Once we have settled on a design the concept will receive some extra love and attention and the detailed art piece will be given to our best weapon artists who will create a 3D model that will be added to the game.

As always I like to actually show our work rather than just talk about it so below you will find a few of our concepts and 3D models for the new unique weapons.
WIP 3D Model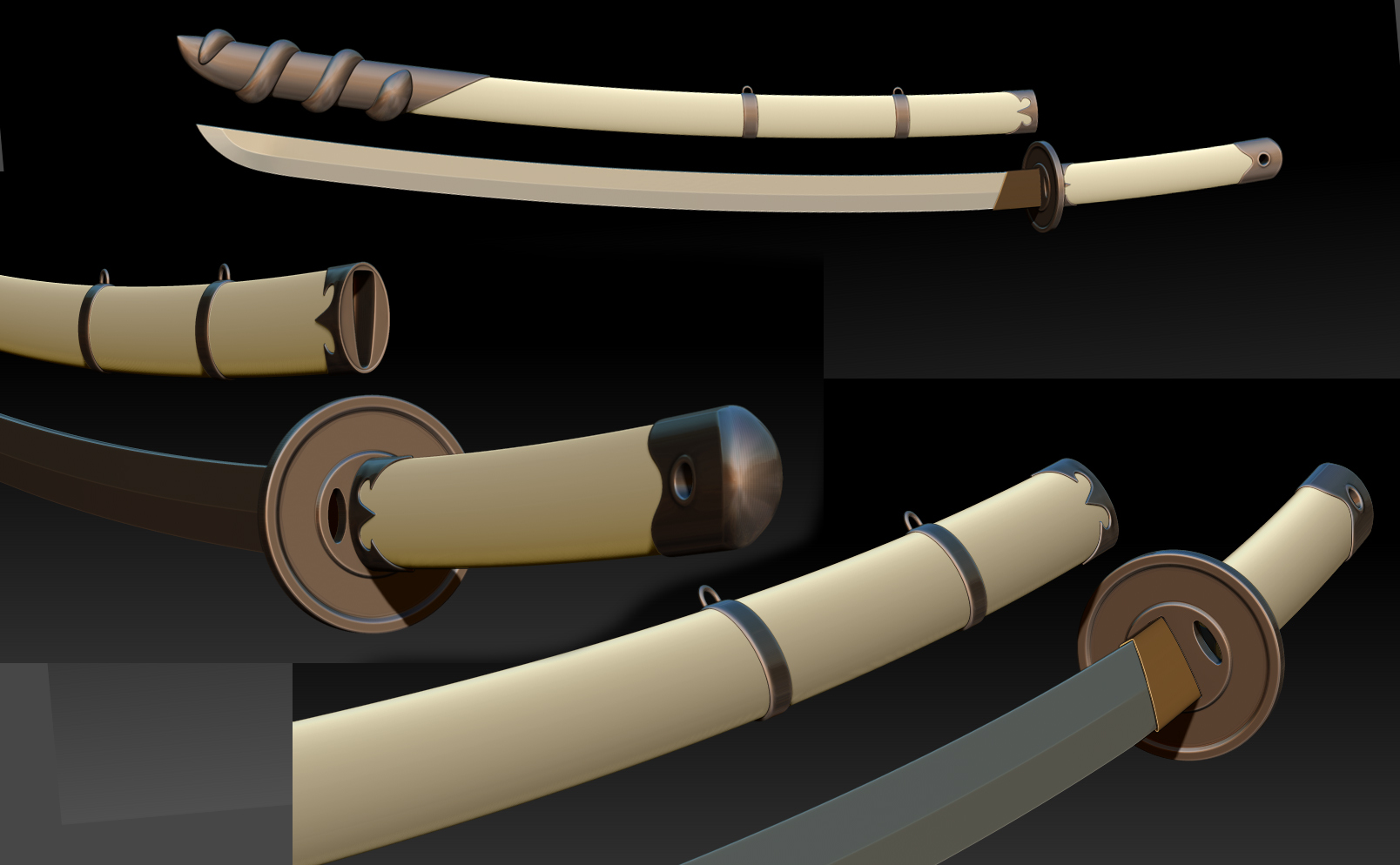 Debaser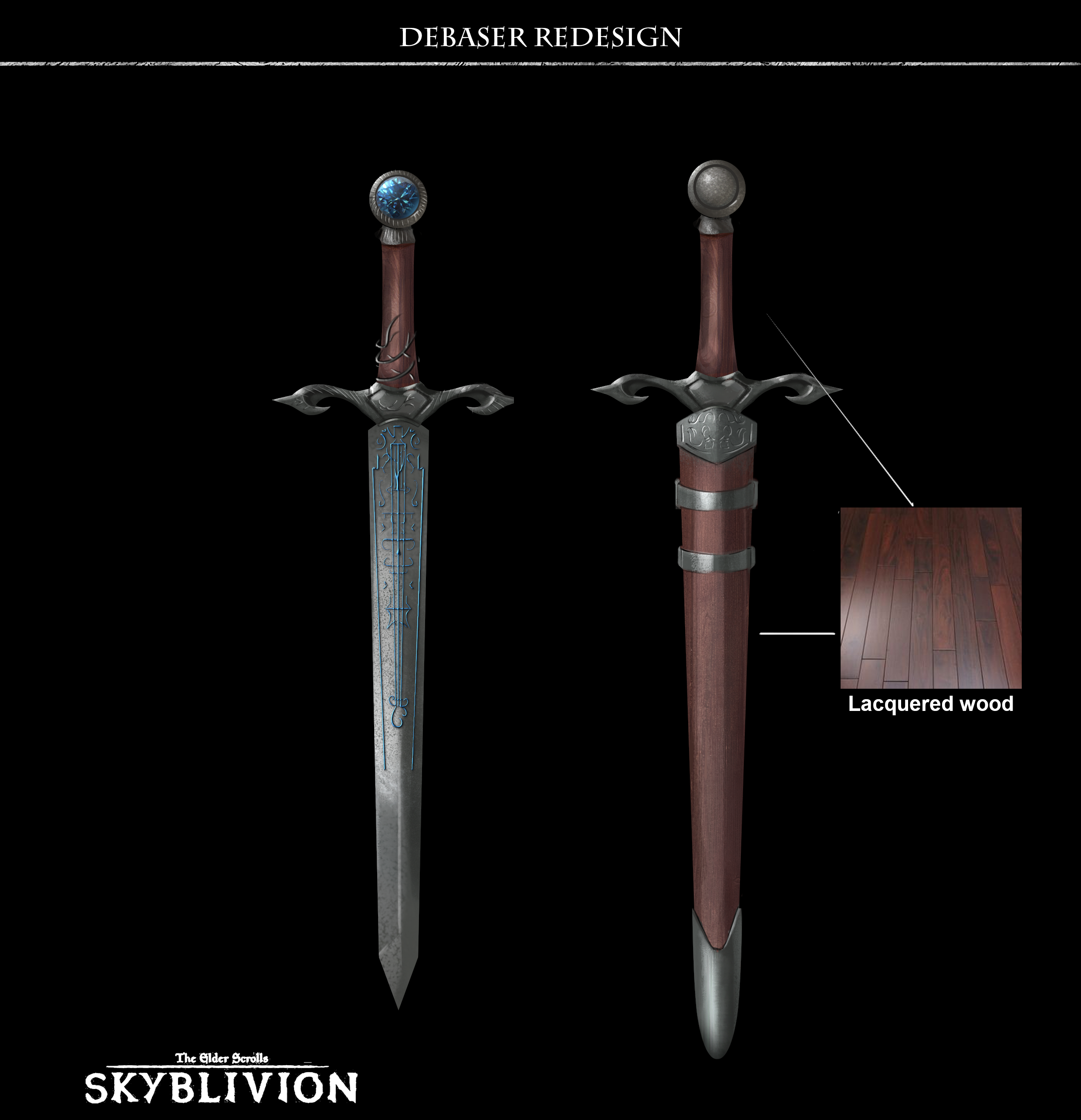 Blade of Woe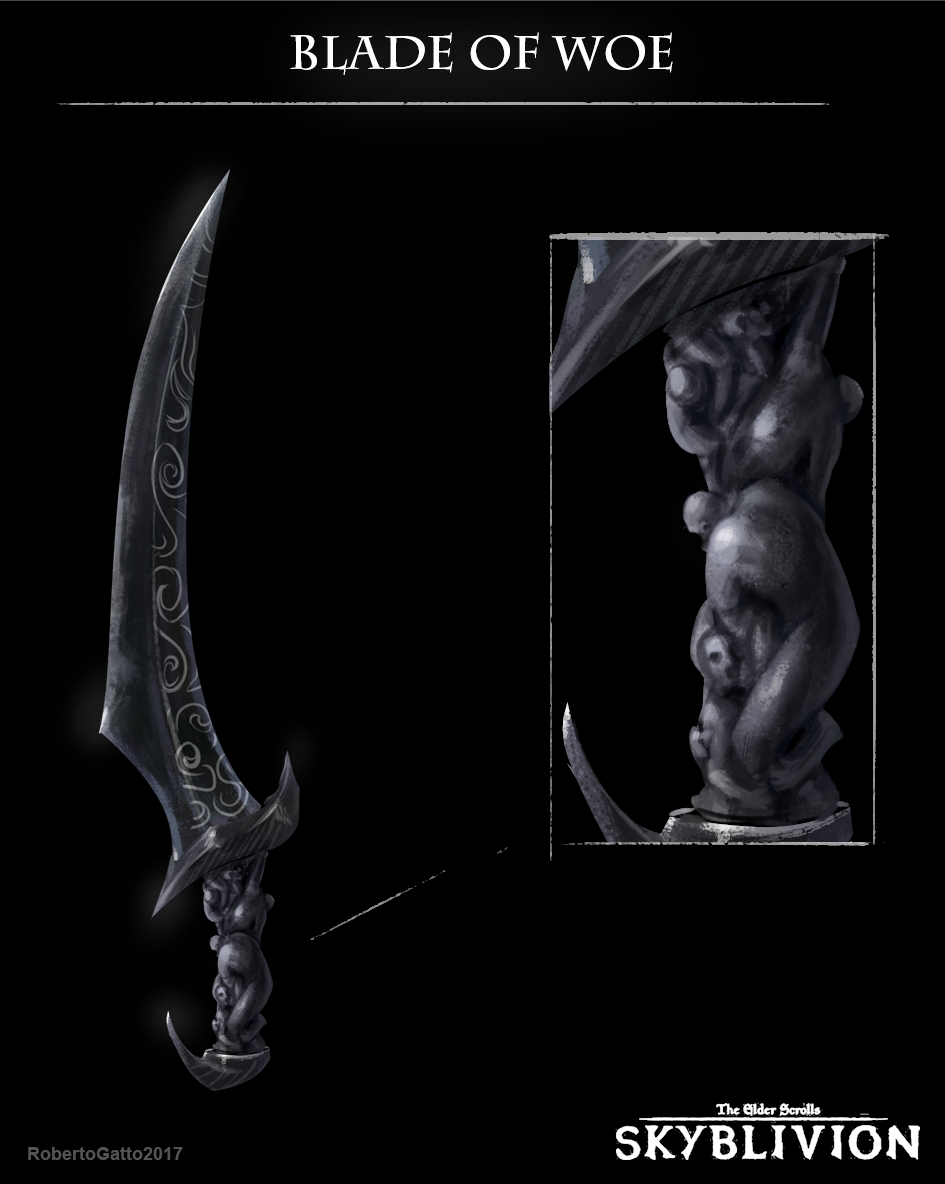 As always I hope you enjoyed this little sneak peak.
For the latest and greatest updates on the project I recommend you follow us on the following social media:
And finally catch our development streams on Twitch