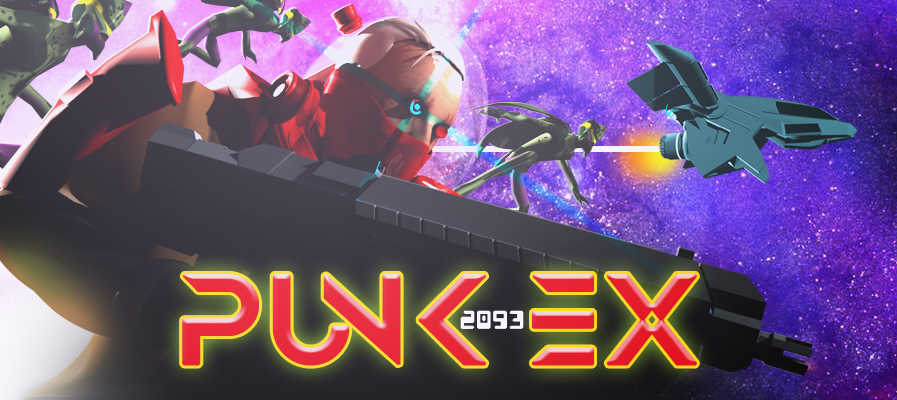 PUNK-EX is a 3rd person shooter game that takes its battle in land, air and space with different objectives and varieties of enemies to defeat.
*Recorded directly in editor mode thus the low quality of the video.
Sky battle in PUNK-EX - coming in early-access on November 2nd 2018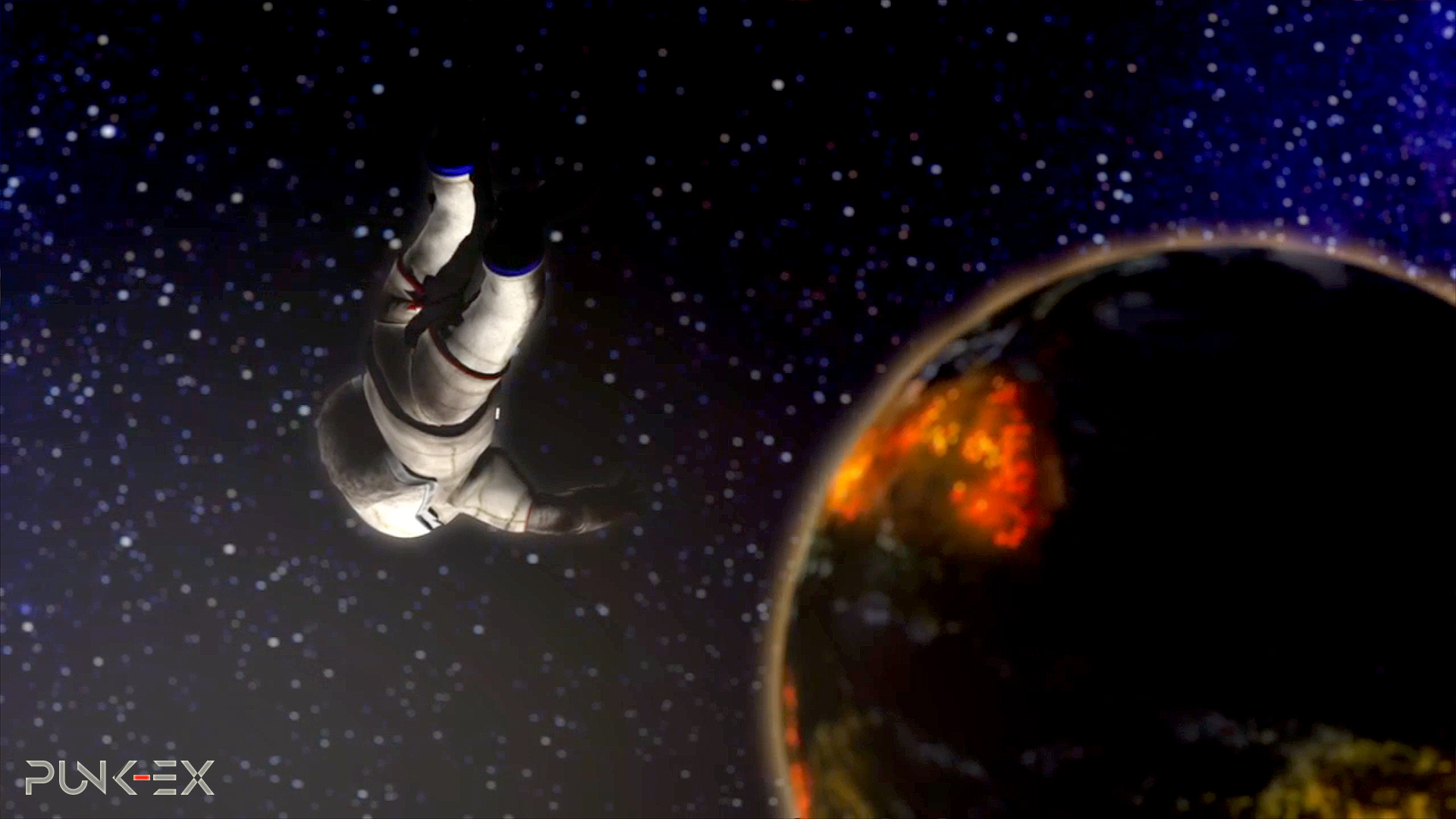 A short introduction cutscene from PUNK-EX.
The Steam page - Store.steampowered.com