Hello to all again! Today I'd like to share with you some of the skins I've been working on. These are still a work in progress, and if you haven't noticed, yeah...I'm new to Photoshop too. But please enjoy all the same! This is the Metropolice skin I created. I'm thinking about removing the big plus on his face. It looks kinda weird.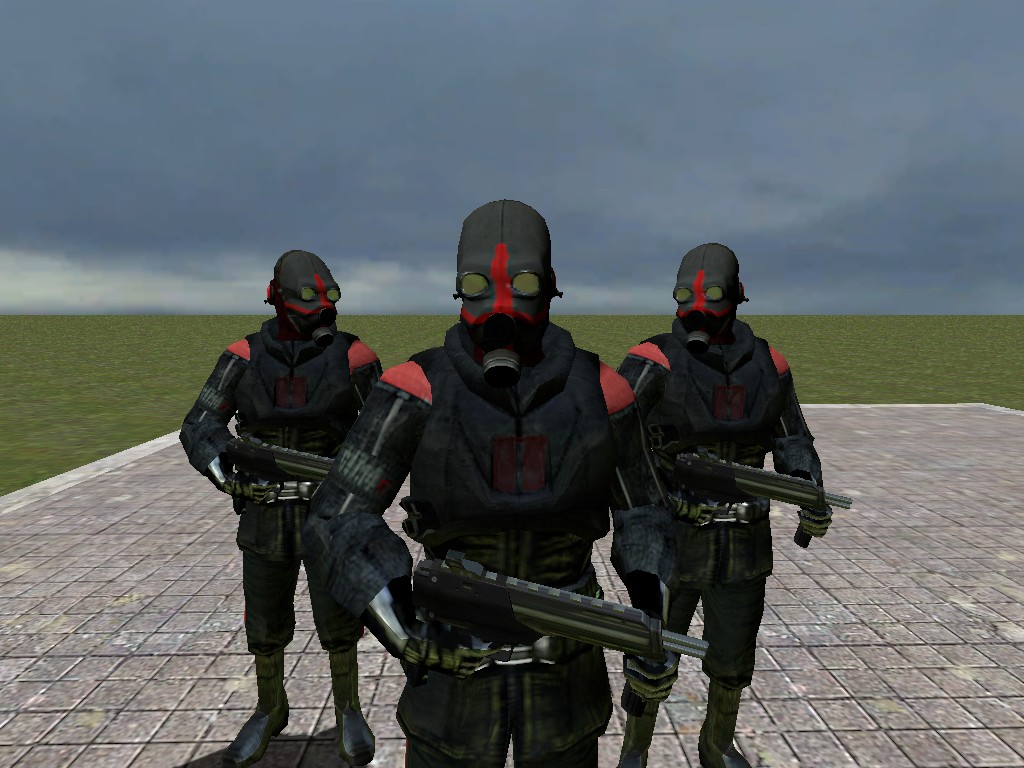 Next up is everyone's favorite: Wallace Breen! Up close his hair looks...well, painted on. He looks good from a distance, in my opinion, but I'm still going to have to fix him up a bit.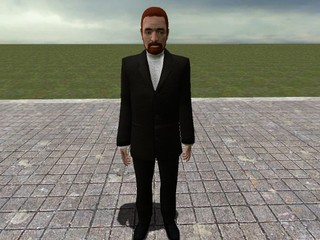 And now the man of mysteries, the man of G, G-Man!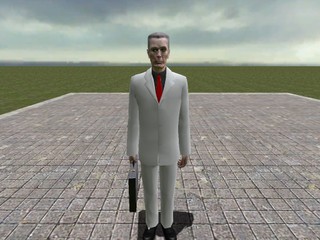 Well, that's all for now. As I said, they are all a work in progress. And please, all comments/suggestions/criticism are welcome, and much encouraged. The more of this I get, the better I can make the mod! Don't forget, though, that this is my first with a lot of stuff, so I'd like it if you'd be gentle, but be honest! =D Have a nice day folks!