Hey Consume Fans! If you're interested in seeing more "behind-the-scenes" action of "Consume" then please let us know! We love giving updates and we sometimes will have giveaways and free live demo periods so stay in the loop!

(Slime Elemental)
Our lead developer, DevKat has been working his buns off coding various different skills and abilities. He's been at it for hours... day in, day out. When he's not eating, or sleeping, he's programming! Today he finished implementing swords, completed the inventory toolkit that allows a player to carry multiple weapons, redid the combat system to include mana instead of cooldowns, added a brand new Sword Skill to the game, and so much more!
(Use Bone Wall to protect yourself from close range combat and get yourself out of sticky situations!)
(Bone toss! A skill you acquire from skeletons. Throw a bone like a boomerang for a ranged advantage)
(Spirit Sword... A skill which allows the player to crash down a massive sword which aggros nearby monsters and can hurt both monsters and the player)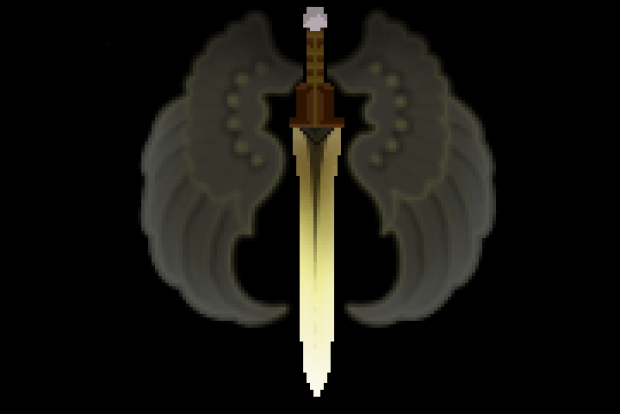 (Concept design for Spirit Sword)
Our Artist, DevTurtle, on the other hand, has been drawing hats and items with a furious velocity that can't be matched. New hats include the "DragonBorn", the "Miner's Hat", the "Snowy" and the "Nurse"... DevTurtle has also started drawing up some new wearables! So far we've got a Surgeon's Mask and a Creepy Demon Mask and more! There's lots on her to-do list but we're still looking for ideas for new wearable items. Leave us a comment, describing an item you want to see in the game and we'll make it happen!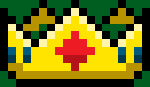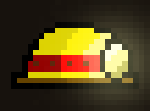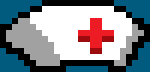 (From left to right: Crown, Miner, Nurse)