Skies Of War 1.2 (free)- 13 total missions , 8 planes. Full version have more missions, but I think don't need waste your money for this 2D game, for me enough this free version.
---
For complete mission, destroyed enemies you get money. If you lost your plane, destroy teamates, you lost money, how many it cost (from 1000$ (focke wolf) to 5400$ (B52) a lot af weapons:
bombs, heavy bombs, extreme bombs (B-2 and B52 only)
fuel bombs, nuke bombs (B-2 and B52 only)
gatling guns, machineguns, double machineguns and more.
Aircrafts list:
focke wolf (lvl1) and bell huey (lvl2)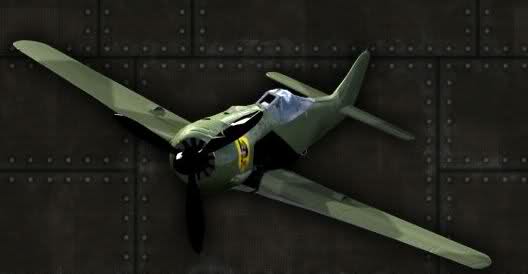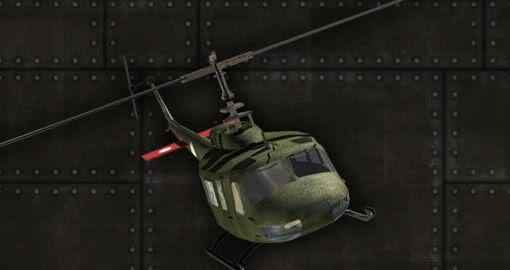 C-47 (lvl3) and messershmidt (lvl4)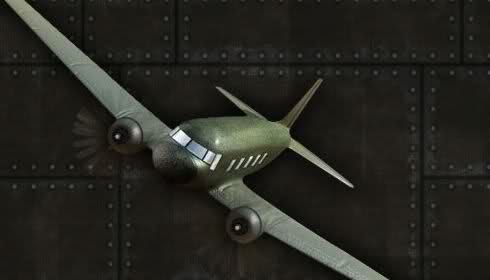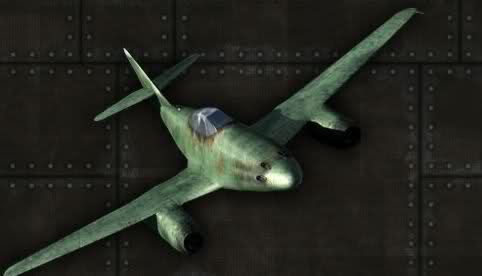 Apache (lvl5) and A-10 (lvl6)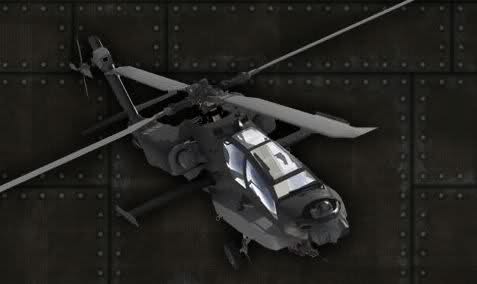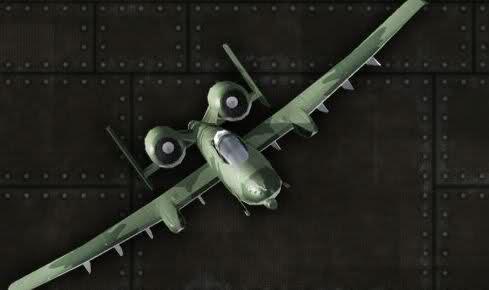 B52 (lvl8) and B-2 (lvl7)