I created a new update to Skeletal Dance Simulator based on some feedback I got from the demo.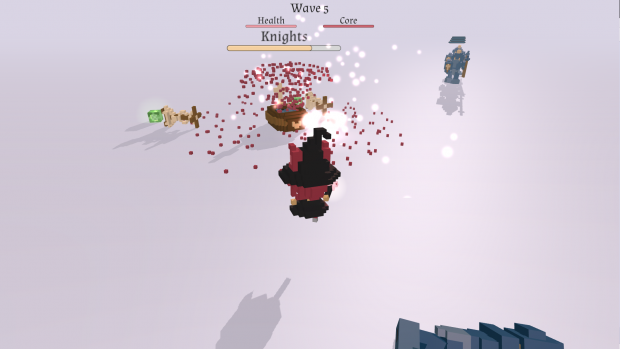 Firstly an AI bug where the knights pretty much only targeted your skeletons, and not the player nor disco ball. This made the game quite simple if you played in a certain way; focusing your skeletons on near the coffin. The patch makes them more likely to target you and the ball, making the game harder.
Second thing fixed was the drag force, I doubled it. This makes the game more quick, and easy, but also gives the possibility of you throwing your Skeletons away for ever. I might reduce this on the next release.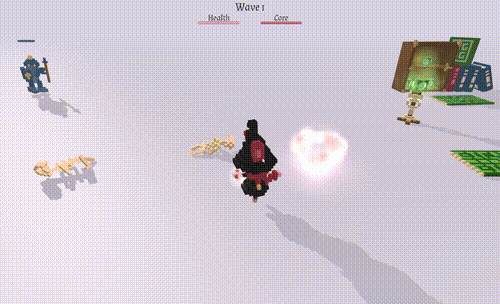 Last thing added was a cute tail for the Necromancer. This feature was really important and I can't believe I left it out on the 2015 release.
The new version is available online at itch.io. Please drop by and play.