Skeletal Dance Simulator 2019 is now released. It now runs Unity 5 and thus looks much better. Additional clutter has been added to the level, and a new enemy type – the voxel wizard.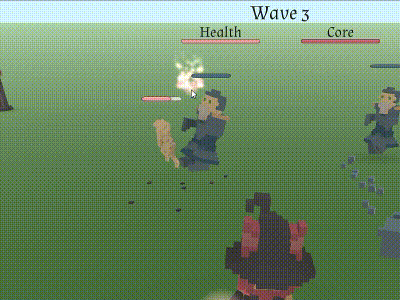 I also got a ton of fan art for the necromancer! I love all of them!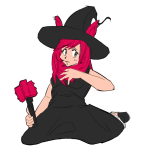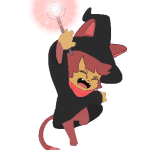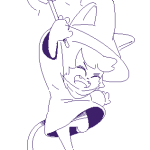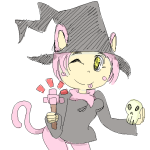 Nathan Newbold Gaming made a neat Let's play of the game also. Check it out. Note however that this is 2017 and thus has a bug causing the skeletons to do no damage.