In the telling of any story, perspective is everything. Perspective is what motivates those who partake in a story to move forward, to complete missions, and to resolve conflicts. To that end, dungeon crawlers are a dependable genre trope, and for good reason: our perspective is always that of the hero. We all want to be the selfless, adventurous man or woman willing to delve into the depths of darkness to defeat evil and claim untold wealth. Everything one needs to feel satisfaction is there, and so, we always get to walk away with a feeling of confidence and accomplishment, no questions asked.


But there are questions. Namely, how the hell did that dungeon get there in the first place? Secondly, what the hell are all these monsters and treasure chests doing down here? These questions were the primary focus of David Stanley, the man responsible for developing the 2D action platformer Skelattack.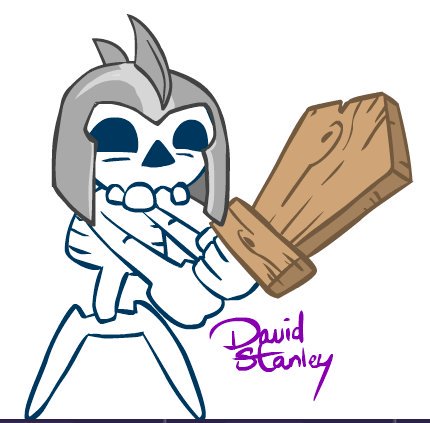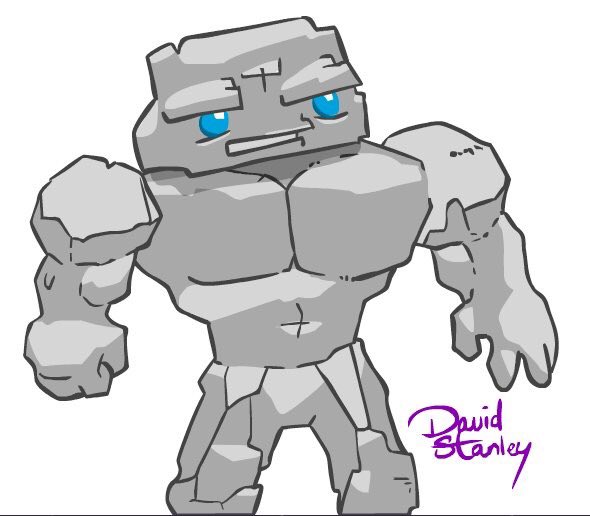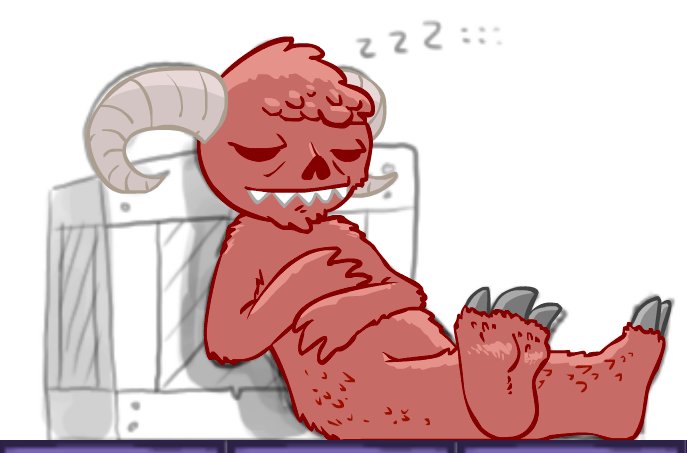 In Skelattack, the perspective of the typical dungeon crawler is flipped on its head. Instead of coming into this story as the relatable surface-dweller who ventures bravely into the inky black unknown, you play through this adventure as Skully, who would just be another low-HP dungeon-dwelling skeleton NPC, were it not clear from the start that it's his tale that's being told. Armed with a sword, some pretty useful elemental magic, and a friendly advice-giving bat named Imber, Skully will spend his time in-game vanquishing the so-called "heroes" that keep invading his dungeon home. Along the way, Skully will run into a cast of characters both silly and helpful, fight diverse hordes of merciless enemies, and interact with a challenging, story-rich environment. And maybe at the end of it all, Skully will come to find the answers to those seldom-asked questions mentioned above.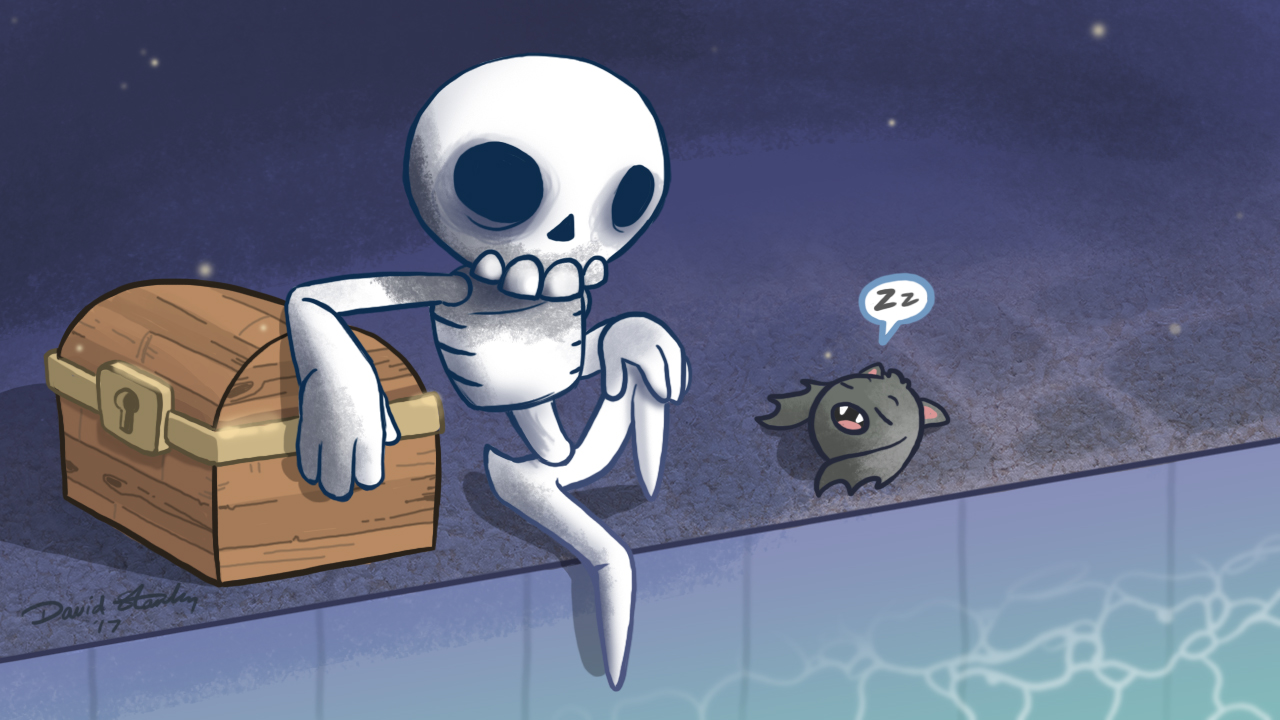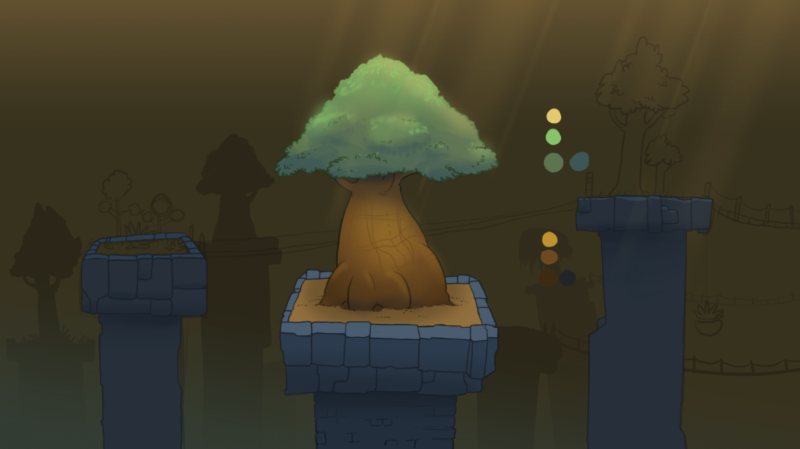 Skelattack is slated for release in January 2018, and will be made available to PC, Mac/Linux, and Xbox One. It has already gained considerable recognition from the indie game community, and has won Taco Bell's "Feed the Beta" contest, all while still currently being in development.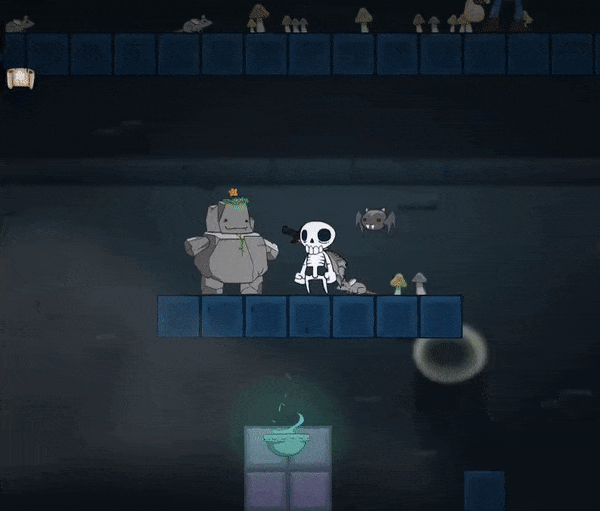 ABOUT THE DEVELOPER: David Stanley has years of experience in mobile game art and level design, his projects have been featured in top 10 lists on the iTunes App store, and games he's worked on have also appeared on Apple's "New Games We Love" list a total of 14 times. Be sure to follow him on Twitter, YouTube, and Instagram, or on the official Skelattack website.
ABOUT THE PUBLISHER: Ukuza is in the business of bringing unique and immersive indie games to market. To learn more, please visit Ukuza's official website, and be sure to follow them on Twitter. Don't forget to visit the official Skelattack Twitter for the latest on this Ukuza title.