Skara, The Blade Remains is going full alpha in early May. Players will experience the full game, complete with player accounts, dedicated servers, new game modes and a whole lot of new content.
We have been extremely happy to welcome more than 60 000 players to Skara since Early Access launch in October. With this milestone in our development fast approaching, it seemed a good time to reflect on all that we have achieved together.
Skara has come a long way, from a university project and a sketchbook to Steam's Greenlight (which we got in only 7 days!) to a Kickstarter to Early Access launch in October. For a small team of indie developers, we have been amazed how the project just kept getting bigger and bolder.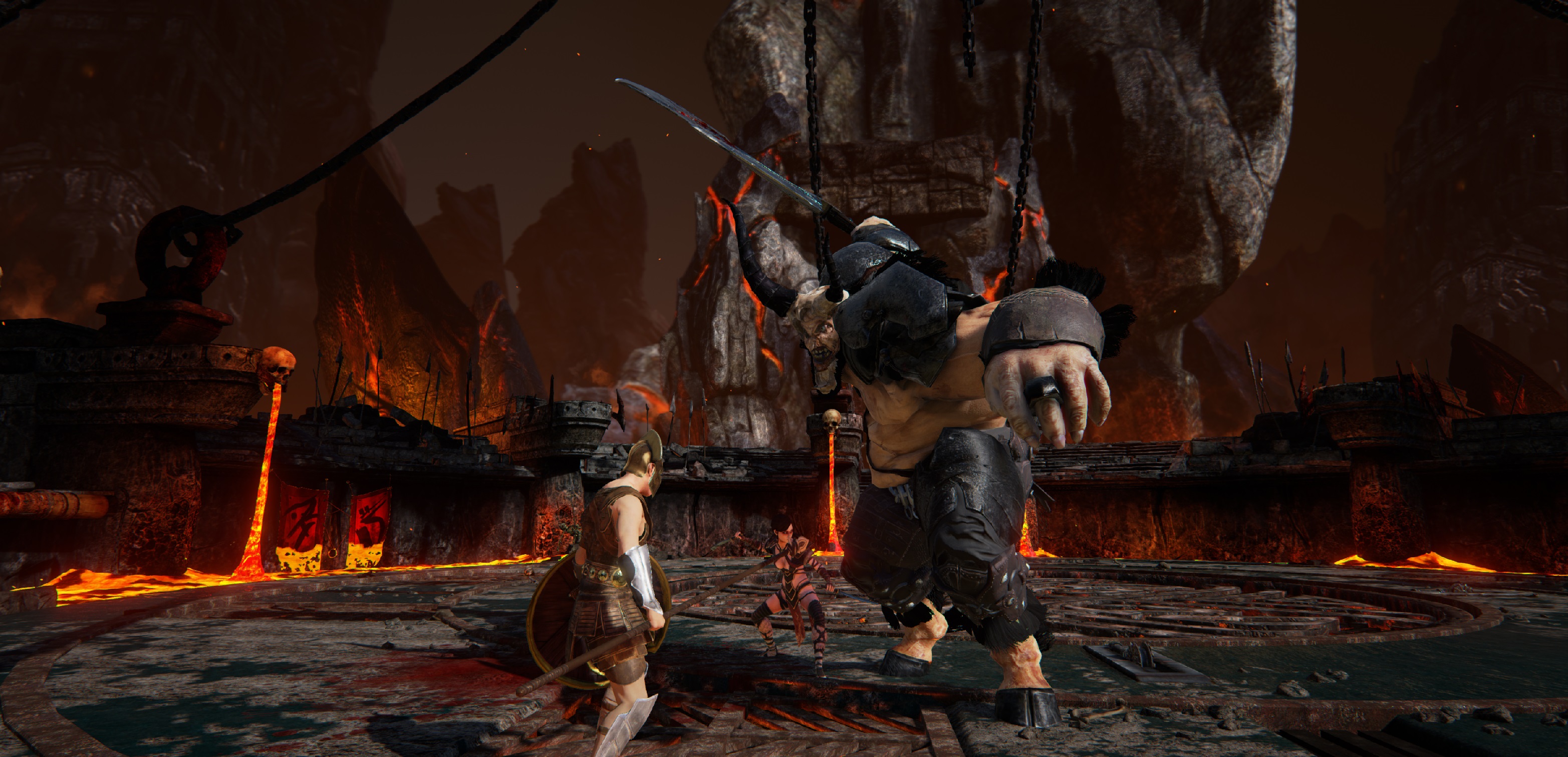 That trajectory continues, and many people who see Skara think it is the product of a AAA studio.
One of you even compared Skara to Guild Wars 2, (saying of course that GW2 was better--we took it as a compliment just to be compared to that multimillion project!)
So here we are. Not much longer to go until Skara's alpha, we are keeping our target in sight and are racing for the finish line. There will be a lot more to do, of course, and we are going to need lots more player support.
Looking forward to seeing you on the battlefield!
Pablo from Team Skara.