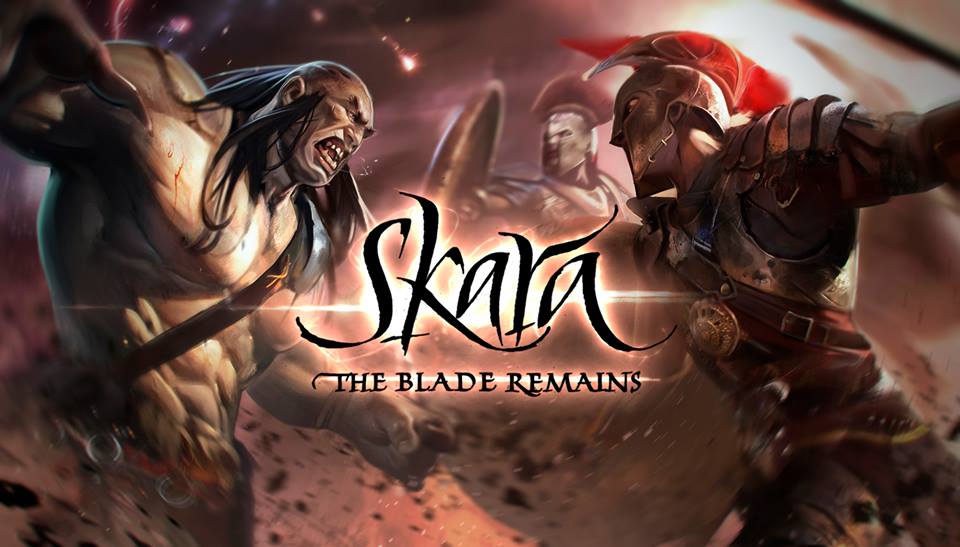 The day has finally arrived!
Skara is now on Steam Early Access! You can now play an early version of Skara and see how the vision is becoming a reality. There is still a lot of development to go, but we highly encourage you to get on Steam and give it a try. Store.steampowered.com
Access will cost 19$ to help pay for the development, but you will get that money back as virtual currency. During the Early Access you will also get to try all the new features and items as they are developed. We are also offering the following Limited Edition items to our Early Access players:
Exclusive Limited Edition Weapon and Shield.
Exclusive Limited Edition Armor.
Limited Edition in-game Avatar.
Your name etched on your Limited Edition Armor.
Now that Skara is live, it is also time to change how the community can help guide the development process. So we have created a couple of new ways to interact with us.
The first way is on a new public steam group Steamcommunity.com. This will be a great way to have public discussions, sharing insights and news about the development. If you want a quick update about how and where things are going for the game, come here. We will also have a closed steam group to share with you some exclusive information. Steamcommunity.com
The second way is a new board on the platform Trello. This is the most secure way to poll community members about the features in development, while at the same time allowing members to see how their votes have impacted the development.
Finally, we will be having "Developer streams" on Twitch, where anyone can show up and watch us playing the game (some may get to play with us!) answering questions about Skara's development. Our first Twitch will be today at 4pm GMT+1. Join us to see what Skara looks like at the moment! Twitch.tv
Thanks again for supporting us along this journey. It's finally a reality!