With still more than a week to go before Early Access, the team was incredibly nervous about how people trying Skara at Madrid Games Week would react to it.
That's what makes winning a "Player's Choice" award from the Made in Spain Games area so much sweeter. Despite the limitations of having only one character and one arena to try and a few bugs (Lava didn't always kill, etc.) - players saw the potential of the game-to-be and voted for it.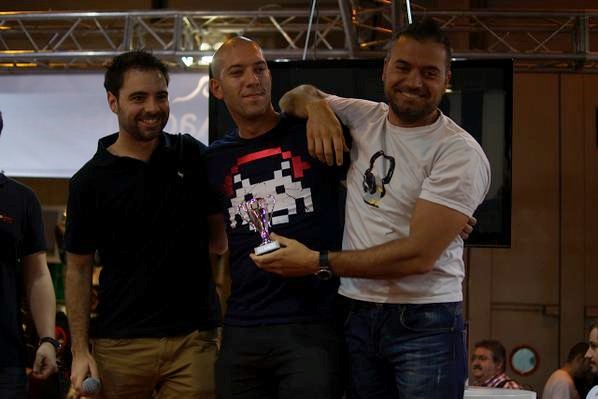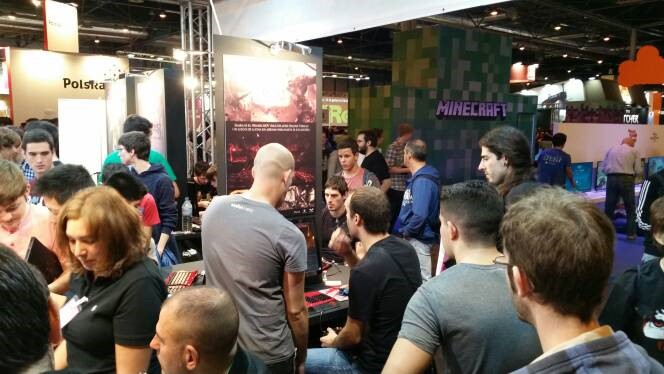 So, now there is only one more place to try Skara before the Early Access: Poznan, Poland! Skara will be attending the Poznan Games Arena and ZTG as part of Microsoft's ID@XBox program for independent game developers.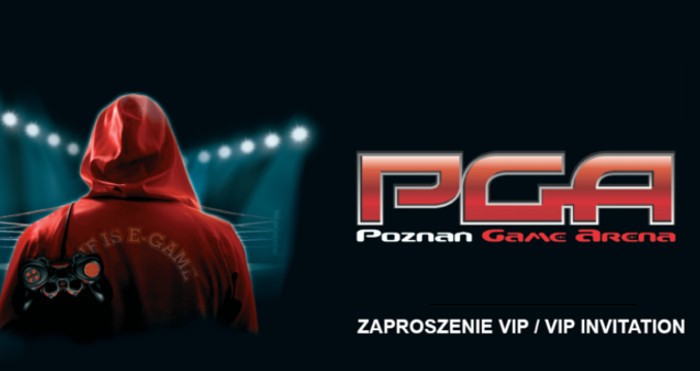 Then, the Monday after that, anyone can gain access to Skara on Steam Early Access. Of course, everyone thinking of trying Skara will need to check their computer's specs and remember what an Early Access gameplay is: An early version of a game with a lot of improvement left to go.