The Skara dev team will be holding a Livestream on Twitch Friday, July 3, starting at 6pm UK time (that's 1pm EST and 10 am PST) on the Skara Twitch channel.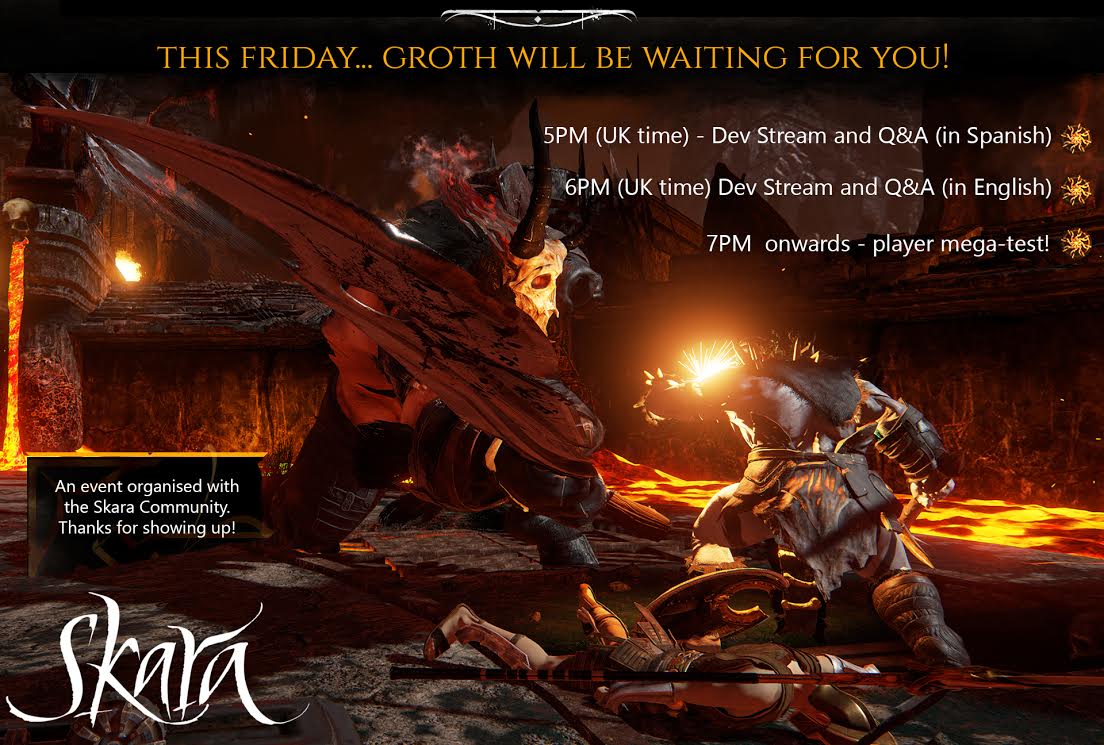 For Spanish speakers, the stream will begin at 5pm.
We will go through the game features, and answer ANY questions that come up in chat, including development timelines and what it's like to work with the Unreal Engine.
We expect to hear some questions about the next features to be implemented. Well here's a sneak peak at the newest character model: the Tamvaasa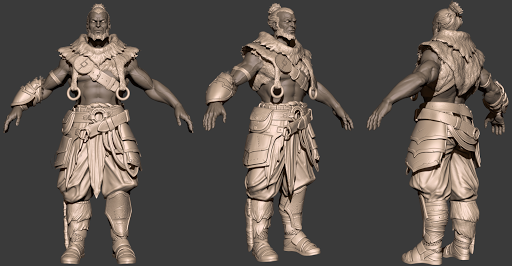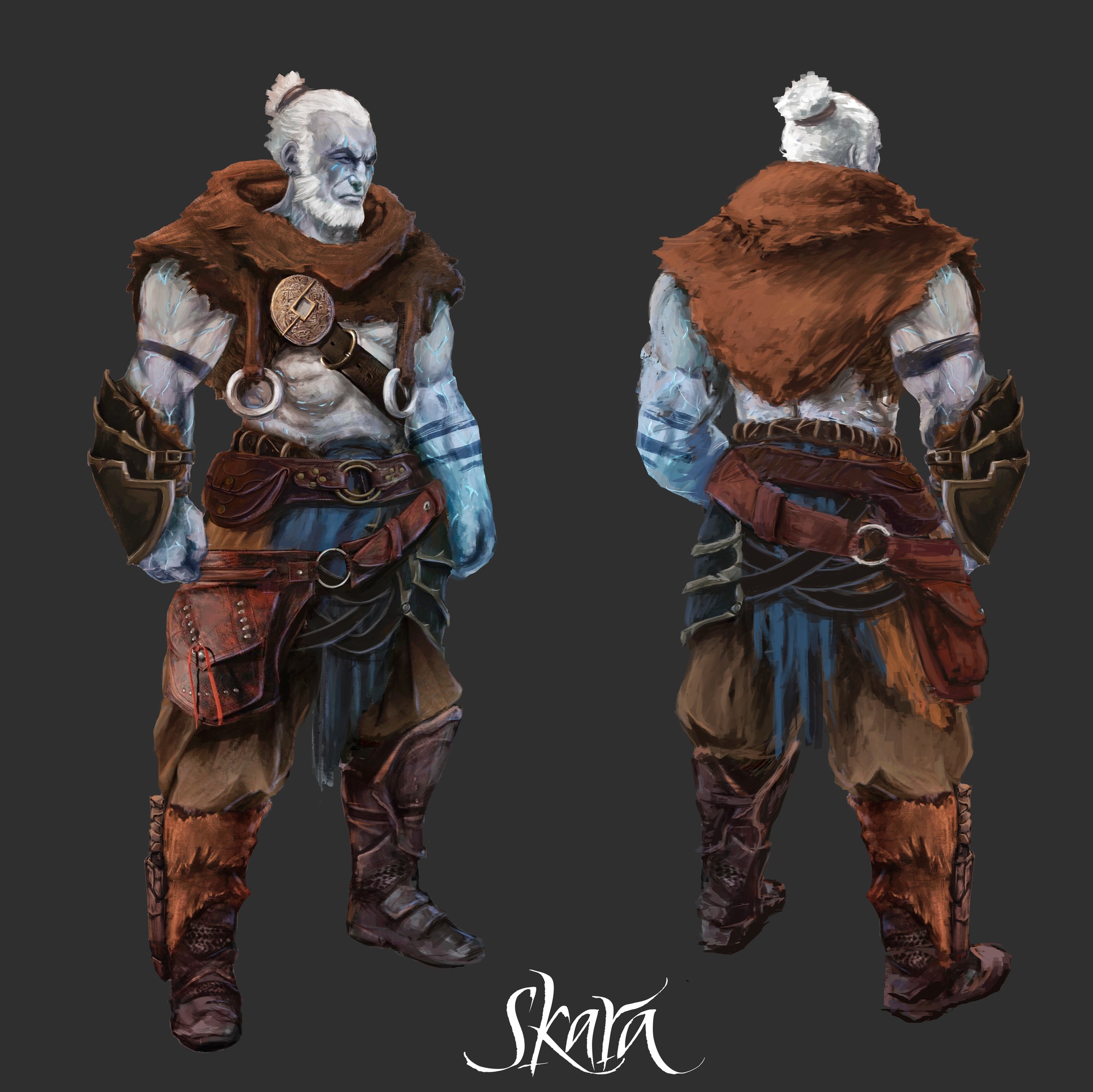 There's also a new way to report bugs. Just fill in this google form! Docs.google.com