Skara evolves: build 0.4.4 live
It's time to try the new build of Skara, which represents a giant step in progress of the game development.
Below is a list of updates to the build. Please use this list in your feedback, so we can easily keep track of it and put together the most comprehensive view as possible.
Updates:
New Shinse skin (available from the main menu).
New Shinse Heavy and Fast Attacks.
New Shinse Unstoppable Attack.
New final Boss - Groth the Soul Ripper.
New Game Mode (kill Groth) for the Lava Coliseum.
Optimization patch: screen resolution, quality reduction, character Level of Detail (LOD).
New in-game menu, including Graphic Settings.
In-game notifications: kills, assists, etc...
New chat-like in-game notifications.
Ranged weapons first iteration: throwing knives.
New blood system, including blood decals in any surface.
New health and stamina HUD
Super nice crown HUD showing who is the top scoring player in a match.
New hit animations for both characters.
Localization issues fixed (useful for Spanish speakers)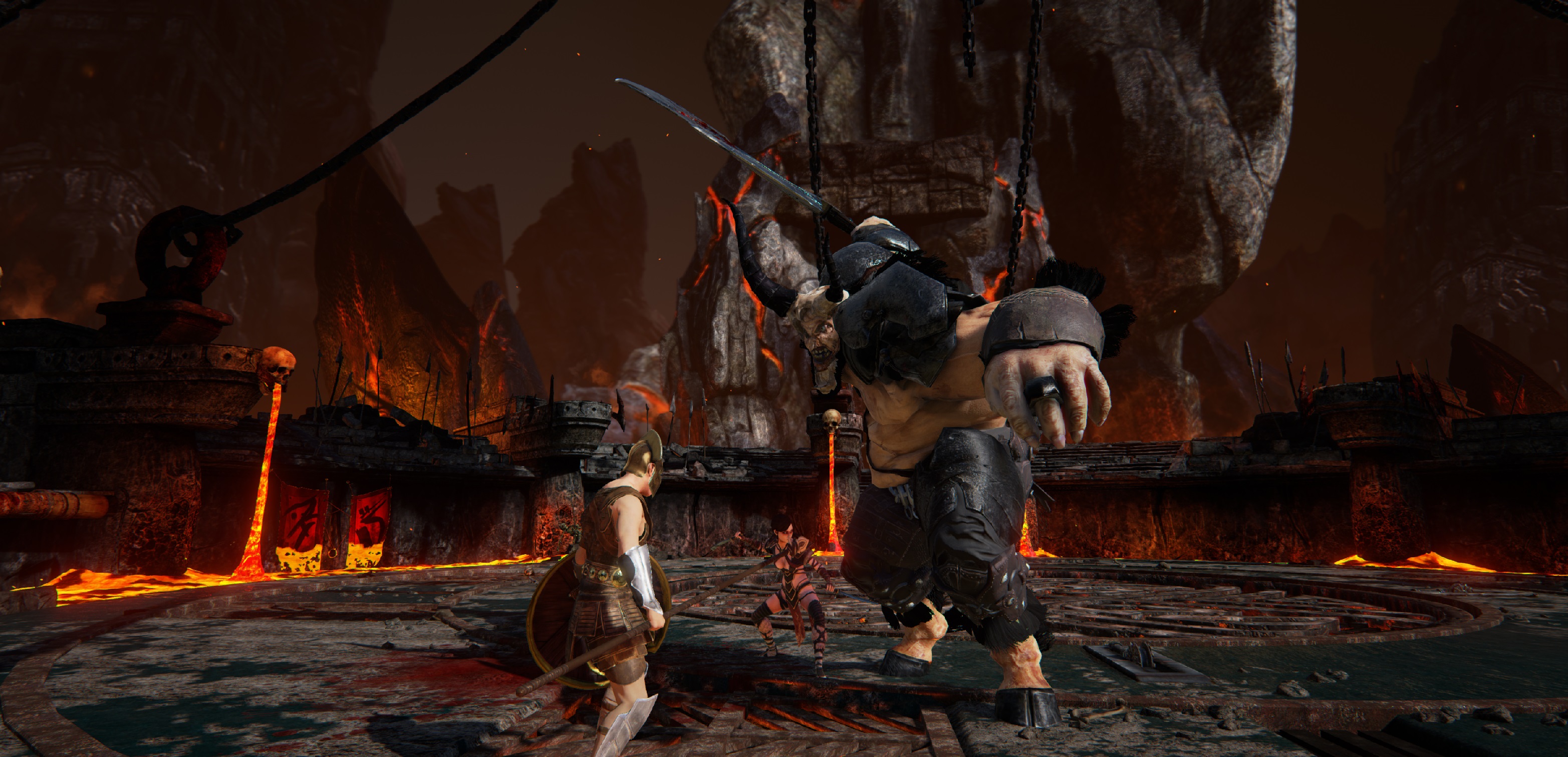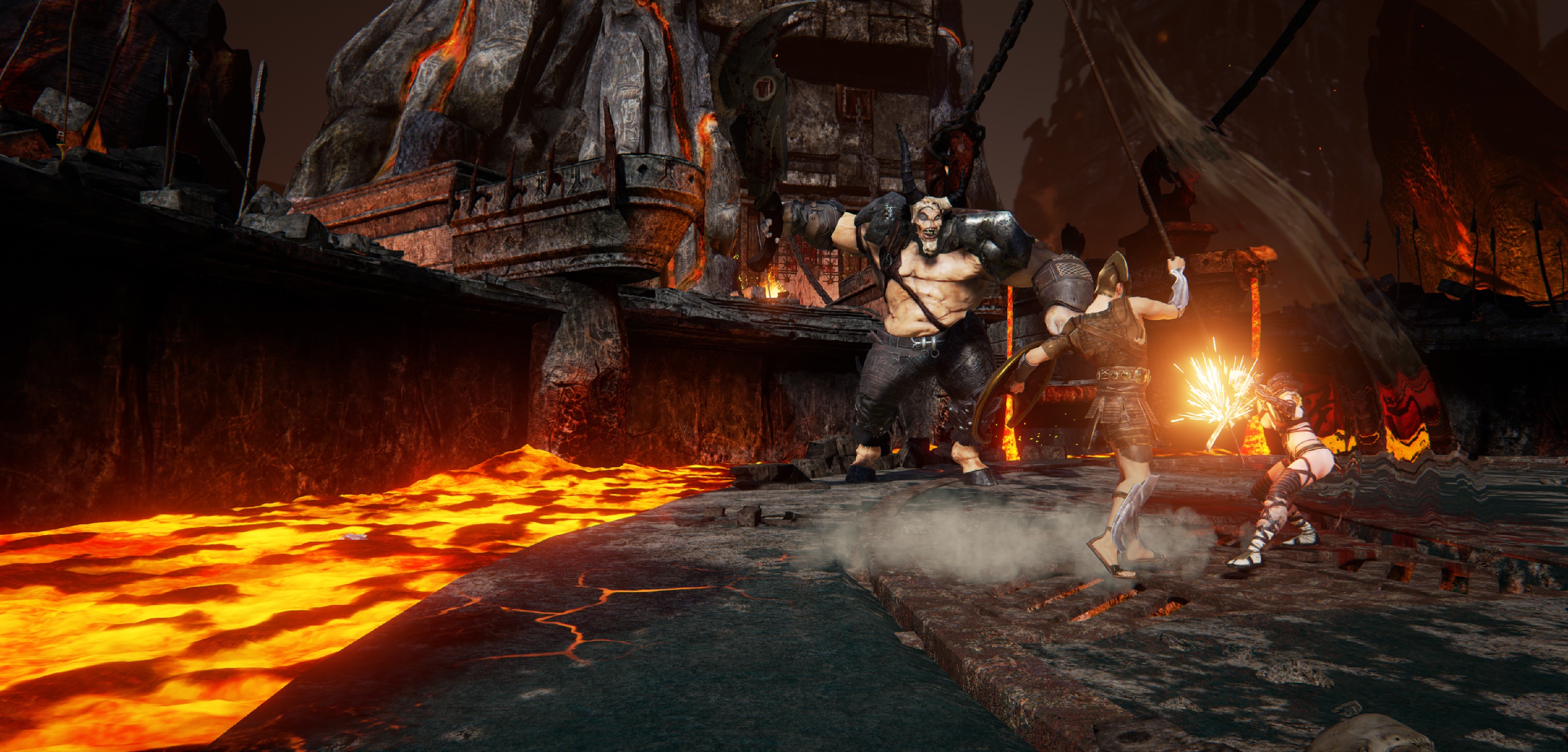 Although we did our best to test the new build before launch, it remains a work in progress. You will find problems, bugs, and other issues that might prove frustrating. Please share these with us, since that is the only way for us to fix problems and improve the experience. Depending on your feedback, we may work on a bug fixing build to publish soon.
Gradually Skara is becoming the game we envisioned it being. We hope you find this build a big step forward, and enjoy playing Skara more and more.
See you on the battlefield!
The SKARA Team