August is here and the SKARA team has been busier than ever improving the game.

We have just released the 0.5.3 build. Instead of loading two builds, we decided to basically merge the content planned for the 0.5.2 and 0.5.3 versions into one, so we are jumping from 0.5.1 to 0.5.3 to avoid confusion.

The result is a much bigger improvement in the game, we think. As usual, we look forward to your feedback.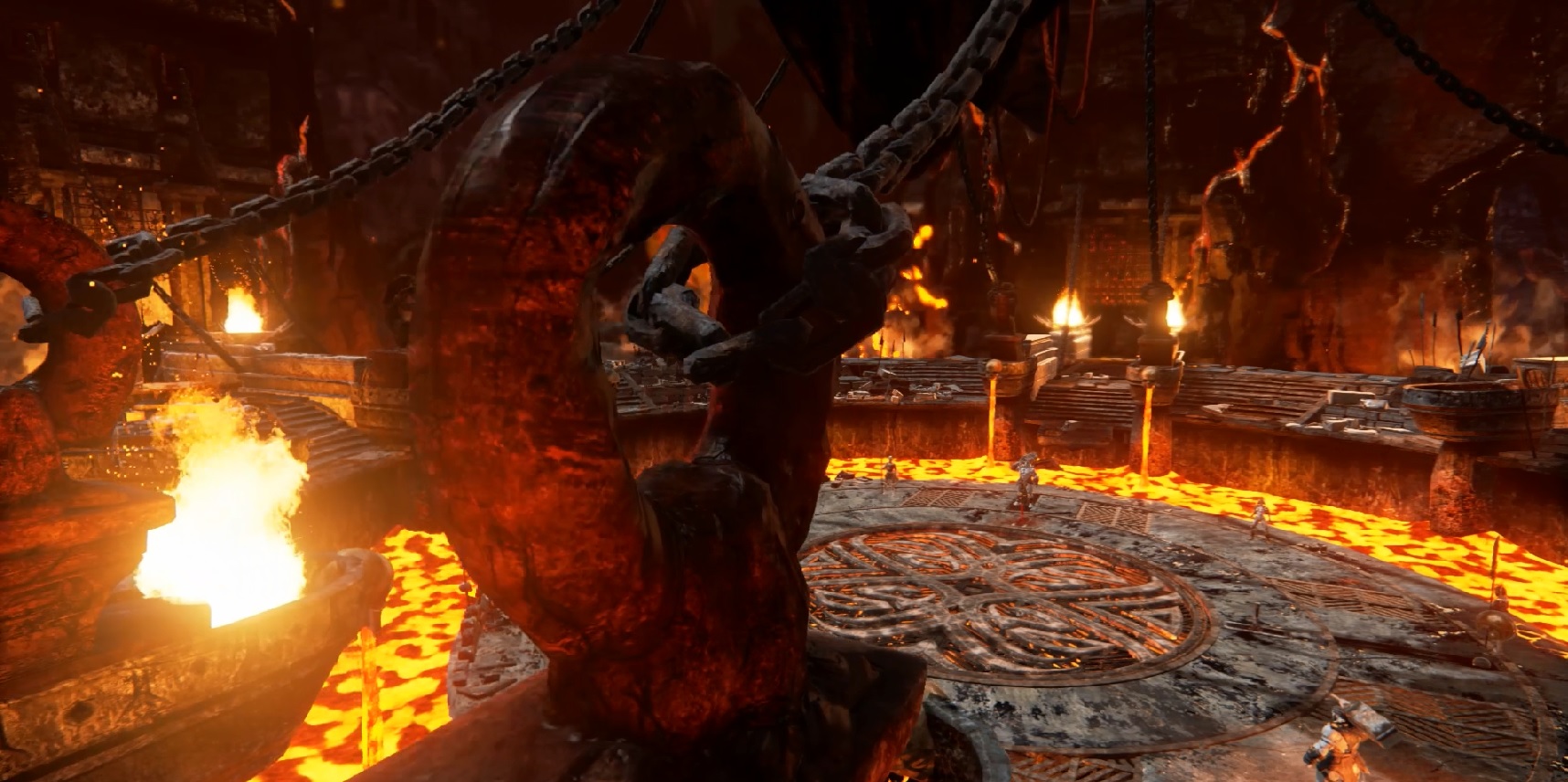 Here's a list of the improvements to be found in the version 0.5.3
Bug fixing: these kind of things are normally invisible but you will notice a difference.


Thanks to popular demand, Keybindings and Invert Y camera options are now available both in-game and in the menu settings.
New UI 3D scene. Now your character is always visible when navigating the menus.


There are also new class skills for all characters:


Shinse gets Forest Wind to attack foes and escape from difficult, close-combat situations.


Khärn are now able to attract enemies thanks to the new ability, Rage Vortex.


Celea can now turn their shielººd into flames and hurl it, hitting enemies from a range. It then returns, like a boomerang.

We have released the first iteration for our matchmaking system. Now it is easier to join and leave matches, find people to play with and avoid crashing out. We know this has been the biggest hurdle to enjoying the game, and we are working hard to fix it.


New HUD: Health bar and shield bar have different behaviour and graphics now. This feature is not finished though, and we'll implement more changes in the 0.5.4 version.


Durno and Tamvaasa silhouettes are now visible in the Character Selection menu... and will be coming soon!


XP and levels have been re-factored to make progression more balanced. This will wipe out all progress made thus far… sorry about that!


Duels on Jaarvi are three kills based now, like some Versus games you may know… :)


Groth is now visible during the first phase of the Coliseum. Watch out at about the 5 minute mark of your match for him to be released.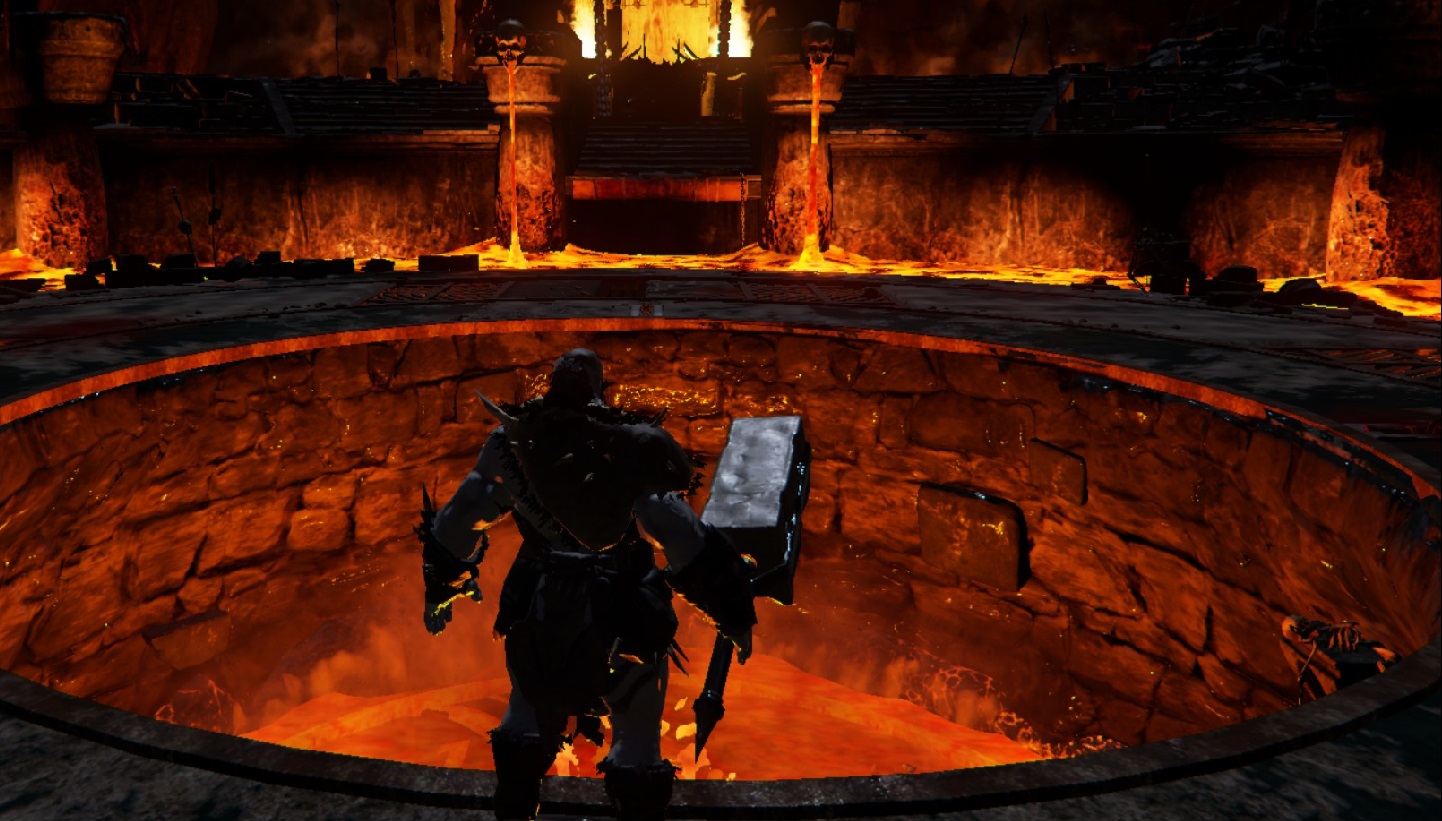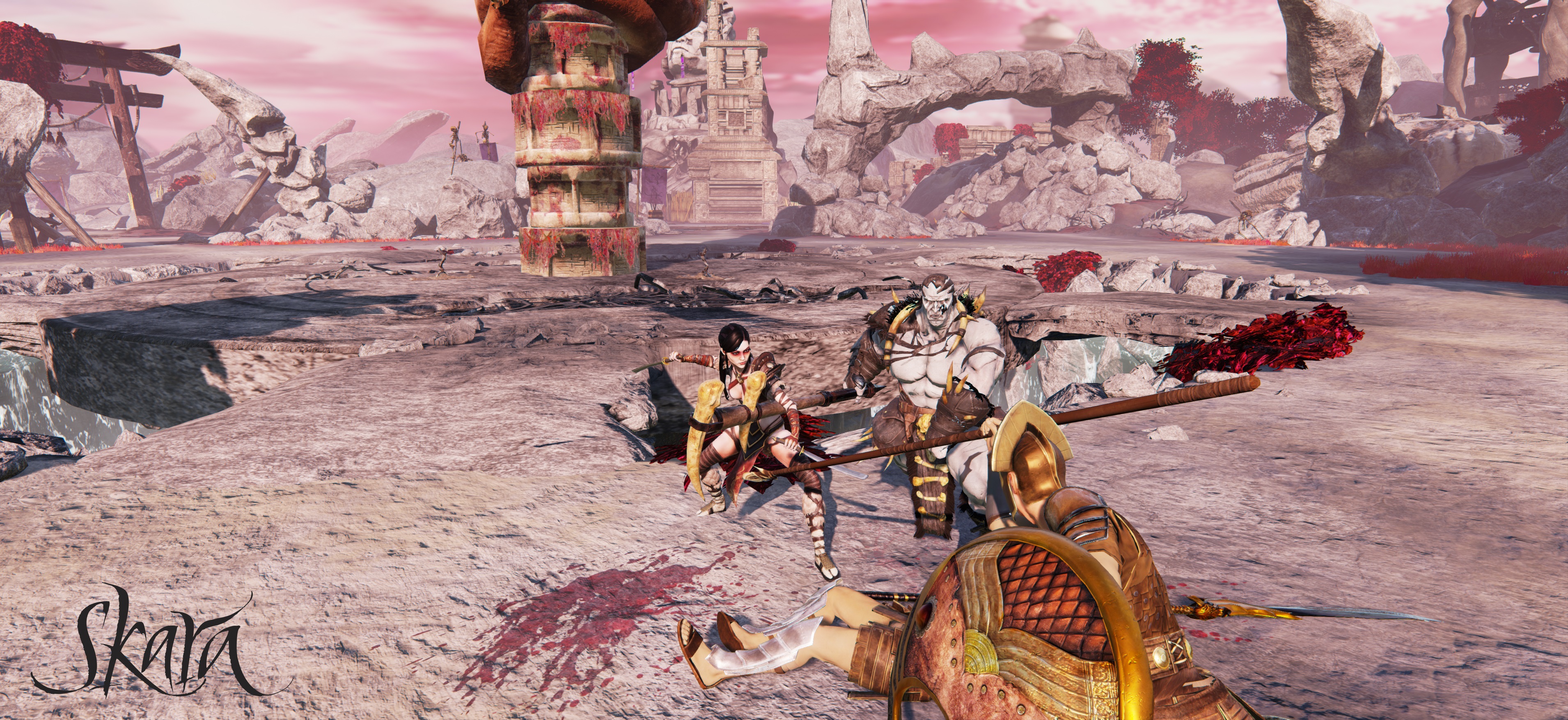 We also look forward to hearing from players who have tried the game and anyone who has an opinion or idea about its development. get in touch with us in the forums or on social.
See you on the Battlefield!

Pablo and the SKARA Team
...Waiting for Skara to become free? Sign up for a Beta Invite!