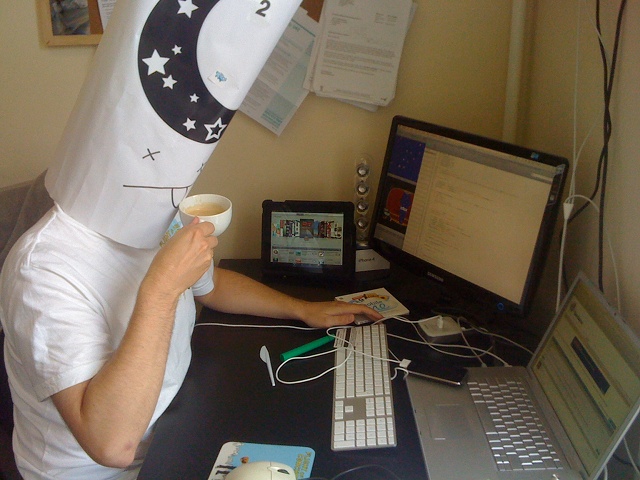 We've had a bit of a delay with Eggs in Space as we think of ever-cleverer ways to compress the size of the game. It's now nearly complete, but it originally tipped the scales at over 50 meg so we need to put it on a digi-diet to get it down to fighting weight. Splashing out on Unity Pro has really helped, this chopped down the size of Eggs in Space at a stroke, all the more streamlined scripting in our slinky new software works a treat.
However clever Unity Pro may be, we've still had to come up with lots of our own ways to make Eggs in Space smaller without compromising the gameplay. We've decided to separate the body of the eggs from their faces, something we originally did with vectors. Now we've ditched the full 3D sprites and instead we went with solid, single 2D animations to improve the look of the game which cut down on how much memory the game takes up. It wasn't enough though, so we've also found further ways to cut down on the size of the sprites by once again separating the facial animations from the eggs themselves.
We've also cut down on the amount of frames in the character animation, meaning that Andy has once again had his eyes propped open with matchsticks as he works day and night to draw the new sequences for over 20 eggs. We've been providing him with plenty of boiled beverages for his troubles.
As John (pictured hard at work) pointed out, despite us fretting over the memory the game uses it's still quite incredible what an iPhone can handle. Back in the Spectrum days when John first started tinkering with programming his computer could only handle one of the many texture maps used in Eggs in Space, let alone everything else! To put it in another way, the trusty old Spectrum could only display 12 Bruce Forsyths per second in 8 bit whereas the iPhone could rustle up 30 Brucies per second in glorious 32 bit – all in an area less half the size of a piece of thick, juicy gammon. Now that's progress!
Meanwhile back in the stu-stu-studio Chris 'Beats, Bass and Biscuits' Barker has been creating new riddims for the soundtrack to Eggs in Space. The music and sound effects are funky, cheeky and it's well worth plugging in your headphones to appreciate them. They'll get your head nodding and put a smile on your chops for sure.
We've also just added a few little touches to the intro screen and the in-game 'wave start', plus we've done our first work on how to structure the gameplay difficulty now that all the in-game elements are coming together.
Nonetheless, all this tinkering with the animation has resulted in another delay to the game. We still look set to have Eggs in Space completed within a week or so, that's within three months of starting our very first app, so not too bad. Stay tuned for more artwork and hopefully a video too. Adios!