We've been working hard on the game since getting greenlit, and decided it's time for the next step.
We are very happy to announce the Kickstarter campaign for Six Miles Under! If you like what you see, we'd definitely appreciate the support.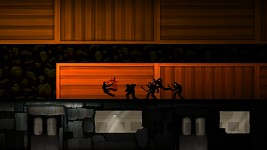 Also, in recent interview on Nintendo Life, we discuss plans for the game, as well as bringing the game to the Wii U!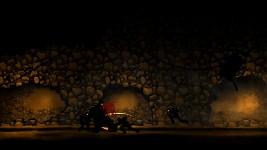 Plus, if you haven't had the chance to hear some tracks from our OST, check out our soundclound profile.