A lot of time has passed since my last update, but progress is being made! I've moved on to the last step of development before being released to early access, which is building scenarios and training/tutorial map.
Does this photo look familiar?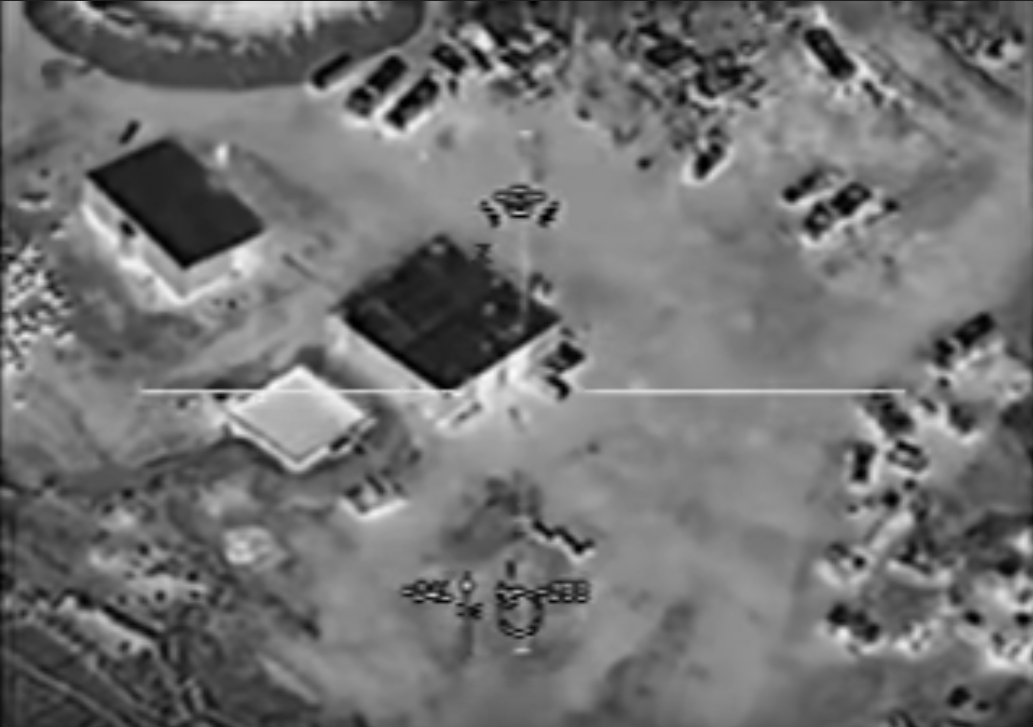 This is one of the most watched AC130 videos from the GWOT and it is my goal to recreate this scene. I still have quite a way to go, but here is where I'm currently at: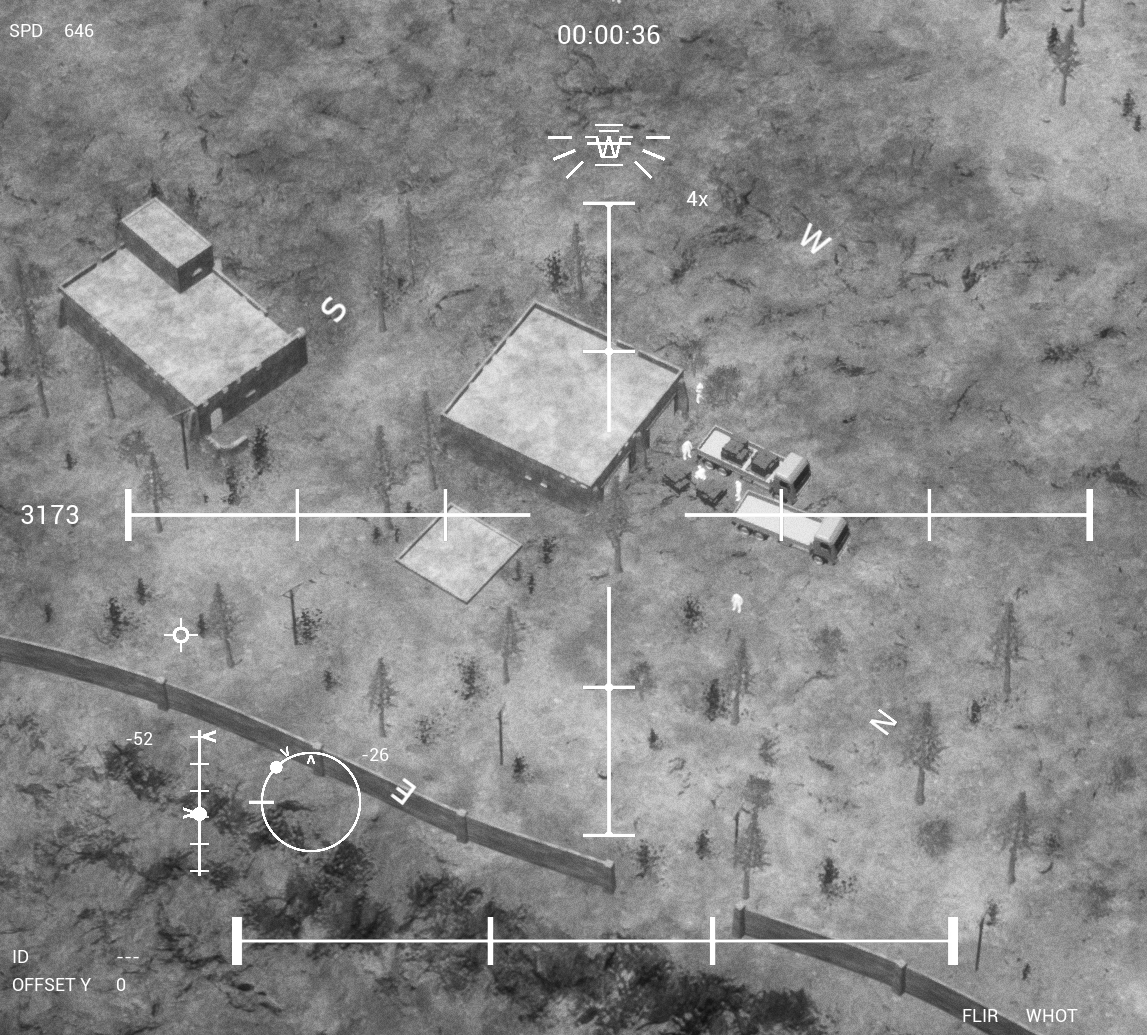 Additionally, I've been experimenting with destructible environments... more on this later.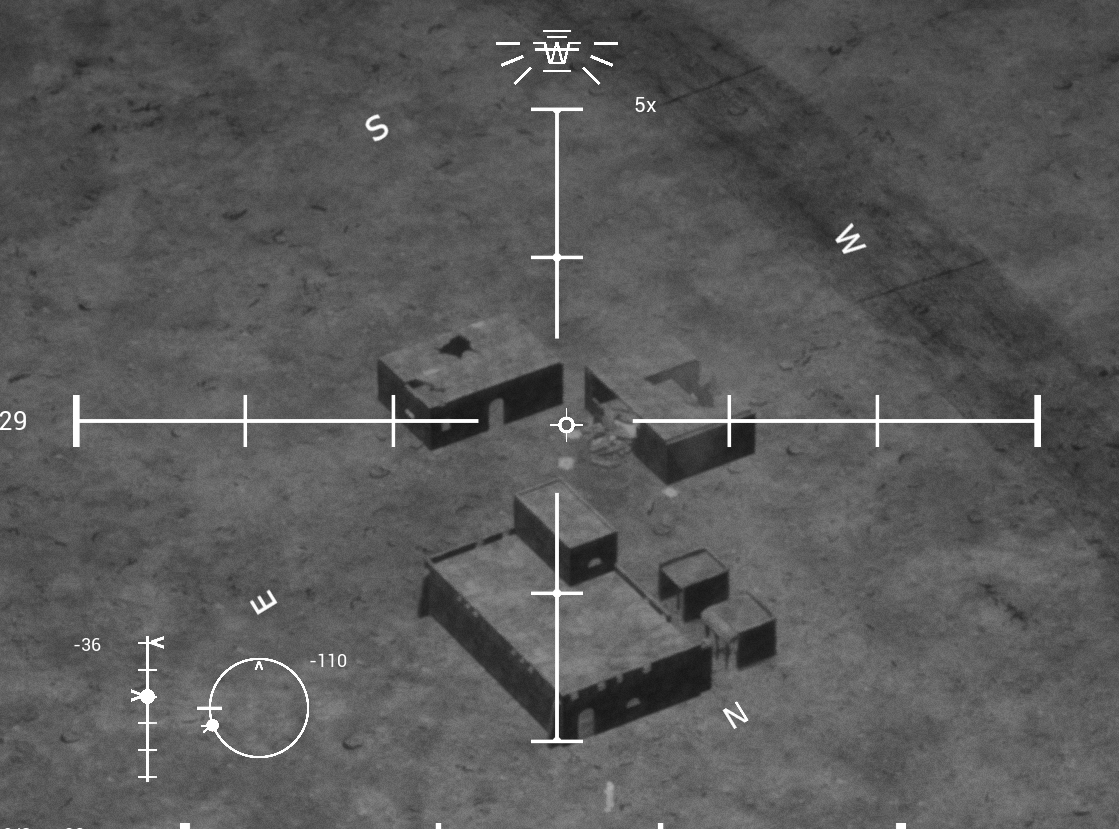 Finally, check out this video of how accurate a laser designated hellfire can be in tracking down enemies.
Stay tuned for more!