So first of all we've decided to do a Kickstarter, to help funding especially regarding server maintenance. We want to point out however we're not in any financial risk, and game will continue development no matter the outcome of the Kickstarter. It's merely a way to speed it up and cover the cost.
So now on to the exciting news! The first two chapters of our Singleplayer Campaign has been released in the latest patch on Steam. A lot of heart and effort went into this so we truly hope you guys will enjoy it!
So first of all the Menu has got a dedicated campaign submenu, this one works quite different from the multiplayer games. There's no lobbies, loading screens etc.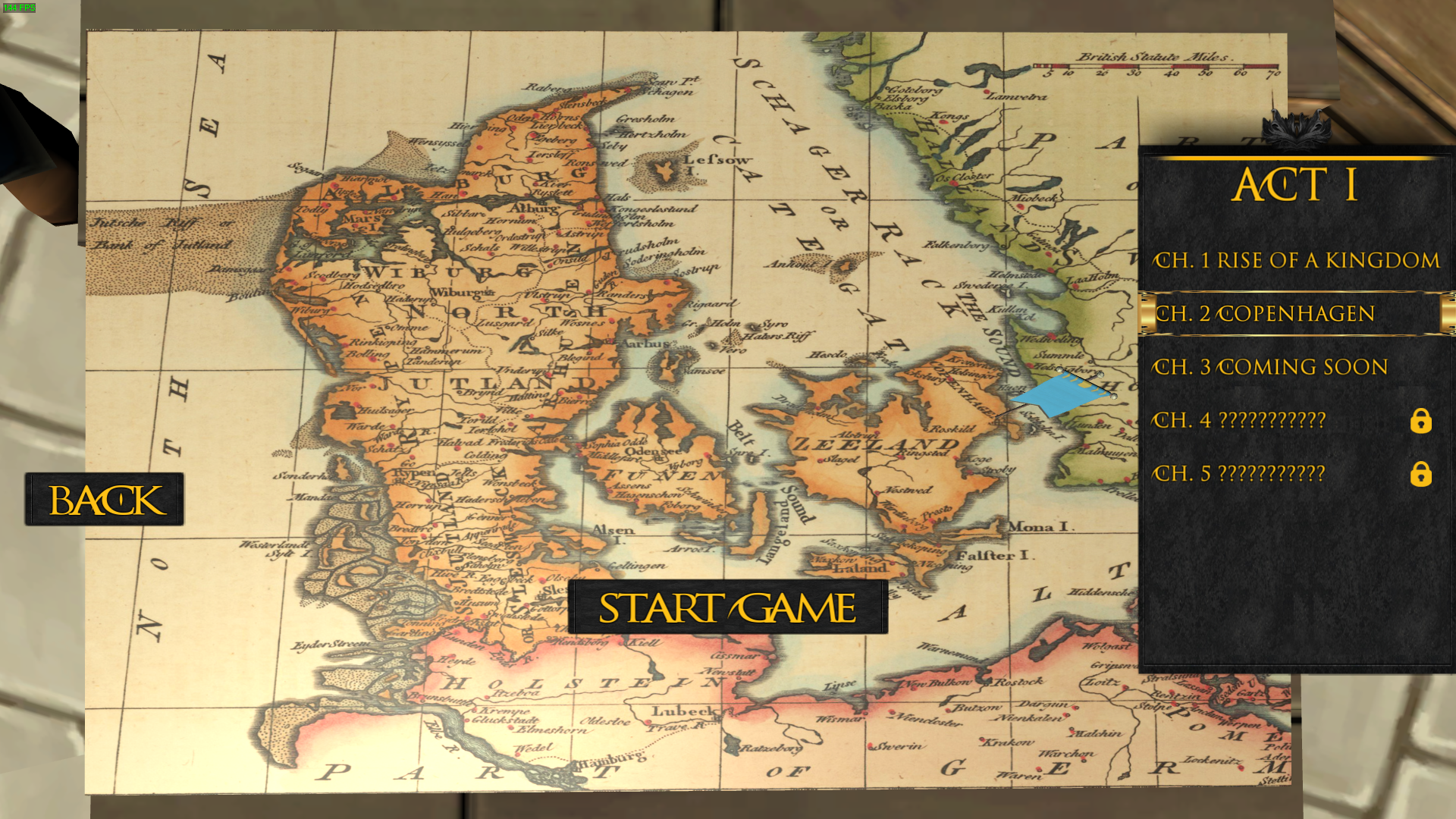 Since we in the latest blog showcased the first map we will in this instead focus on the second one. This time the battle has come to Copenhagen where the player in his quest to become King will besiege the current one.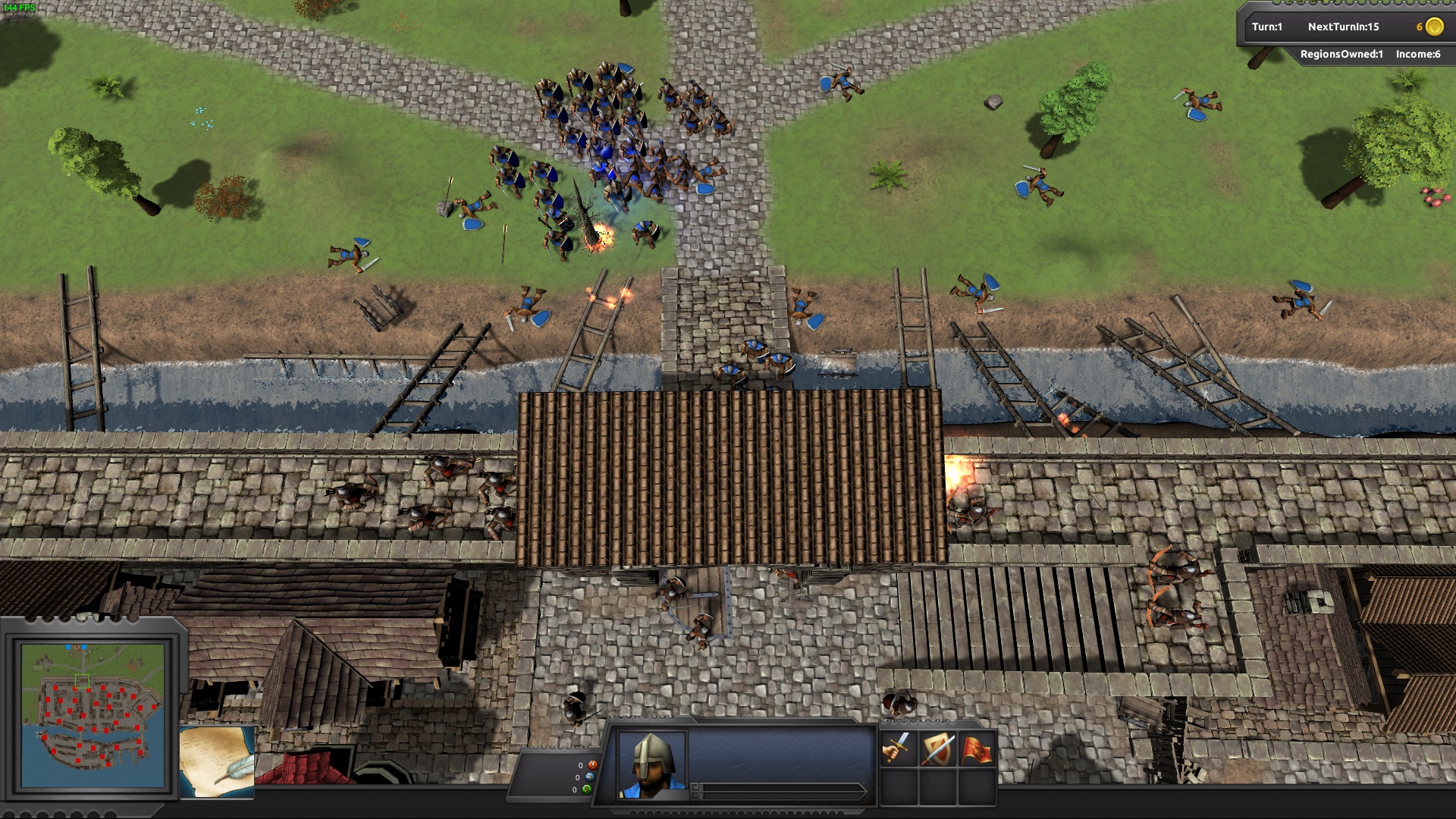 The second map is also guaranteed to give even the most veteran players a challenge. As the first testings it became apparent when even ourselves had trouble completing it, we did make a tiny bit easier however after asking the good people on our discord everyone preferred keeping it hard. So if you're a new player you shouldn't expect to complete it in first try!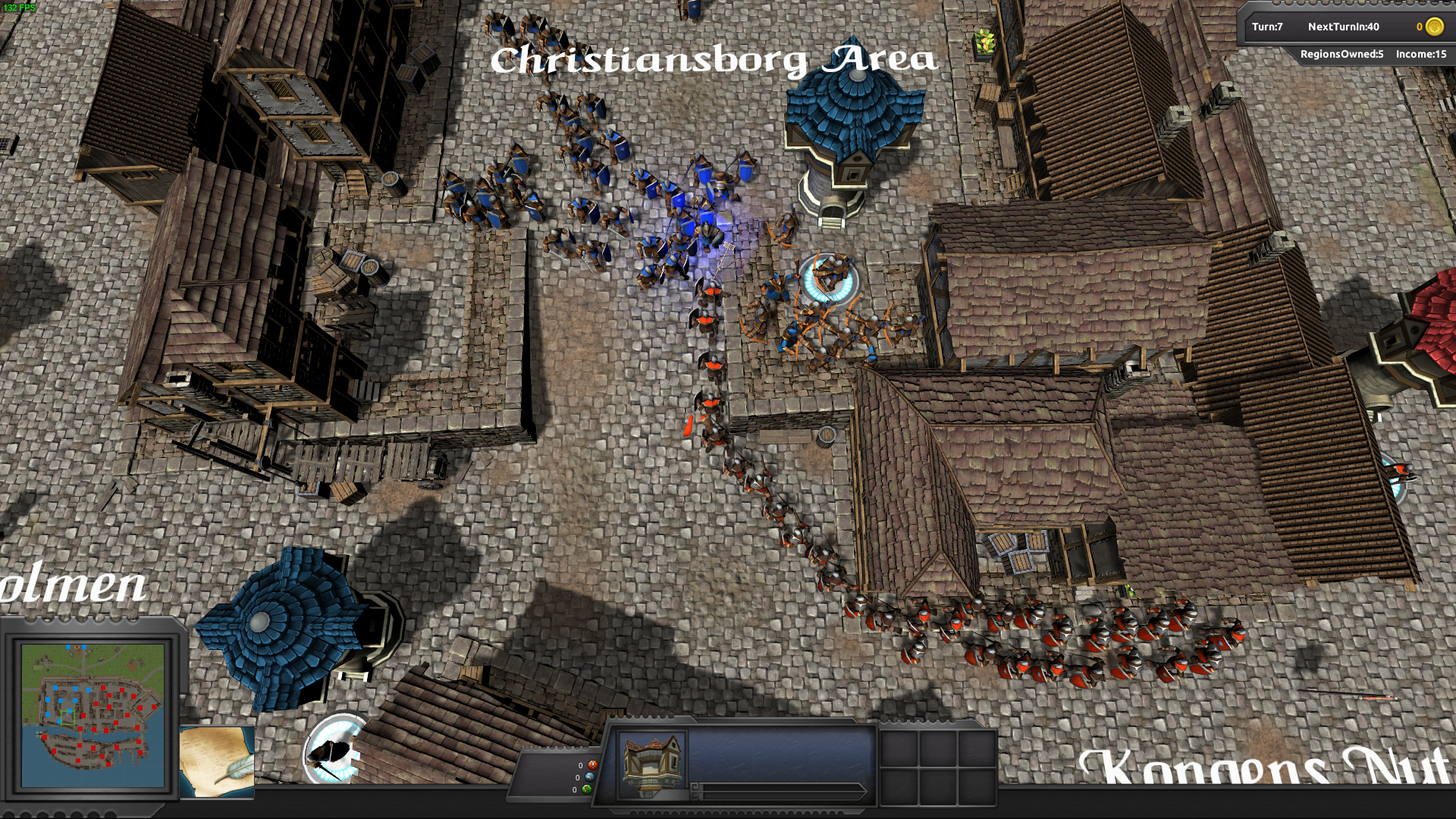 While the player is the attacker in this map, sometimes it's necesarry to take a defence position. The key to succes is to know when the time for that is and vice versa.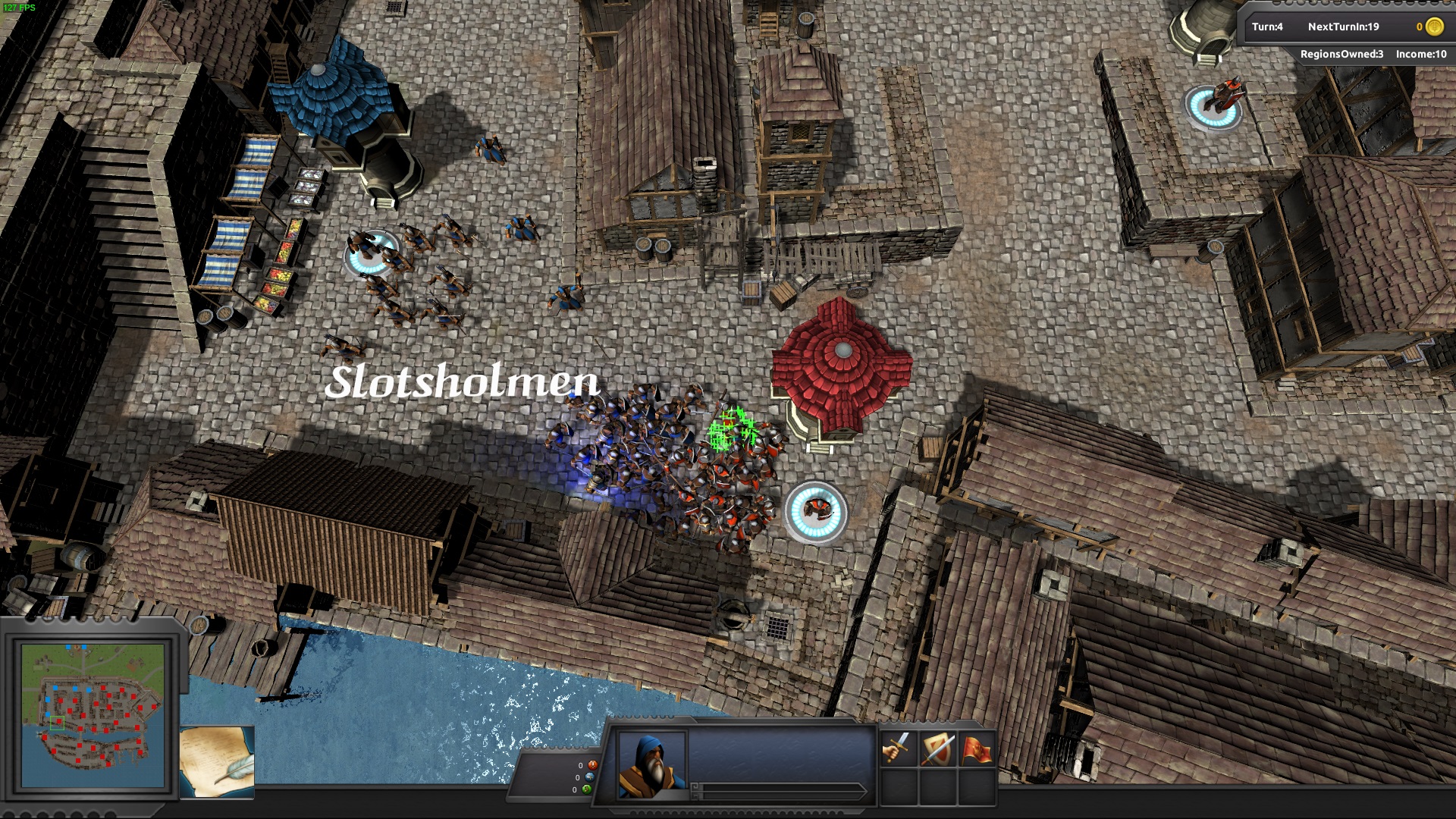 Besides the campaign we also do have lots of improvements for the gameplay itself. Some of the most noteworthy being:
-Medics has been reworked meaning they will automatically stay behind your men and heal them now
-Melee combat has been improved a lot and units will now pick much more intelligent targets
-AI won't mindlessly attack each round but if fighting a stronger foe stay back and build up a sizeable force
-Multiple towers can now be selected together, meaning you can build units much faster! (Works only using shift and not double click at this point)

The full patch notes for the patch can be seen here: Patch Notes
And at last we also have a gameplay video of our newest multiplayer map "Manhattan 2.0" to show you guys.



We once more hope you've enjoyed reading this blog and you are as always more than welcome to provide feedback and/or give us your comments!