What have we been up to?
So we've been a bit silent lately with the post and game updates, and we want to assure you it's not because we're not working on the game. In fact we've decided to add a full Singleplayer campaign which was never promised, and it will of course be totally free for owners of the game.
The singleplayer campaign will of course have everything you would expect from one like: Quest, Dialogues, Custom Units as well as a Story! It's no secret either that the aim is to create a campaign somewhat like how Warcraft 3's worked.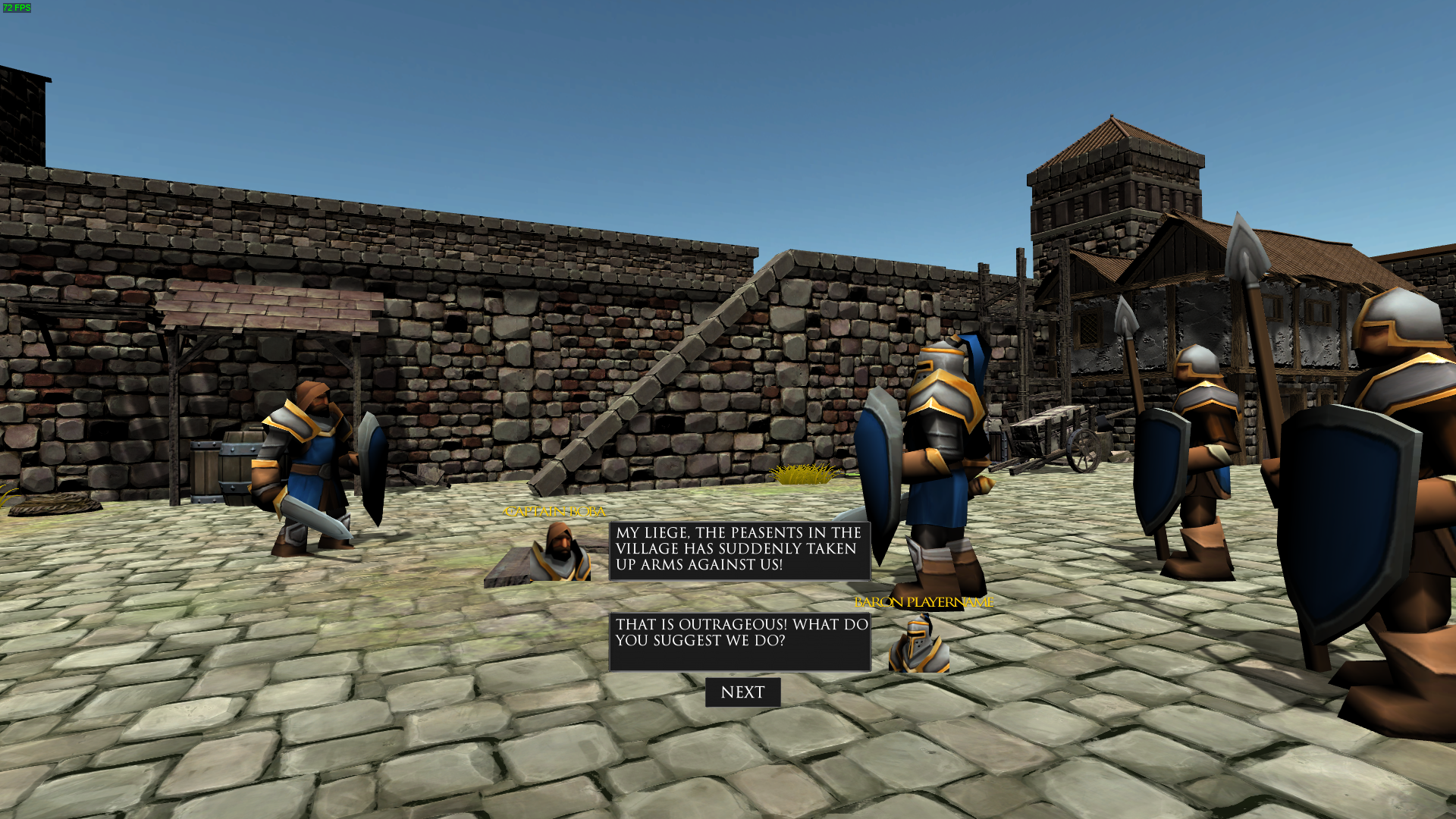 So doing that initially took a bit of time since the game wasn't actually built to play singleplayer and everything was networked. And since we didn't want players to go through a lobby every time they would play a match this feature required a bit of reworking. Also we needed some new programming to handle quests, death effects and so forth.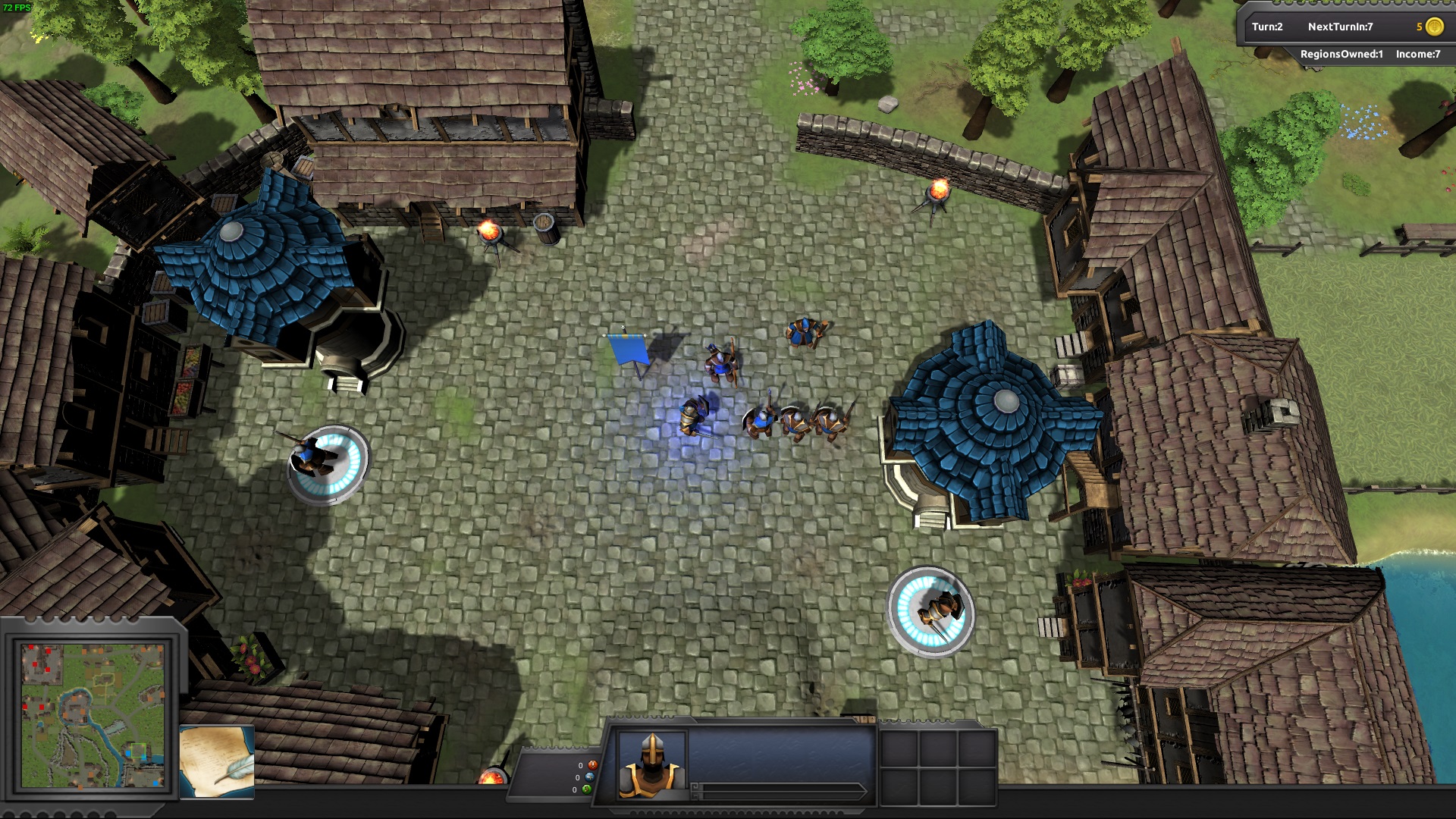 Futhermore we decided to update Unity to the newest version which caused a bit of errors for us, this as well has taken up a bit of time to fix. However it has of course also added some better tools for us as well as an upgraded engine.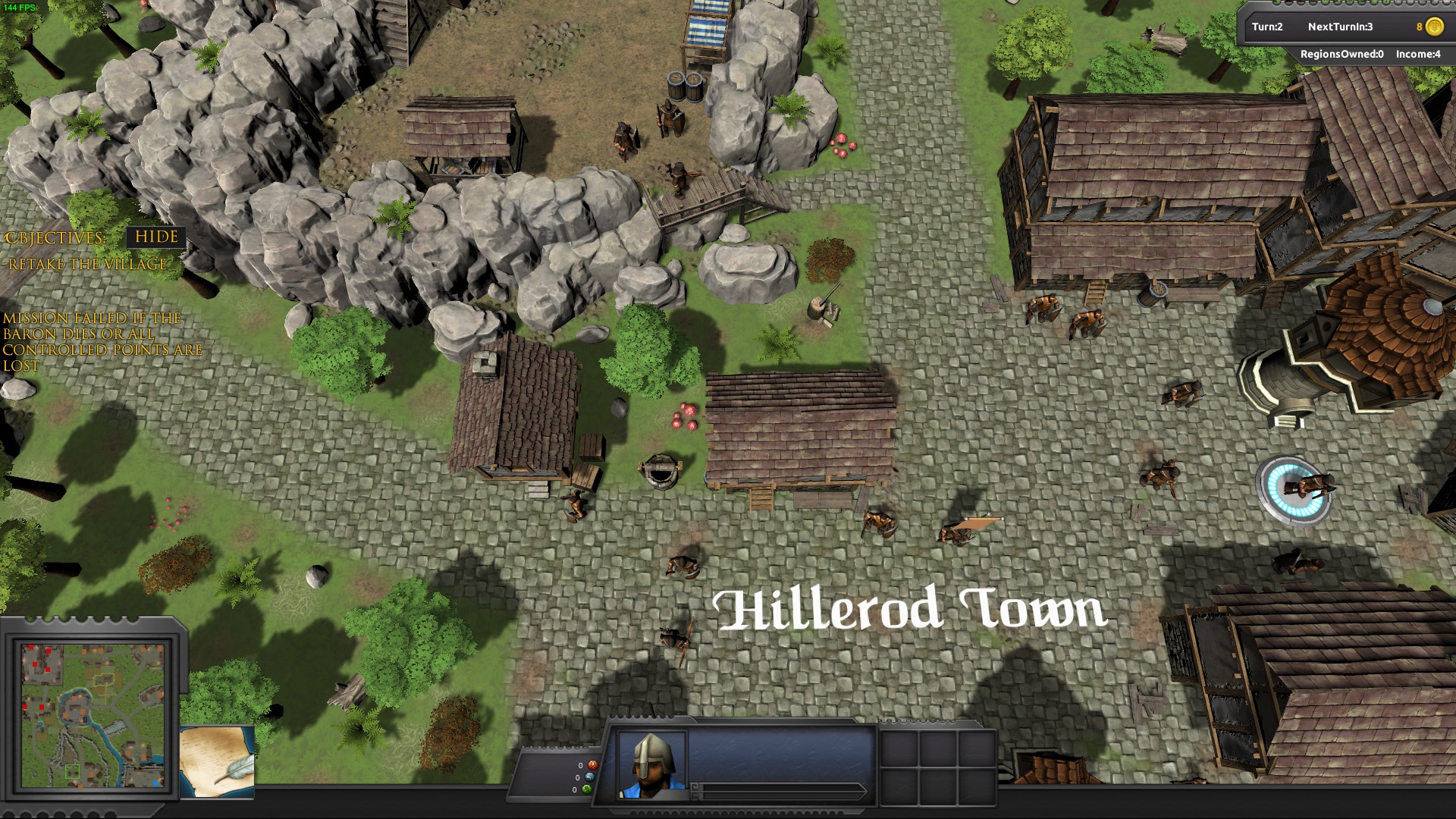 Creating the campaign has also simultaneously created a need for an updated AI, the bots will now make smarter choices and won't mindlessly use all their gold and attack each round.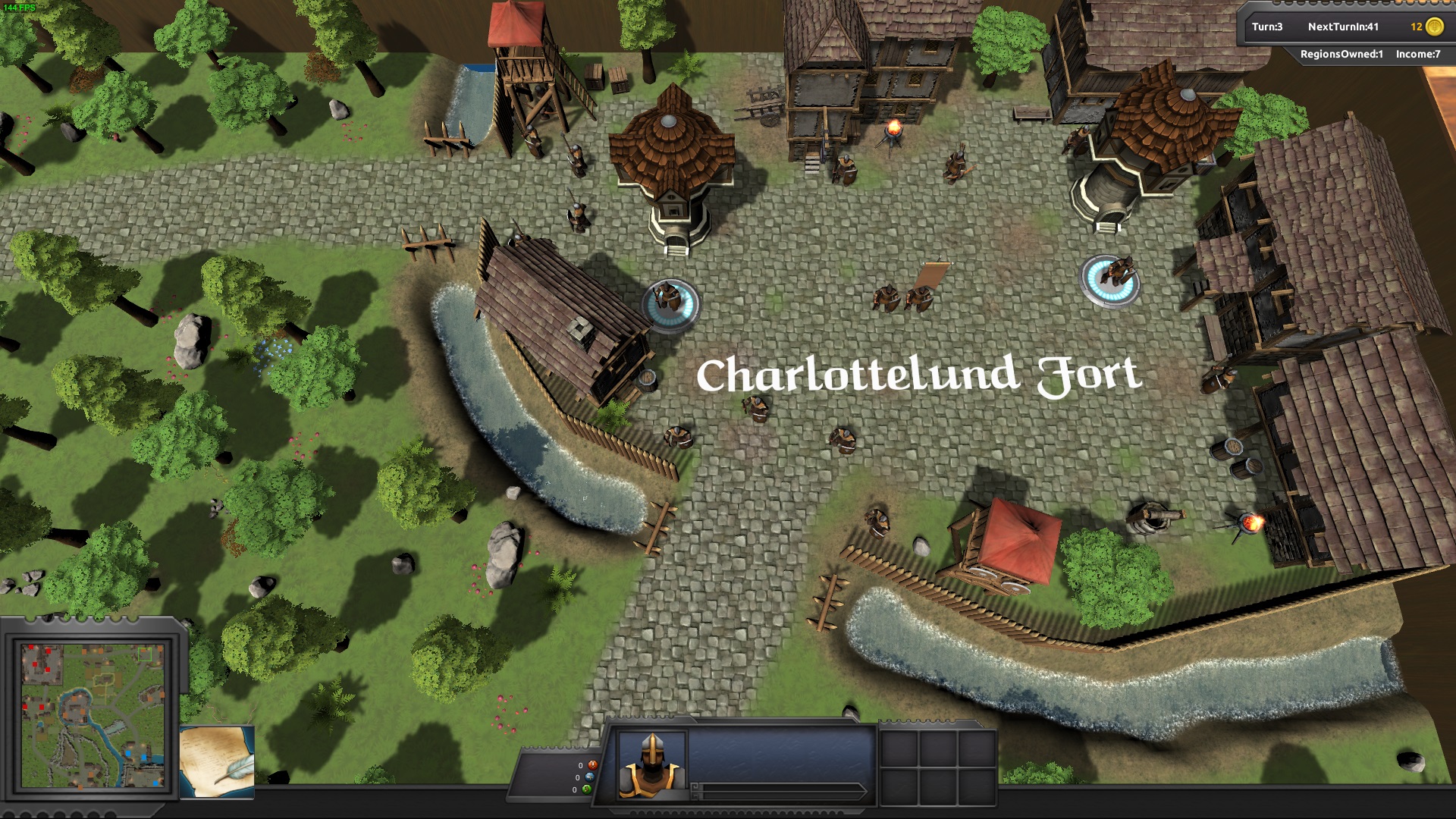 Regarding the campaign we've decided to release in chapters since it could take months before Act 1 is finished, this might change with the later Acts.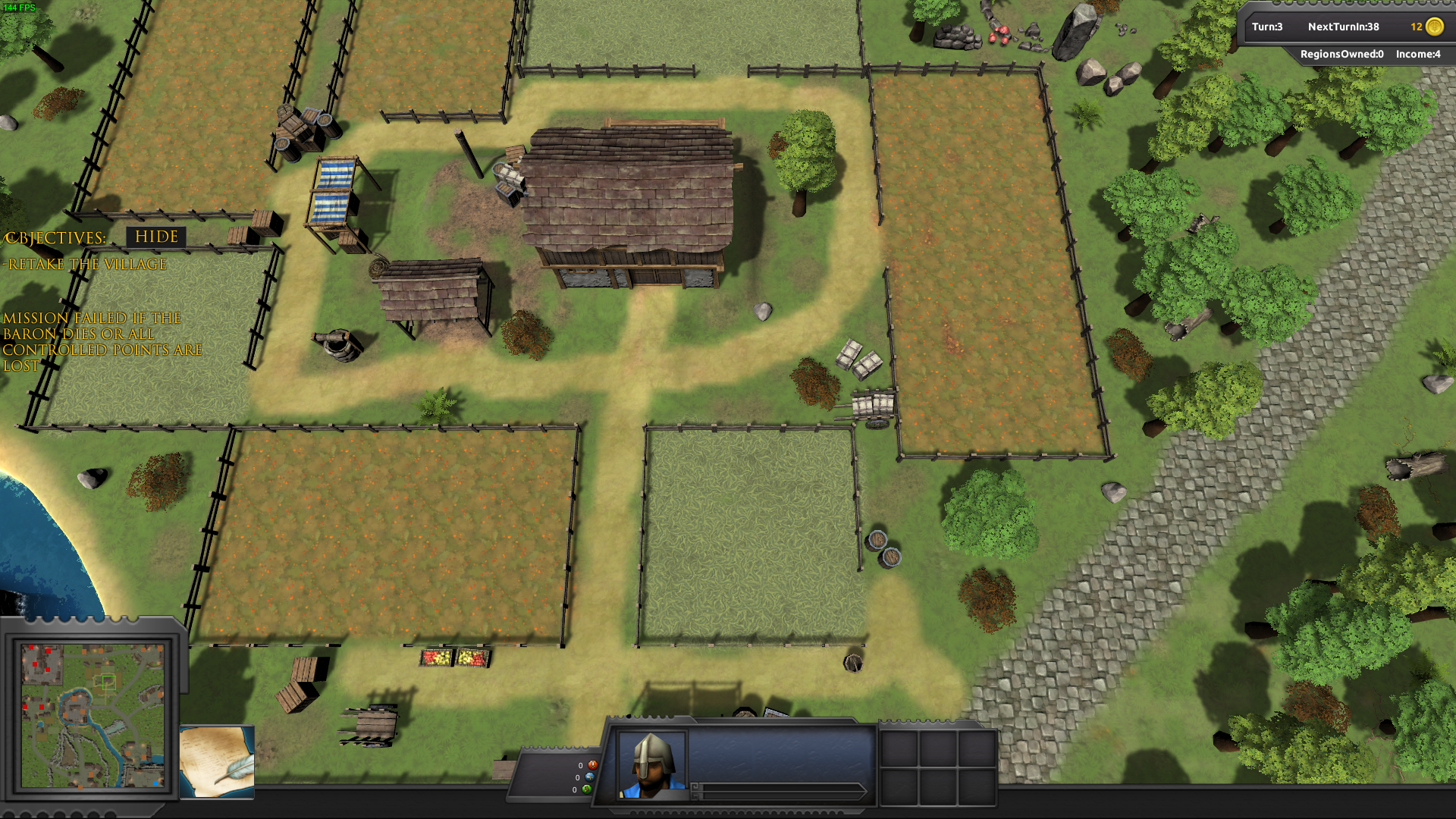 We expect to release the first chapter/mission for the campaign in a few weeks since we want it to be polished and working perfectly. However after we got the whole system worked out releasing new missions shouldn't take that long.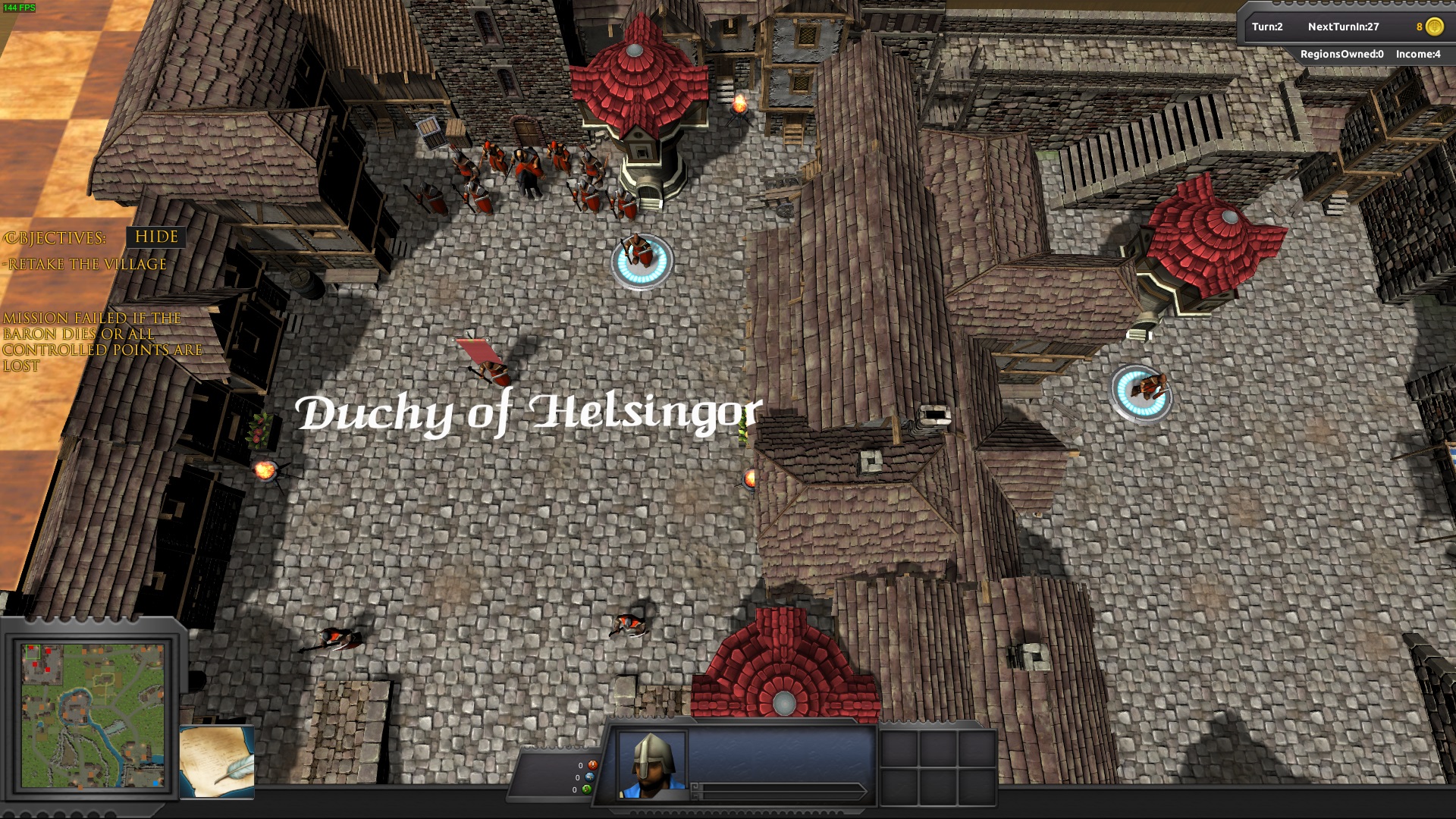 To give you guys a better insight into the whole Act system and mission, we don't want obviously to spoil the whole story. But Act 1 will be in the Medieval Setting, Act 2 in the Modern/WW2, and Act 3 in the future. All of them will of course in the end be connected to one another.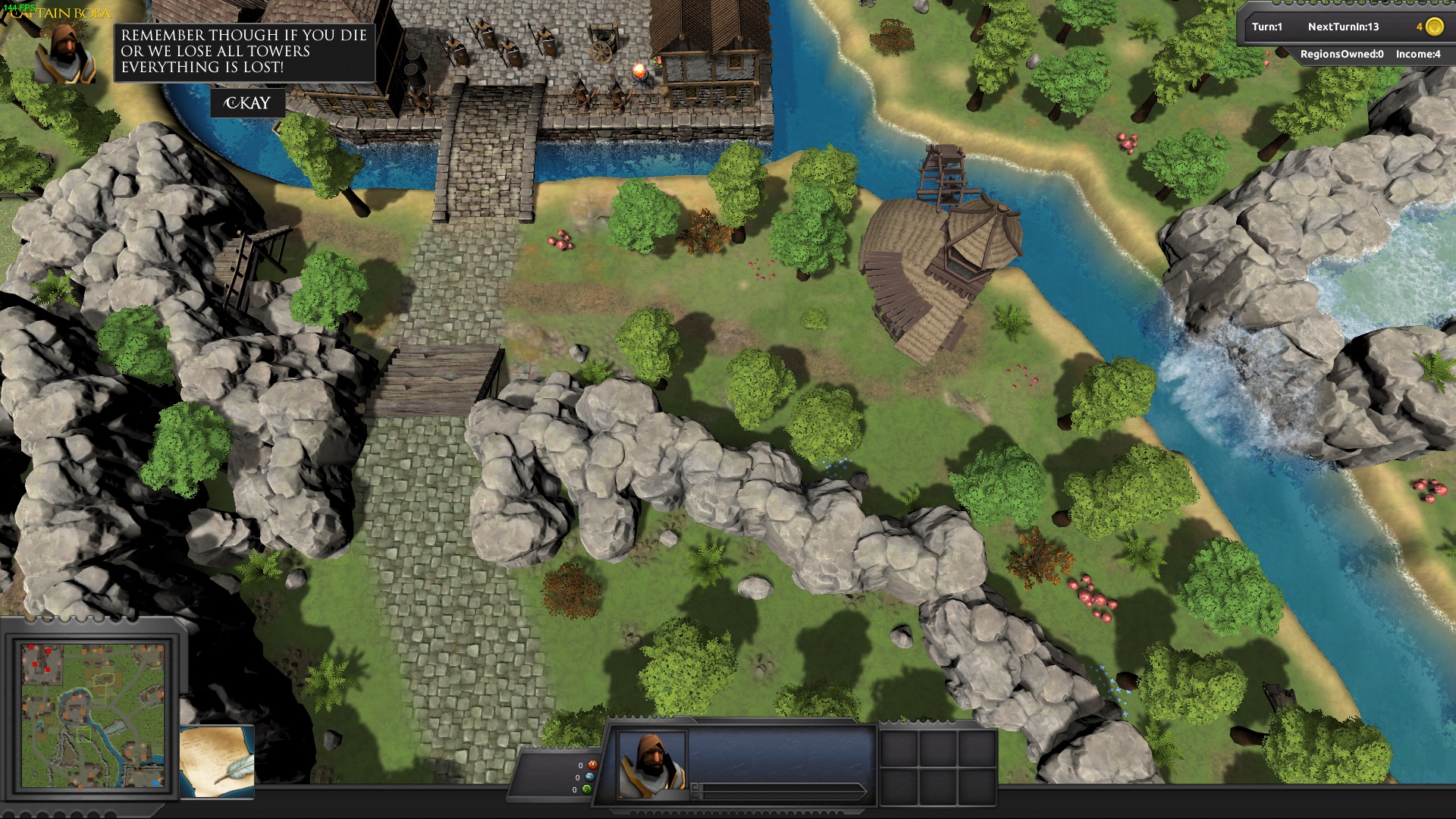 At last we've also for those interested decided to set up a Patreon page, we want to emphasize that by purchasing the game here on Steam you've of course more than done your part to support us making this game the very best it can be! Hence the Patreon should be seen more as a way of donating additionally to help the development.

Our Patreon page can be found on the following link: Patreon Page
We hope you've enjoyed reading this article, and as always you're more than welcome to give us your thoughts, feedback and comments :)

Best regards
Mathias & Zonticore