Hello everyone, it's Wolfgang here again.
Today I have a new SilverQuest trailer for you all.
You'll love it.



watch on youtube

I've been working on a new area "The Long Road". The Long Road is a mountain pass that will be a peaceful wilderness reprieve from other adventures. At the top of the mountain lies a temple. No one's heard from the monks in 6 months; they usually trade with Hattori and Baru-Hale. Adventurers beware!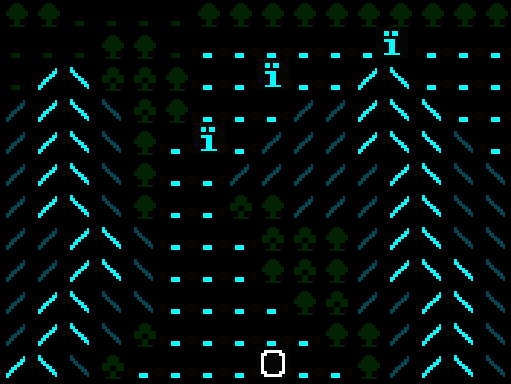 Music for "The Long Road"
Thank you.
Wolfgang Wozniak
@Ouren on twitter
SilverQuestGame@gmail .com
Updates are posted here as they happen:
Arwym.com
Indiedb.com
Facebook.com
Forums.tigsource.com
Roguetemple.com
Roguebasin.roguelikedevelopment.org