Last time I wrote about our experiences in making a game trailer. The second trailer we made was submitted as part of a game pitch to Square Enix Collective last month in order to apply for a slot on their community platform. Just recently, they told us that we have been picked for the July 23rd slot and therefore we can run a campaign from that day on for 28 days. But first things first :)
Square Enix Collective is a community platform for indie game developers and fans of Square Enix (SE), a developer and publisher widely known for popular JRPG franchises like Final Fantasy, Dragon Quest, Kingdom Hearts and the SaGa series. The initial idea behind SE Collective was to support ambitious indie game projects by providing them a platform and a community to discuss with, as well as helping them to set up a Kickstarter campaign. While the latter service was discontinued, the platform is still a great opportunity to prepare a Kickstarter campaign and to use it as a sandbox for a test run.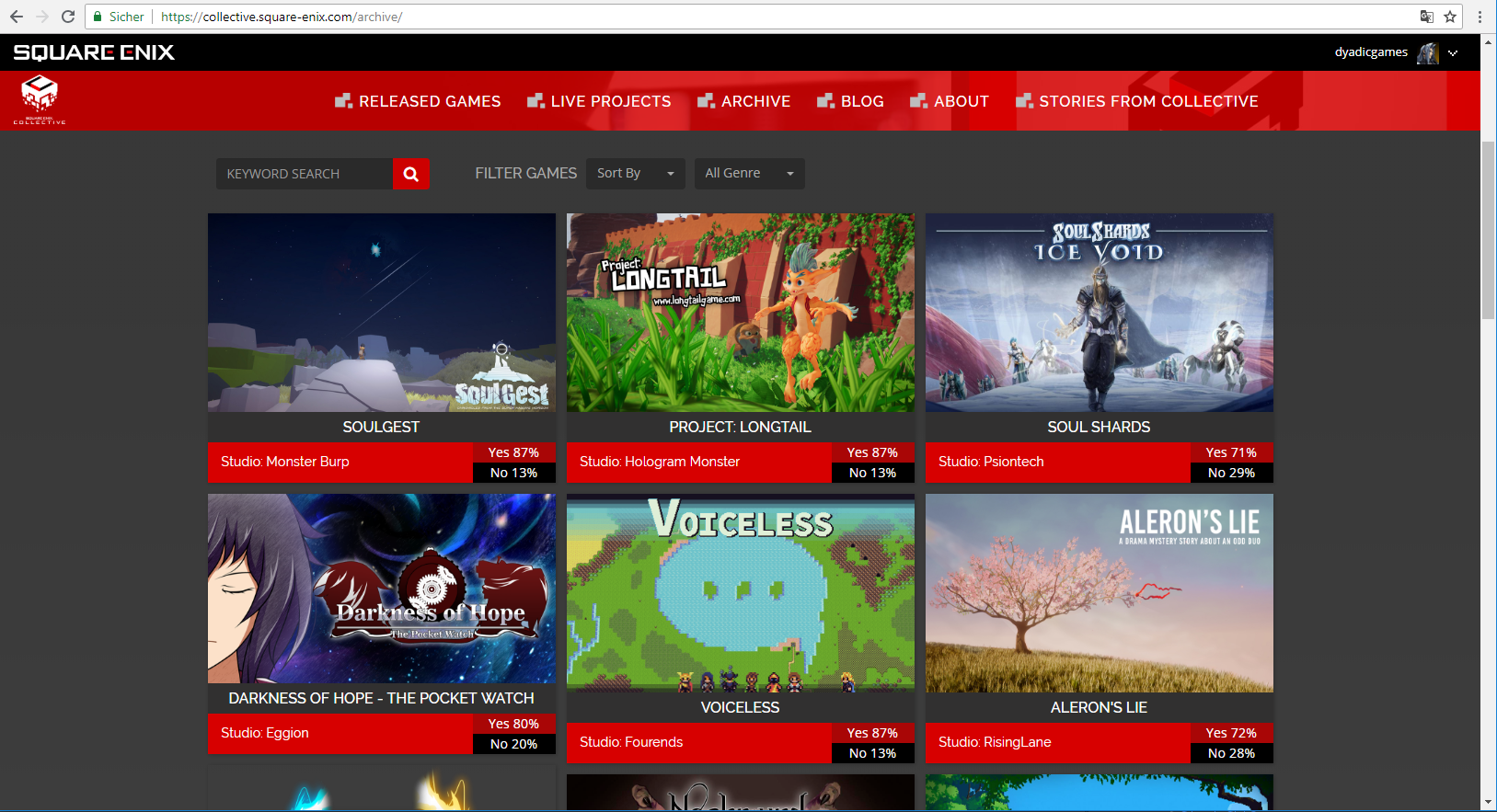 A campaign lasts for 28 days and the goal is to convince people voting for your project in a simple YES/NO poll. Similar to Kickstarter, you can announce updates and users can leave comments about your project. It's a good idea to reply to user comments and take their feedback seriously. There is a chance that they might follow you into your community permanently which is crucial when it comes to Kickstarter.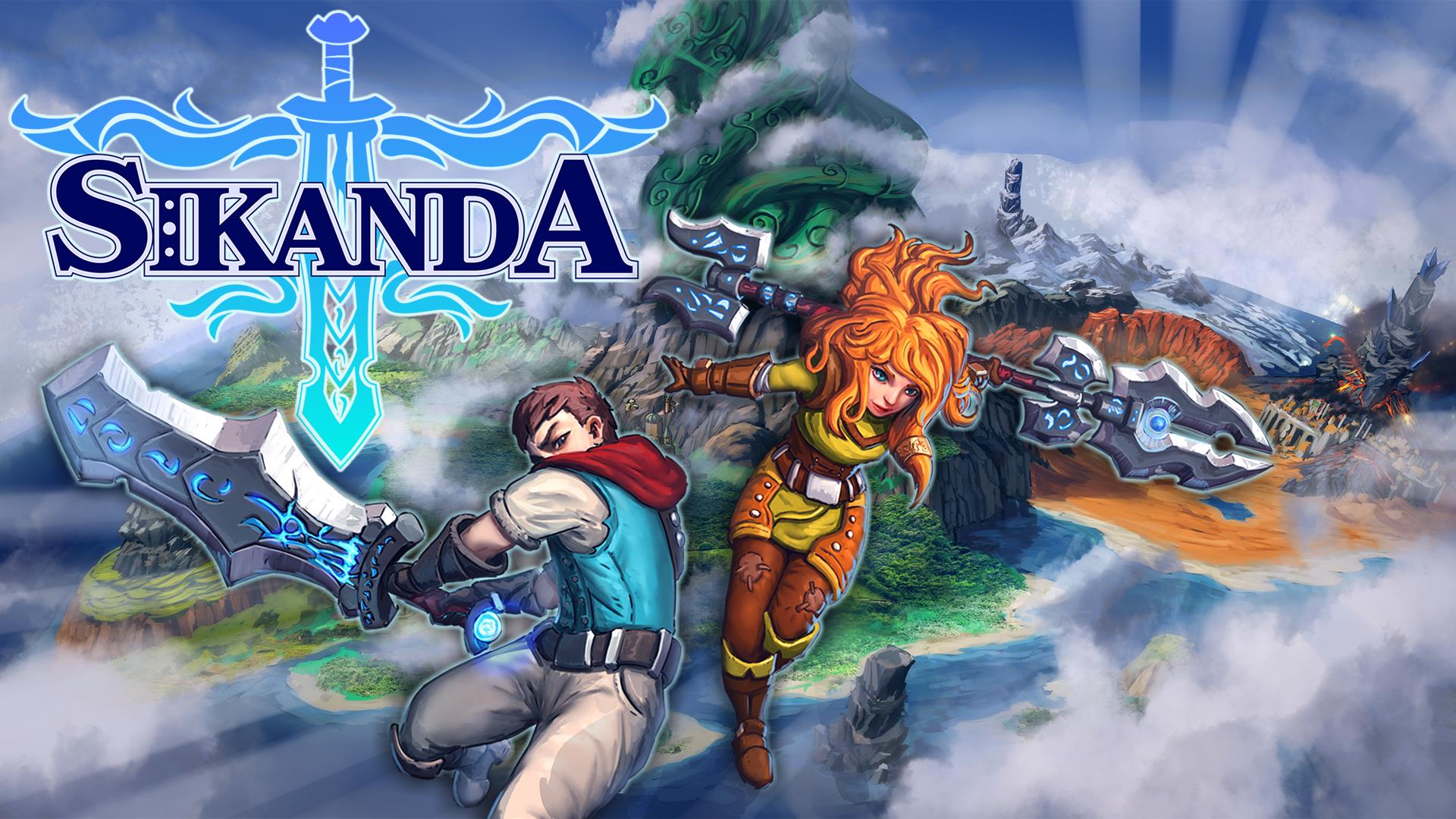 That being said, I'm happy to announce that we go Kickstarter on August 14th (five weeks from the day of writing). It wasn't intentionally set up this way, but both campaigns will overlap for one week or so. This is an interesting situation because it means that we can use SE Collective to encourage people pledging on Kickstarter from the first day on. Also, the final days of our SE Collective campaign will be during the time most Kickstarter campaigns usually hit a plateau. However, we won't know until that point if this situation is beneficial for us or not. Running two campaigns at the same time can also mean an additional level of stress.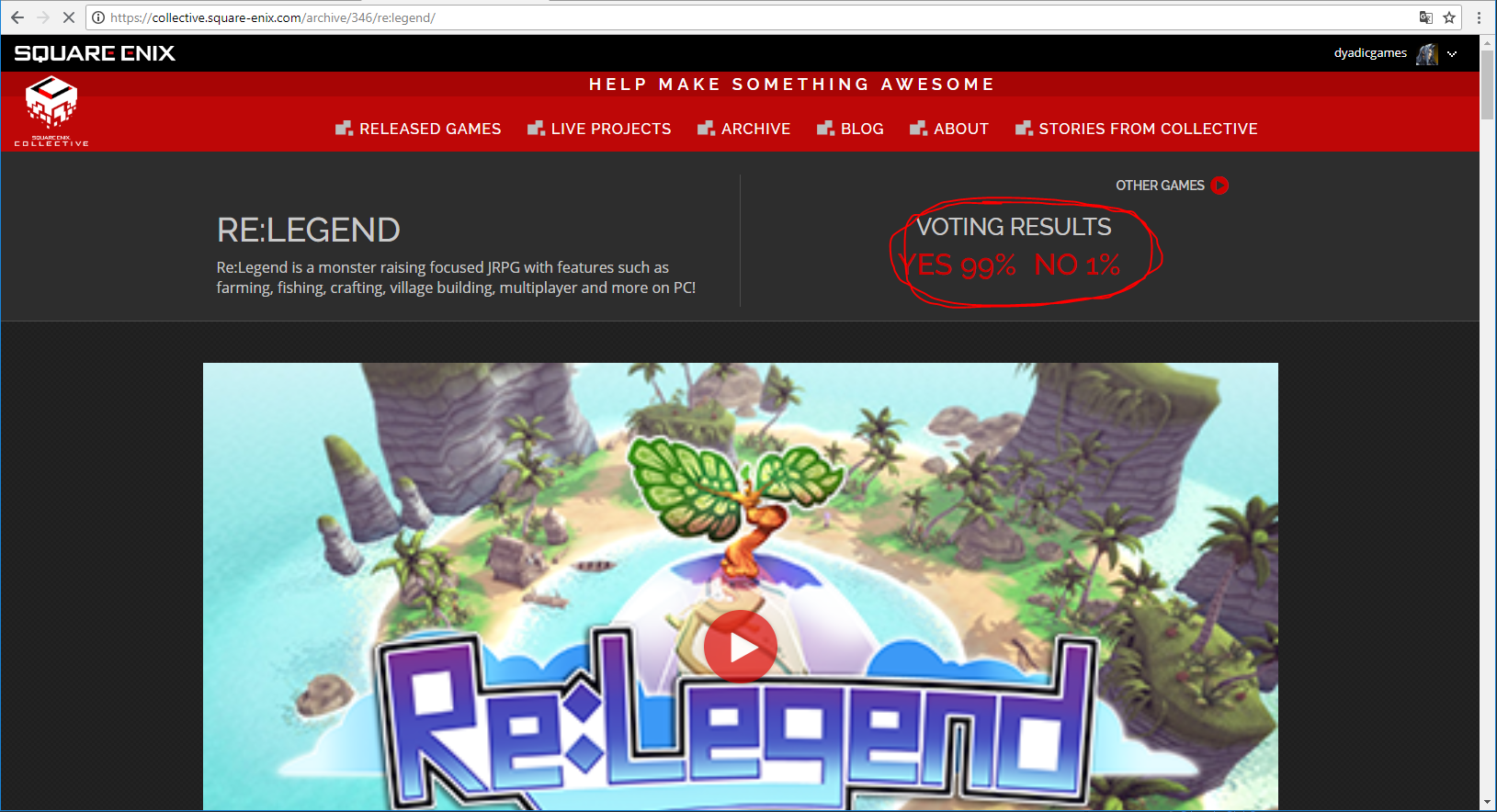 However, several indie game developers who were successful on Kickstarter first have been on SE Collective. Especially those who were voted YES by more than 90% reached their goal in most cases. "Re:Legend" by Magnus Games, for example, allocated around 460.000 USD and got ten times more than originally planned. Whether or not this is because of the community bonus or the fact that you get some practice in setting up a campaign (you also have to write a project page for SE Collection which can be used later on for Kickstarter) will have to evaluated for each single project, but in general it's a good opportunity to get some free promotion for your project. It might be particularly helpful if you make a game that might hit the taste of Square Enix fans ;)
Finally, some questions to all game developers out there: Have you been on SE Collective already or do you plan to go there at some point? Have you been on Kickstarter? What did you learn from that experience?
Feel free to comment here or join or Discord server: Discord.me
If you want to receive updates on our SE Collective & Kickstarter campaigns and important news on SIKANDA, please subscribe to our newsletter: Subscribe.newsletter2go.com