We've just announced our sci-fi futuristic racing game Twin Turbo - which features a never ending, randomly generated track so you can race until your heart's content! We're looking to build our community, as such we've created a landing page via launch rock so people can sign up to make sure they get a free demo version of the game as soon as its ready!
For news, previews, screenshots, videos, dev blogs and to communicate feedback directly to us (as prestigious alpha testers) and to receive your perks for signing up early simply go here and put in your basic gamer details and see our first in game footage:
Now, here are some new screenshots of the game for you to enjoy: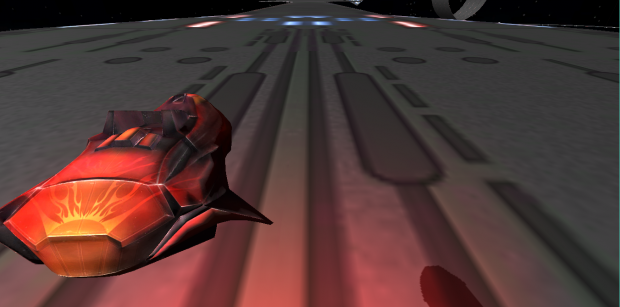 Here you can see the track at an early stage of the playthrough - the track is straighter with fewer corners and loop the loops etc - the difficulty peaks and troughs but generally the game gets harder the faster and longer you race.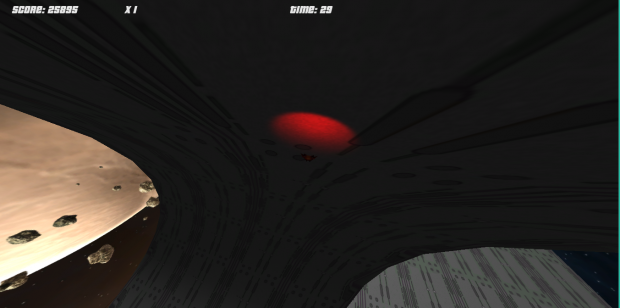 Here's an insane loop the loop - at the moment the camera swings to emphasise it, but once we have full speed gameplay this might be impractical. All the swinging from half pipes to banked corners to riding upside down on the ceiling could cause a bit of a headache!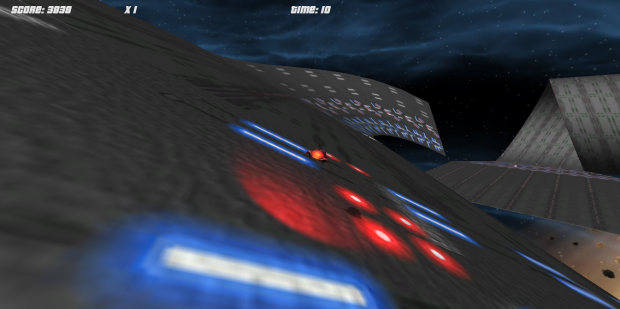 Here is a bit of track design which spawned out of error - but is awesome and is being included! Here you see the track doesn't join up properly (BUG!) but actually this provides a really cool angled jump into a wide straight and loop the loop. You have to take the corner perfectly to land it - nice bit of cheeky game design there created completely from a bug. Thanks bug =D
Keep in touch with our indiedb gamepage here and follow our game and get on board early as we build our community!
Mike
Lead Designer
Twin Turbo
And don't forget you can see our first in game footage and sign up here: