Pictures speak louder than words:
Main Menu:
The Main Menu has been completely redone.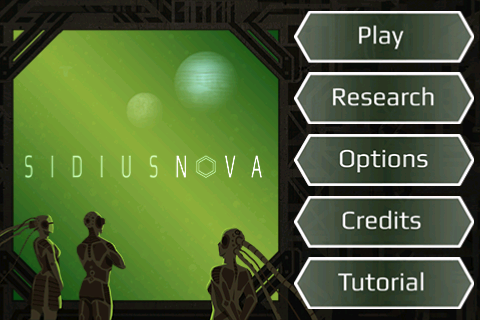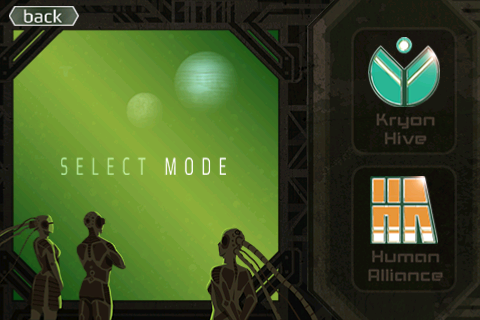 Research Menu:
Here the player can purchase items by spending Research Points, or RP. RP is earned by playing the game.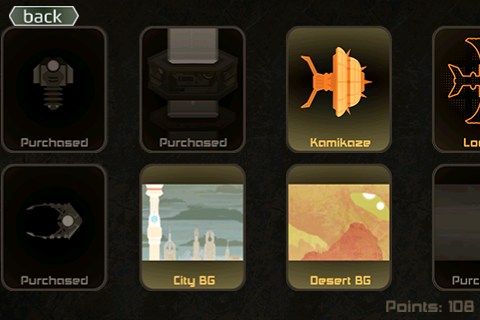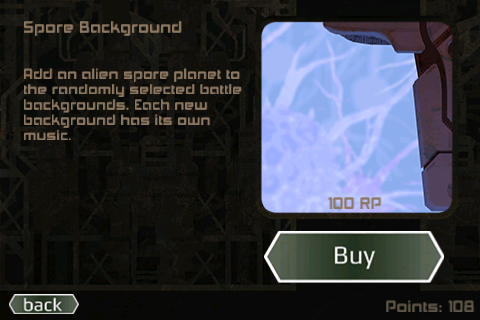 Results Screen:
The Results Screen is shown after you win or lose a match.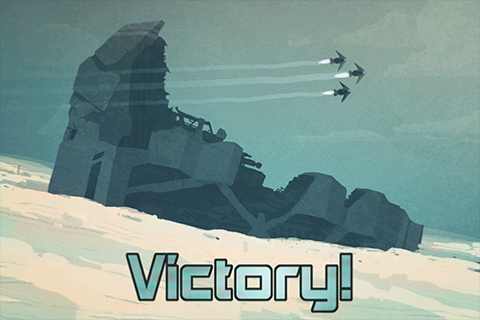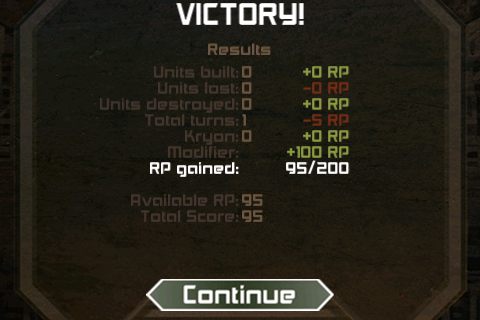 Galaxy Map:
The Galaxy Map represents the campaign itself and how far the player has progressed through the story line.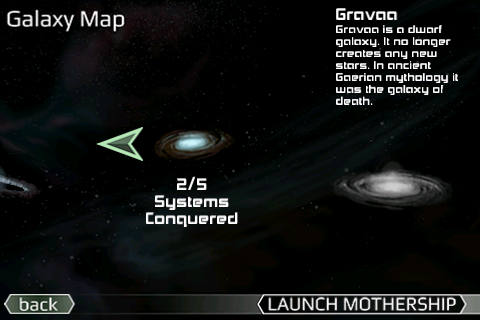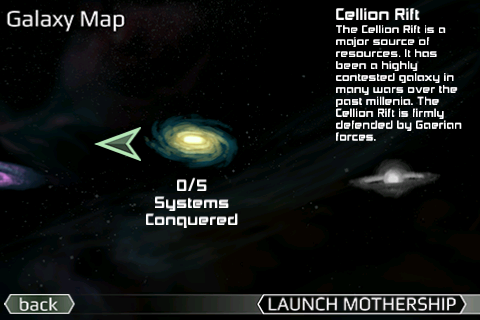 Story Elements:
Each faction (Kryon Hive, Human Alliance) has their own story line.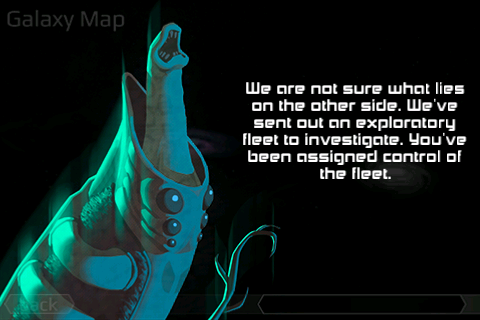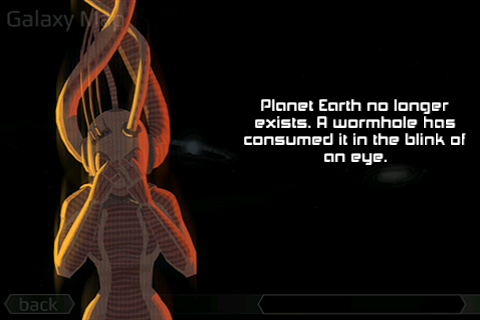 Interactive Tutorial:
The first mission of a campaign will always be an interactive tutorial to explain the core game mechanics.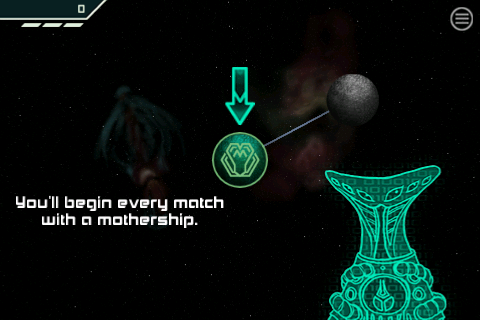 Battle Hud:
The Battle Hud is an overlay showing the different lanes as well as friendly and enemy ship counts. It also shows the Mothership health bars.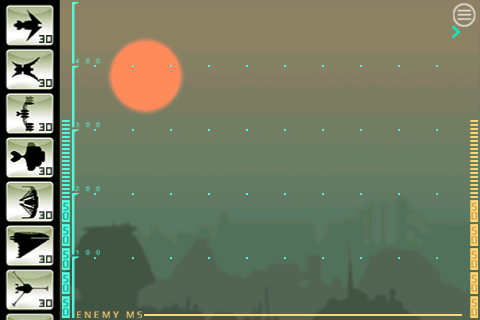 We added a new unit:
The Laser Drone is a unit designed to counter lots of ships on a single lane. Its damage is increased by the total amount of ships on a lane.