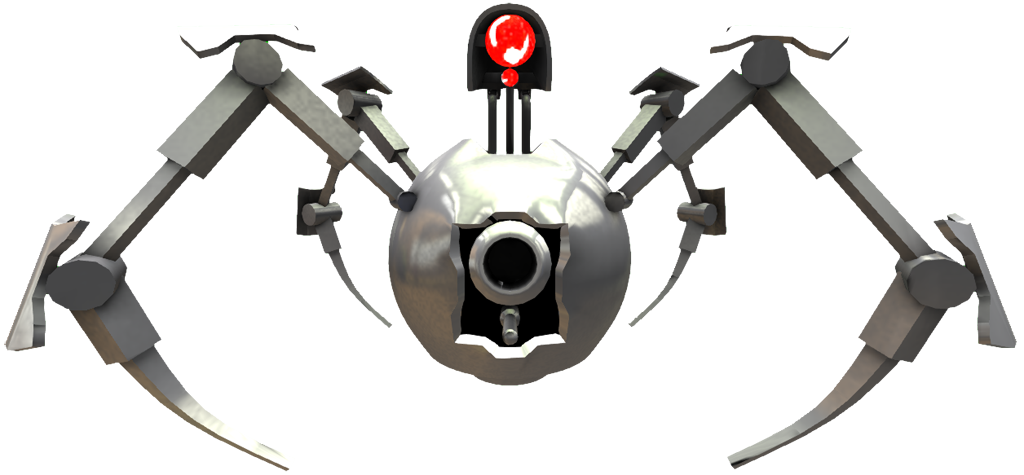 Greets people!
SickBrick has passed Greenlight a few weeks ago and since then we've been working tirelessly to update the game to Steam's standards. We've finished work on the game a few days ago and have released the game on Steam!
Check out the steam page of the game!
We've also updated the launch trailer to show off the new graphics capabilities:
The road to Steam has been tough, we first put the game on greenlight back when it started in 2012, but we did not have enough fans to pass greenlight. Since then the game has been featured in many bundles which helped gain us gain followers. We also showed the game off on multiple expos and conferences. This enabled us to pass greenlight, after which we worked on the game non-stop to get it in shape for a Steam release.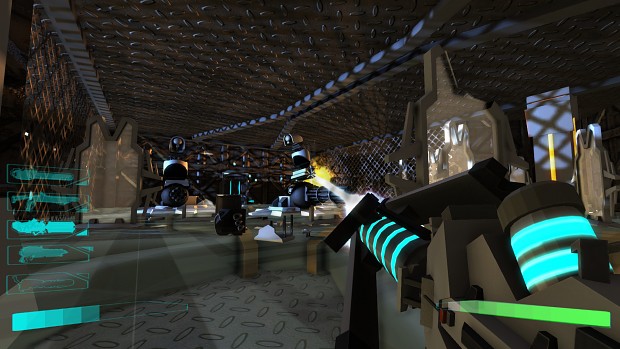 Here's a few new things to expect in the Steam release of SickBrick:
Updated graphics
Trading Cards
Achievements
New gameplay elements
Engine optimizations
New animations on weapons and enemies
More music variation
a million other things I can't think of right now.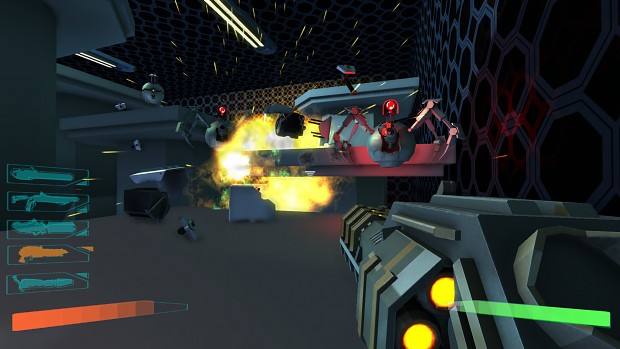 That's it. We hope you check out the game on Steam! Peace out!