If you have been following the progress of the game so far or even happen to see one of our posts, you may have seen the images for the 3D model for Shyla.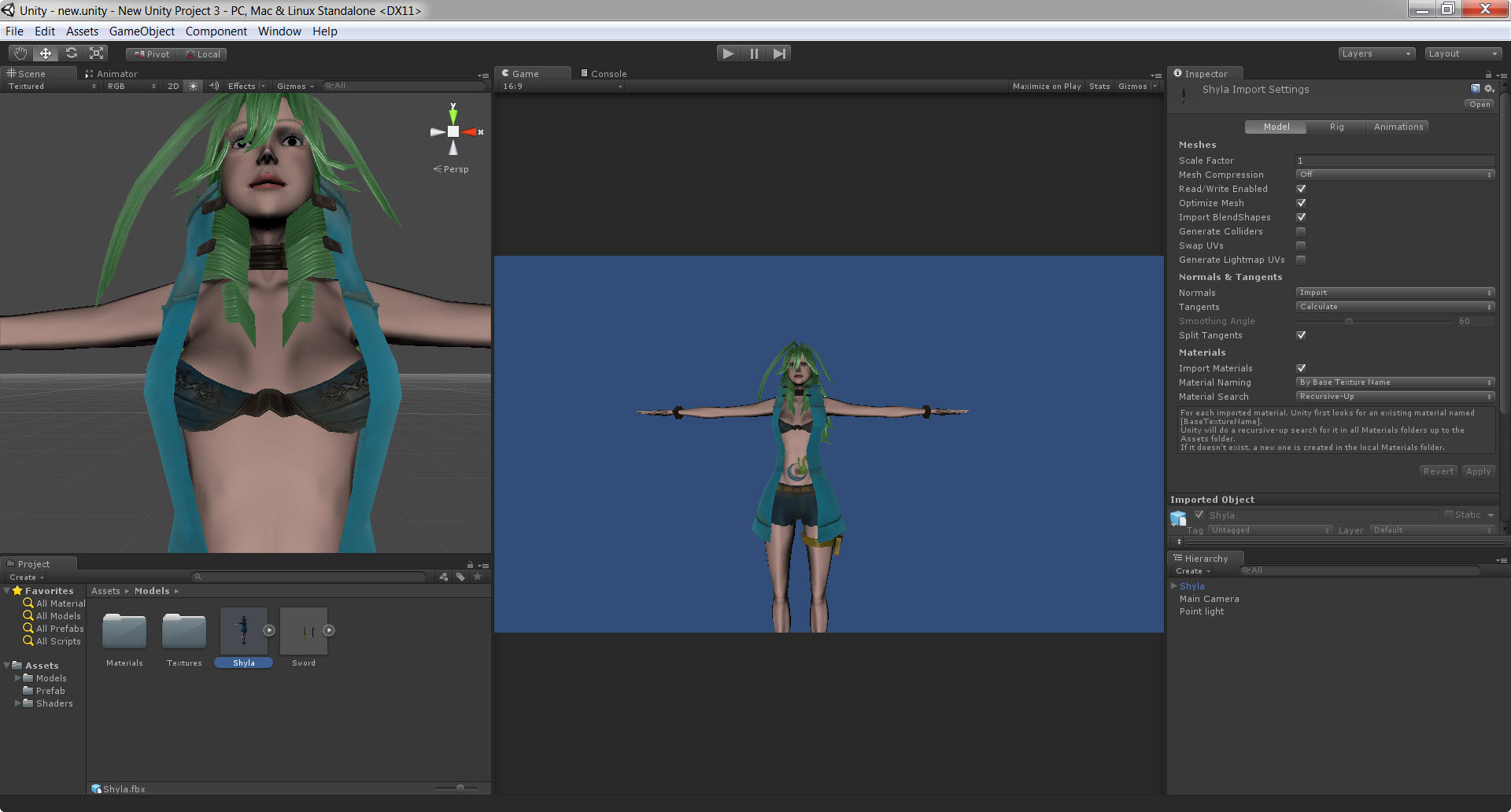 Shyla is the main character in the world of JBS and the character you will be playing as the most, well ladies and gentlemen it has been a long wait but now the 3D model is finally fully textured and rigged! I have had the opportunity to test the model for a few hours already and things are looking good so far.
As soon as I have some stable footage to show I will make sure to post it up for you all to see!What am I testing? I am mostly testing body and face animations, hair and clothes physics, weapon functionality, etc.
I was looking at the logo the other day and thought to myself "I really don't like it" and I wanted to make some time to pump out a new one that I would be more satisfied with, well I took some time today and did just that, take a look below:
This one I feel is closer to what I was thinking, something nature but not pushing it too much, still keeping the same color tones as the site. I would be interested in hearing any and all of your feedback


Thanks for taking the time to read!