It feels that the time has finally come to start bringing Shutter to market. We are simply unable to find any bugs in the game, and have added a final layer of polish that gives that game that extra bit of shine.
Luke (artist) has spent significant time making two different types of animated curtains. With light shafts bursting through the windows, and moving particles within the light shafts, this has given many of the rooms in the house a new feeling. Translucent animated curtains and their associated moving shadows create a constant sense of movement within a room. In a game where you are looking for visual cues of a ghost, this curtain movement creates a great sense of uncertainty. Our goal is to have this movement catch the corner of the players eye, and have them thinking "what was that?"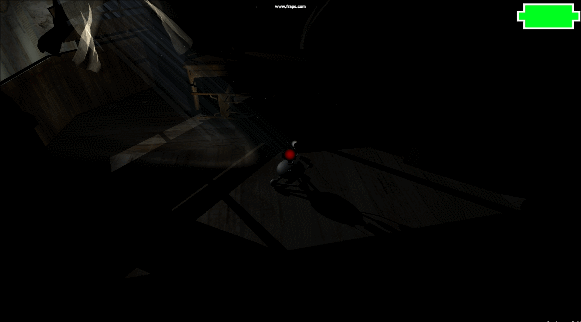 We also tried to make the puzzles a bit more self-contained. When you first unlock a new room in the house, there are usually about 3 or 4 things that must be completed in that room before unlocking the next room. To make sure that the player knows that he must stay in that room to complete the puzzle (rather than start to wander around the rest of the house), I made it so that the doors to the room slam shut if you try to leave the room.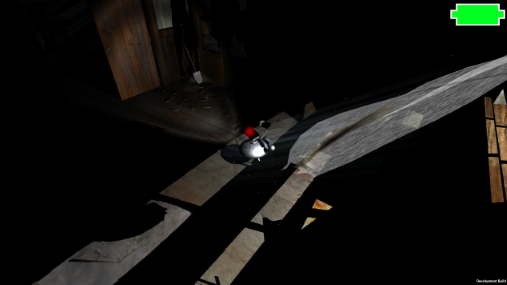 In designing a puzzle game, it can be difficult to find the right balance between holding the players hand, and making something too challenging. By keeping the player contained in a room, they at least know they are in the right place.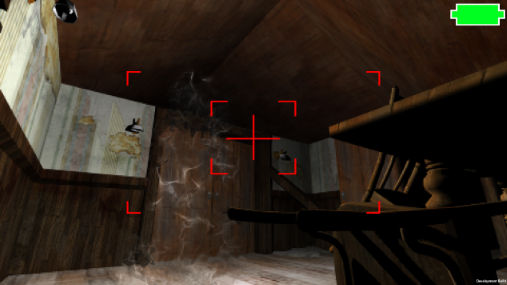 Now is the time to put on our marketing hats, and focus our attention on the the marketing material. I'm taking new screenshots and recording gameplay videos, while Luke is making the boxart for the game, and editing the gameplay footage into a launch trailer.
Had we focused too much on the marketing side of things a few weeks ago, than many of these final touches to the game would not be pressent in the trailer. By adding a final layer of polish to the game, we feel fully ready to move forward towards launch.