Extremely happy and proud to announce our next title – Shut the Window is available for Pre-order on iOS and Mac App Store and will launch April 5, 2018!
Shut the Window is a one touch game where you have to close as many open windows as possible before the timer runs out. Inspired by real windows of Amsterdam, play through 10 handcrafted illustrations. Frustratingly fun, each design has its own charm. Try not to pull your hair out playing it.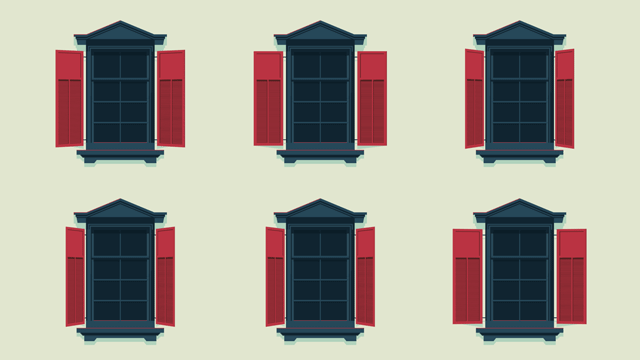 Beautiful hand crafted illustrations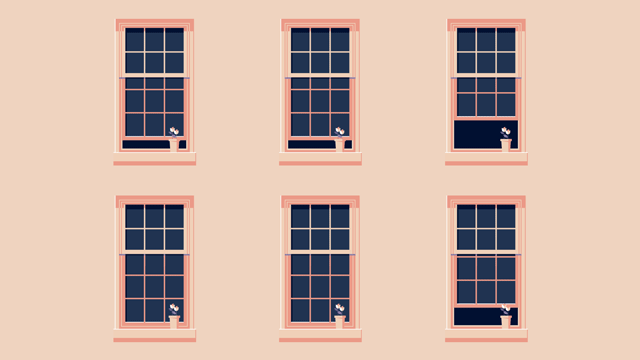 Shut as many windows as possible!
Features:
• Beautiful and addictive one touch game.
• Breathtaking Illustrations inspired by real windows of Amsterdam.
• Frustratingly fun. Makes you keep coming back for more!
• No IAP, no monetization strategy, no currencies.
• Share screenshots of your favorite windows and high scores with friends.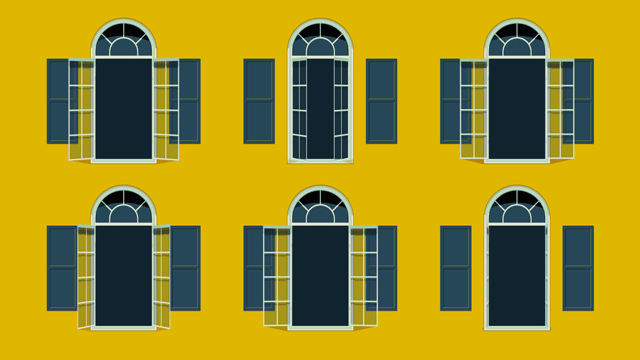 Inspired by real life windows of Amsterdam
We have been working on this little gem for quite sometime and really hope you guys like it. Please don't forget to pre-order the game and spread the word. You won't regret it.
For any press enquires:
Head to our Press Kit
Or alternatively you can email us at: info@pixeldrop.in