Just a little update to show off what I've been working on recently.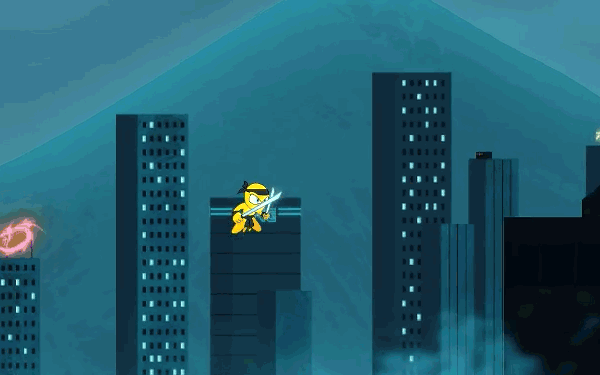 You can now change the color of your suit mid-play. I was initially hesitant to add this thinking that it could make the game less challenging but in reality it just gives me more opportunities to challenge the player.
I can dig a little deeper and it's made the gameplay more interesting.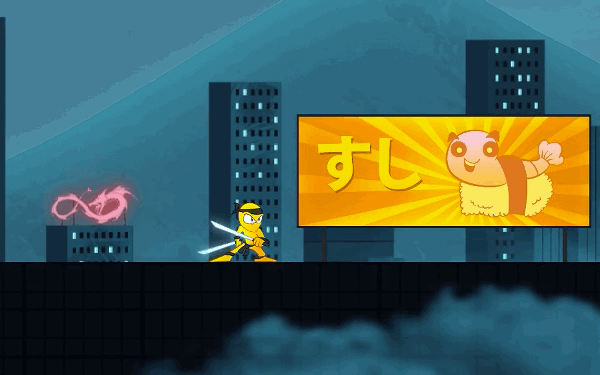 Also finally added a projectile system. I'm thinking you'll get about 3-5 stars per weapon pickup similar to Ninja Gaiden.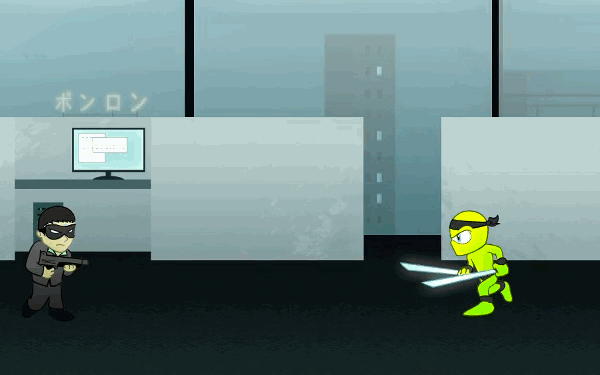 My goal is for the majority of the gameplay to be based around stealthing and melee combat. The throwing stars will be good way to get an extra hit in when you're ganged up on, or maybe hit an explosive barrel near an enemy in order to avoid combat.