Hey everybody! It's the end of the
month so here we are with our monthly share!
This August most of the studio went on
vacations so it was a slow month, but we DO have something to show you!
Another reason for not having much content to share is that we're
getting a super duper secret thingy ready that we can't show yet! But
soon...soon...
So without further ado, let's start! And yes,
this month is all about Artsy stuff, we hope you all like it!
Last month we revealed the concept for the Shroom Toad, a little pink bugger with a very nasty bite, and this month we had the time to model, texture and even do a couple animations, because nobody likes a petrified frog!
Shroom Toad Turntable
Old vs New Female Model texture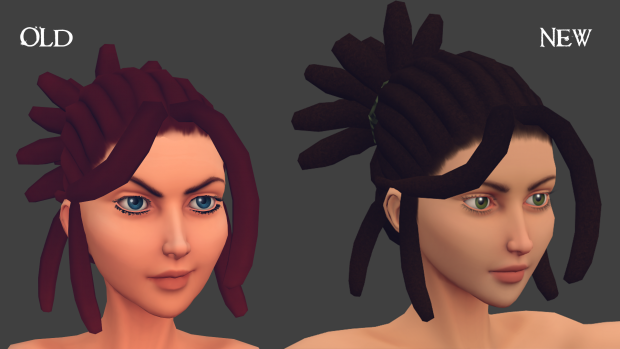 Last month we shared our female
protagonist, but it wasn't finished yet, mainly the texture, so here
is our finished lady, and since last time she got a big chilly, we
gave her some comfy rags, so she can run around Shrooms but still
enjoy the last days of summer with her survival bikini!
Full Body Turntable
Head Closeup Turntable
Some studies to gather ideas and explore some possibilities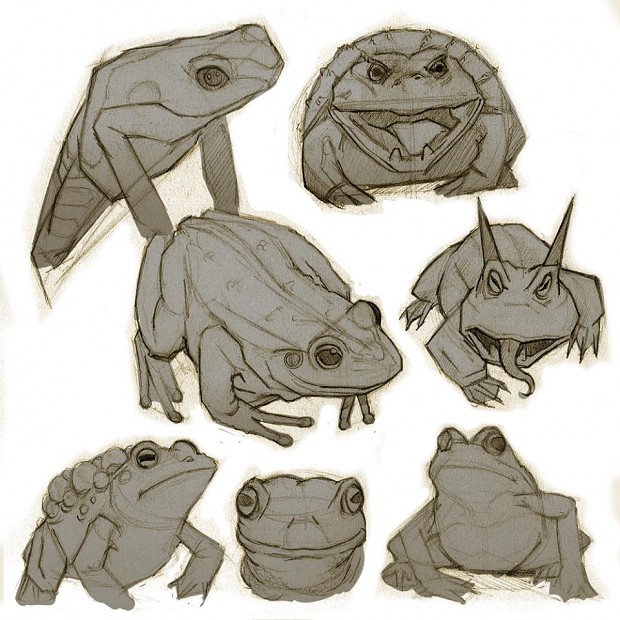 Last but not least, we have the concepts for the Giant Bullfrog!
This will be a fellow that you do not wanna find while looking for food. Because YOU will be the food.
Well and this was it for August folks! It was short but we promise that big things are coming! Stay tunned and don't forget to comment and share!