Here I showing you what I made on ioquake3 engine.
Actually I making a new game Diary - When past speaks in Unity 3D.
---
Latest news: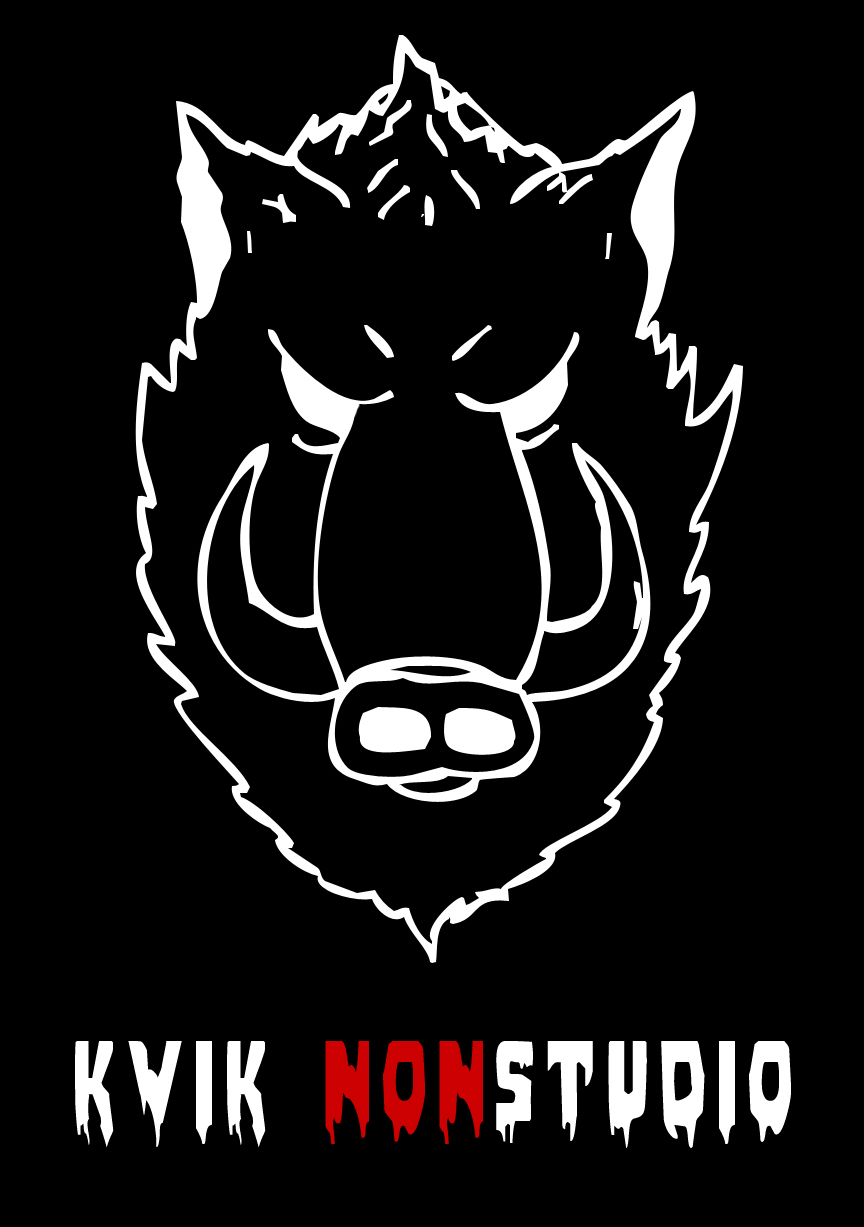 About Kvik NonStudio
Why NonStudio?
I am independent game developer.
Purpose as studio, but not really studio.
I am alone in it with one friend.
Why Kvik?
Because Wild Boar is my favourite one.
It is good to have a name of the organization that developing the game.
I am developer of my first game Diary - When past speaks,
and that's why I created this Kvik NonStudio.
I need some help. Who would be interested you can join me.