This is the first full-color comic made because of our Indiegogo campaign. The campaign is ending in 7 days, so everybody who wants to get the game at a discount price (and get cool bonuses, such as a special Mothership), this is your chance: Igg.me
(if the comic won't open in full-size, you can see the big version also on our blog: Bit.ly )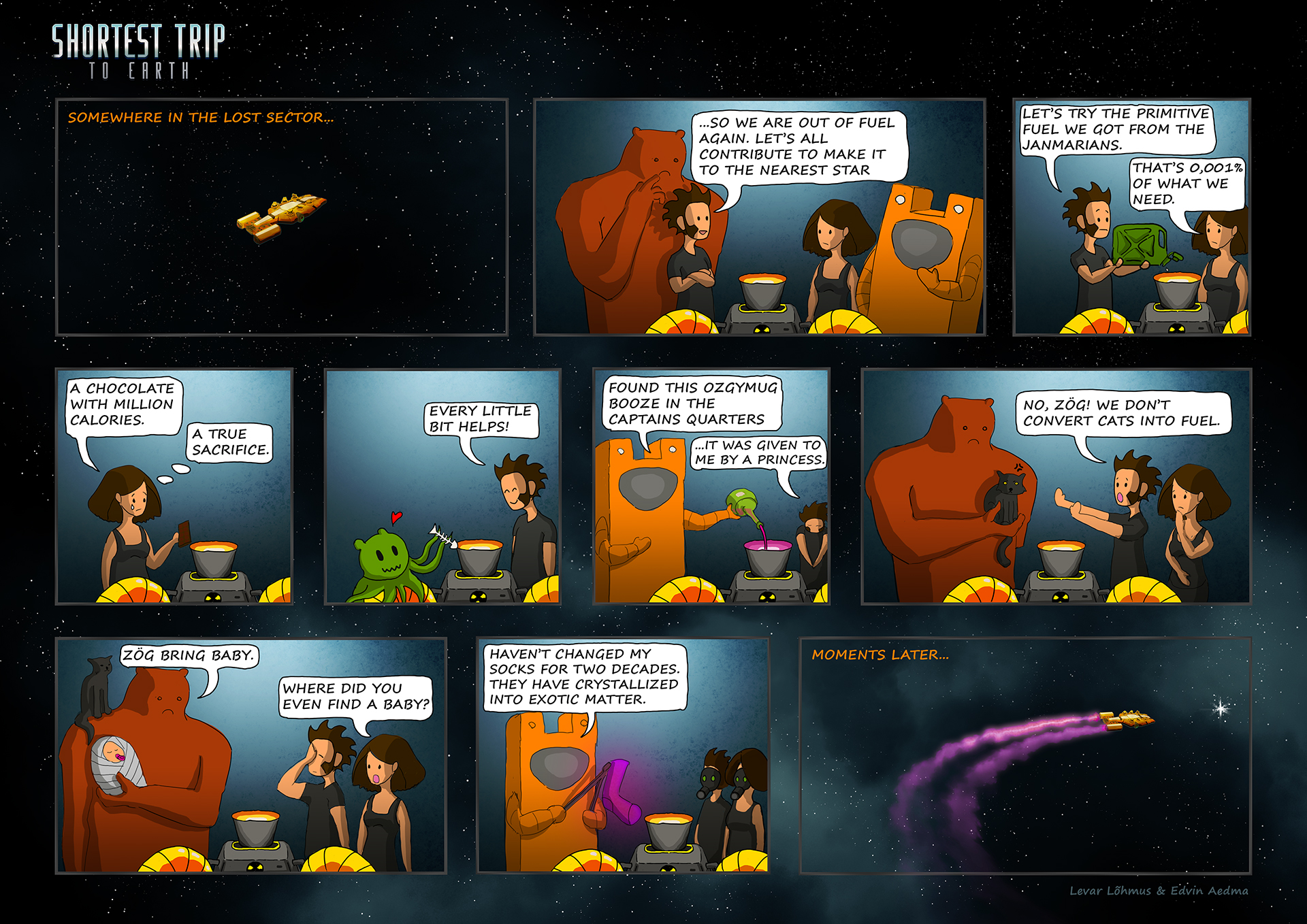 News: Updated combat system being implemented
See that red area over enemy ship? It shows where the player weapon shots (of selected minicannon) will be landing. The updated combat system will allow a plethora of new weapon behaviours and thus also tactical options.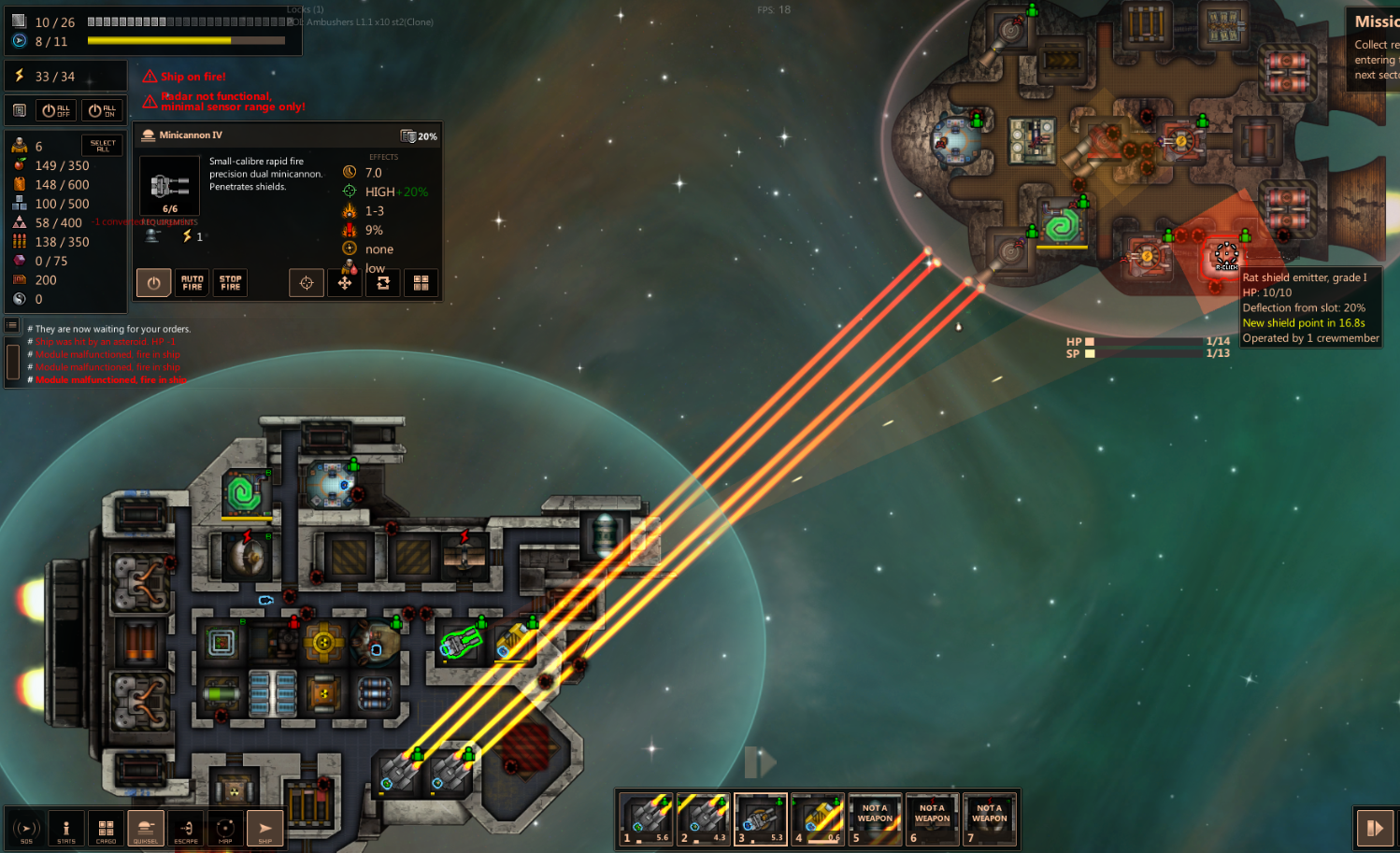 The new system also shows damage to ship hull as damage markings on player ship. Crew can repair these for a hefty amount of metals (see below).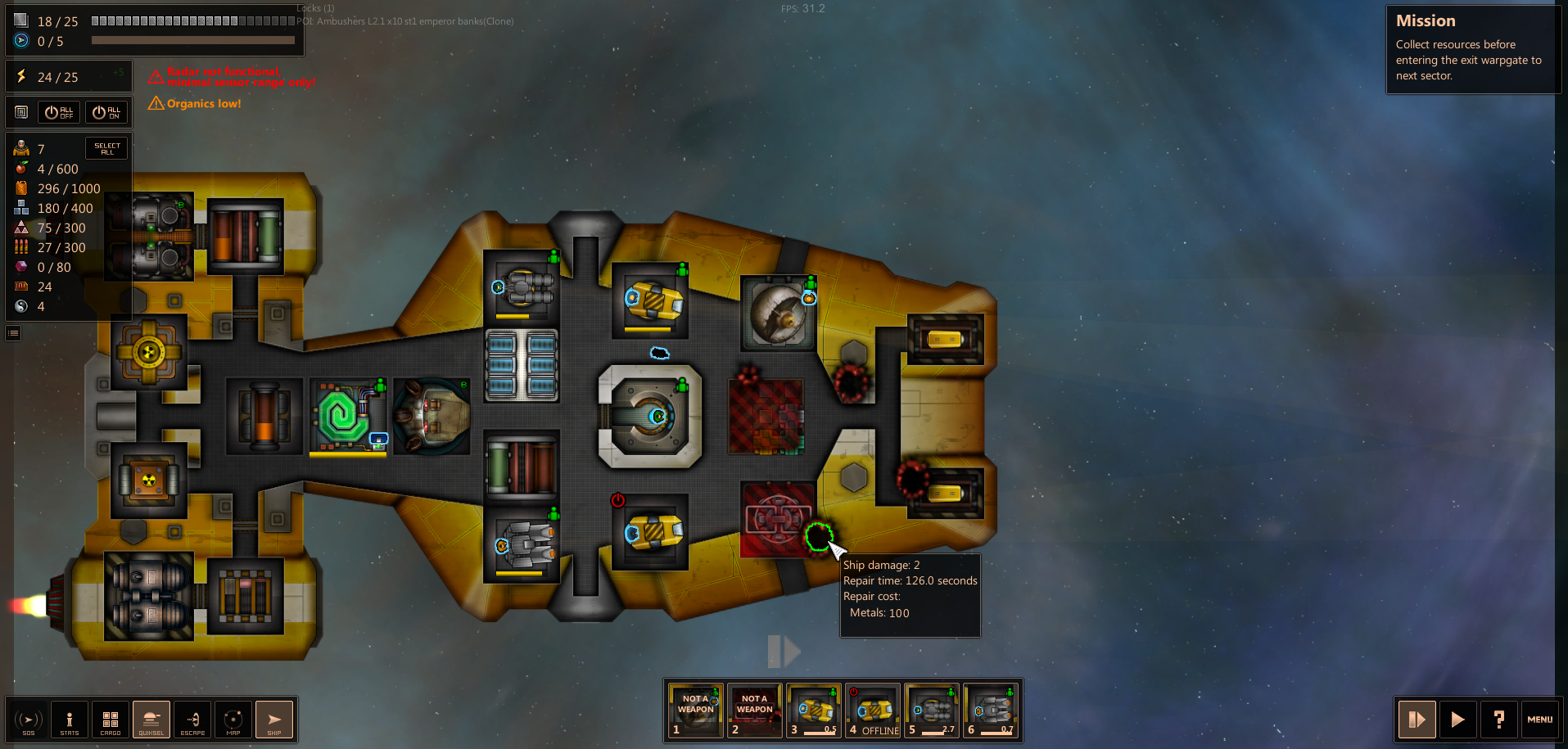 Random Events
In addition to updating core mechanics, we haven't stopped crafting more random events. See some of the event art below.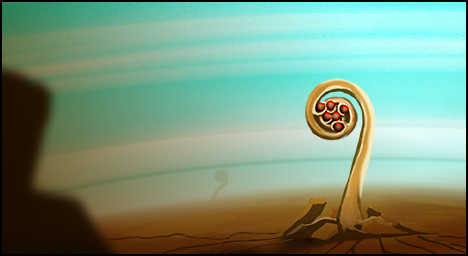 Group of hostile drones approaching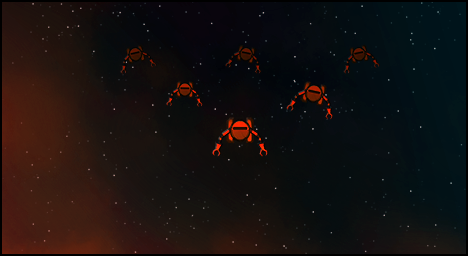 Manual labor shipyard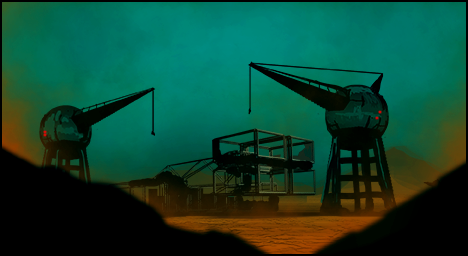 The new Linux, Maw & Win demo versions can be downloaded from here: Indiedb.com
Thank you for attention! If you liked what you saw, please check us out at Igg.me