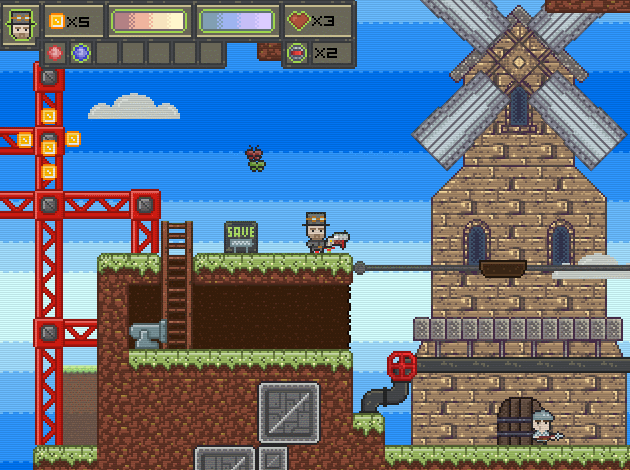 Hello! Today I wanna tell you about my short story and how I became games developer. And how I fulfilled my biggest dream. Basically I've started making games when I was 12. But you know, it wasn't even games, just pieces of crap. But I never gave up, and in 2012 things started to getting seriously. I've sent my game to competition and got fourth place (the worst :D) but it was a sign to me - JUST DO IT MATE.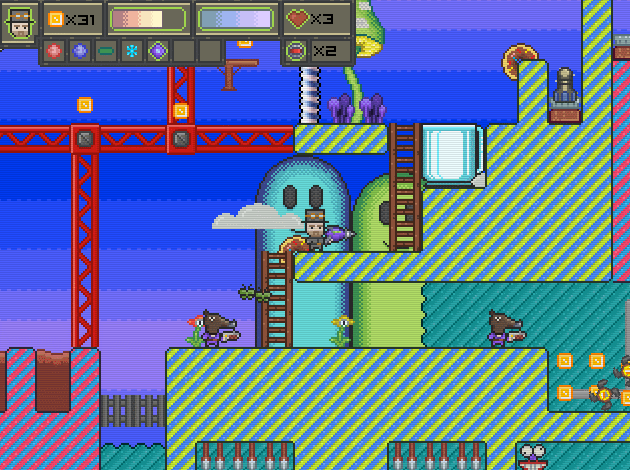 I've finished high school and went to college. Specialization was with game design, but there wasn't any connection with that on first year. So i've quit it for making games. I always had option to start studies on next year.
HOLY SHEIT RUN!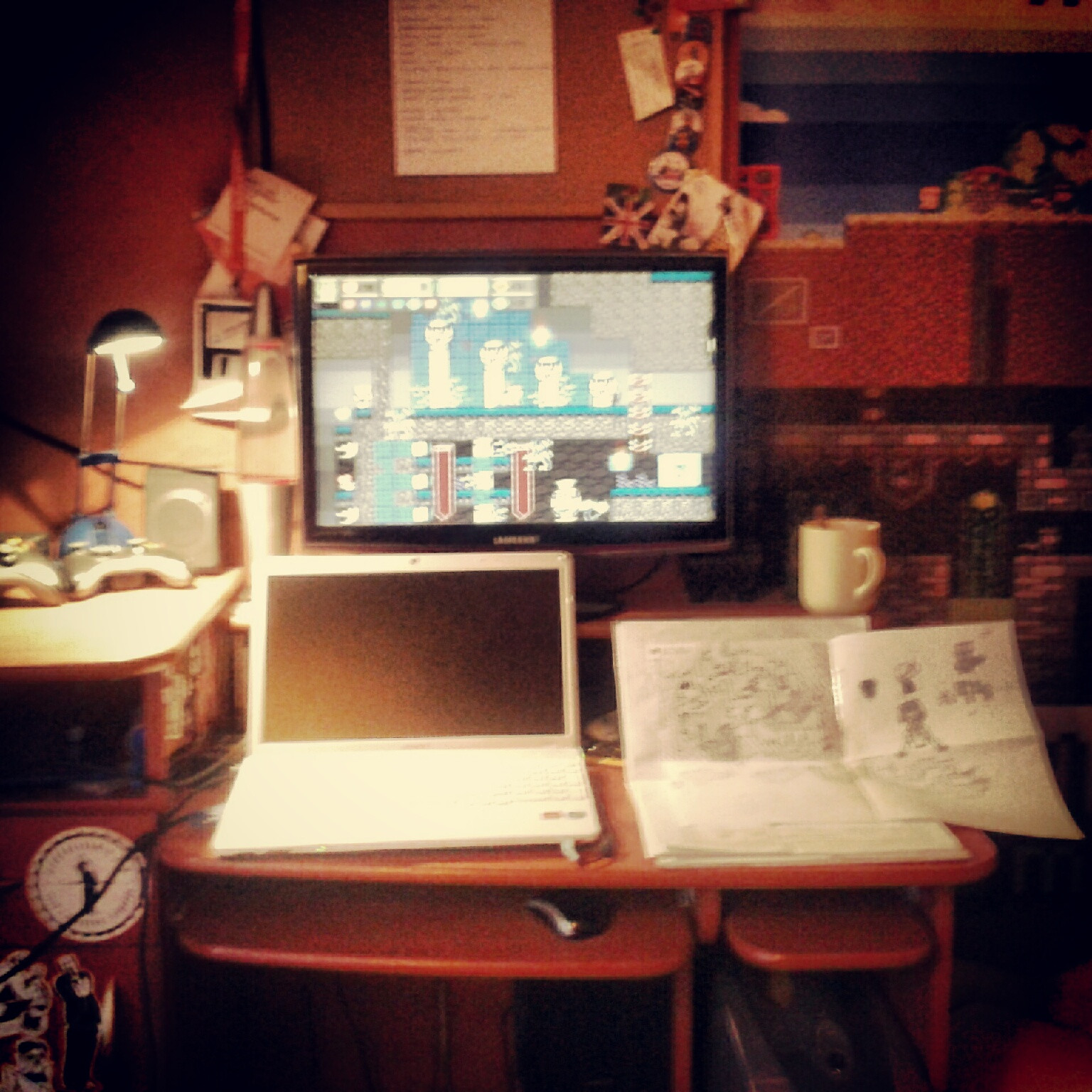 Few months later I've took a part in next Competition on Digital Dragons 2014. I've packed up and went to Kraków in Poland.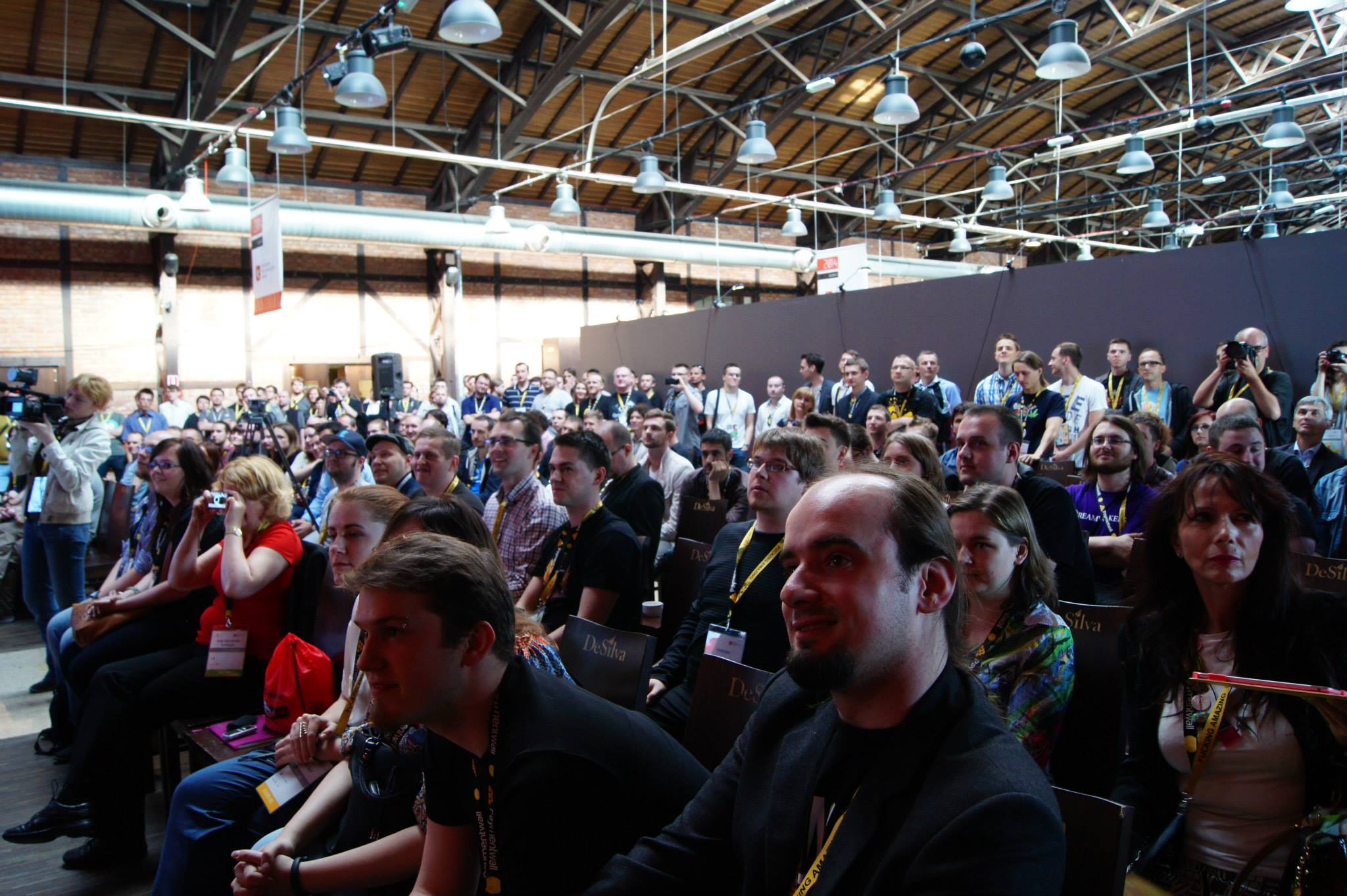 And then it happened, last day of competition. I was a little nervous (and got some hangover, polish gamedevs are drinking heavily).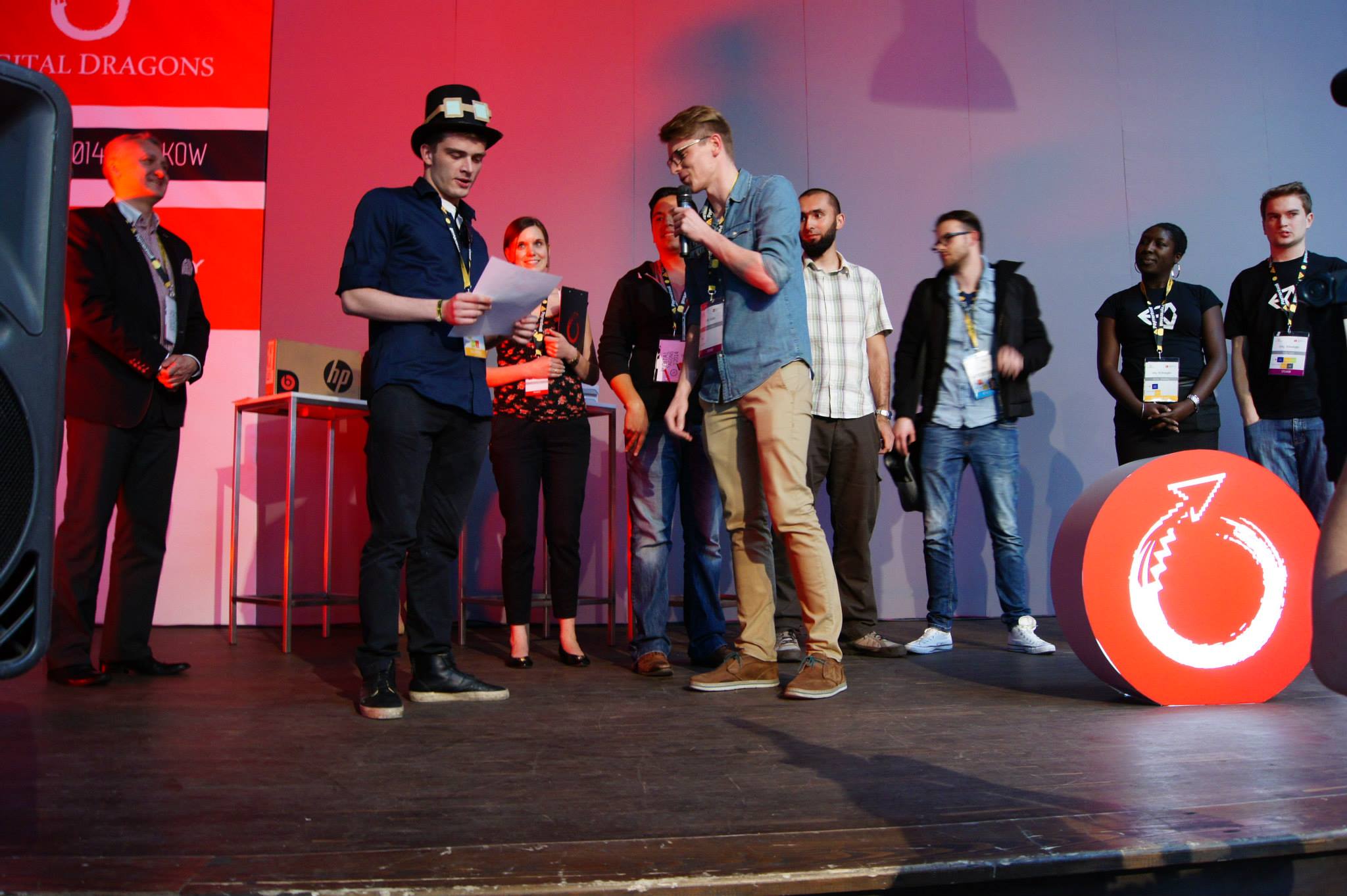 I won "Best Indie PC Game" title. It was like best day of my life. Standing there with my shaking hands and with emptiness in my head. Just WTF. After that I've polished the game with my great musician and programmer Mateusz, we've been greenlitted in just 10 days and got our first game "Top Hat" on Steam! Our game didn't gained world famous, but right now I can proudly tell that I'm a true game developer. And I can make another games! BTW. I bought this Top Hat for 10$, made the glasses from cardboard box in which it arrived to me, and it was the best decision ever. :D