Hey everyone,
You might have noticed the recent lack of updates on Star Apocalypse. I have been moving to a new house the past weeks. Moving is not done yet, and will take at least 2 more weeks. Having to combine this with a fulltime job is very hard and stressful. Luckily things are coming together now.
Here are some pictures: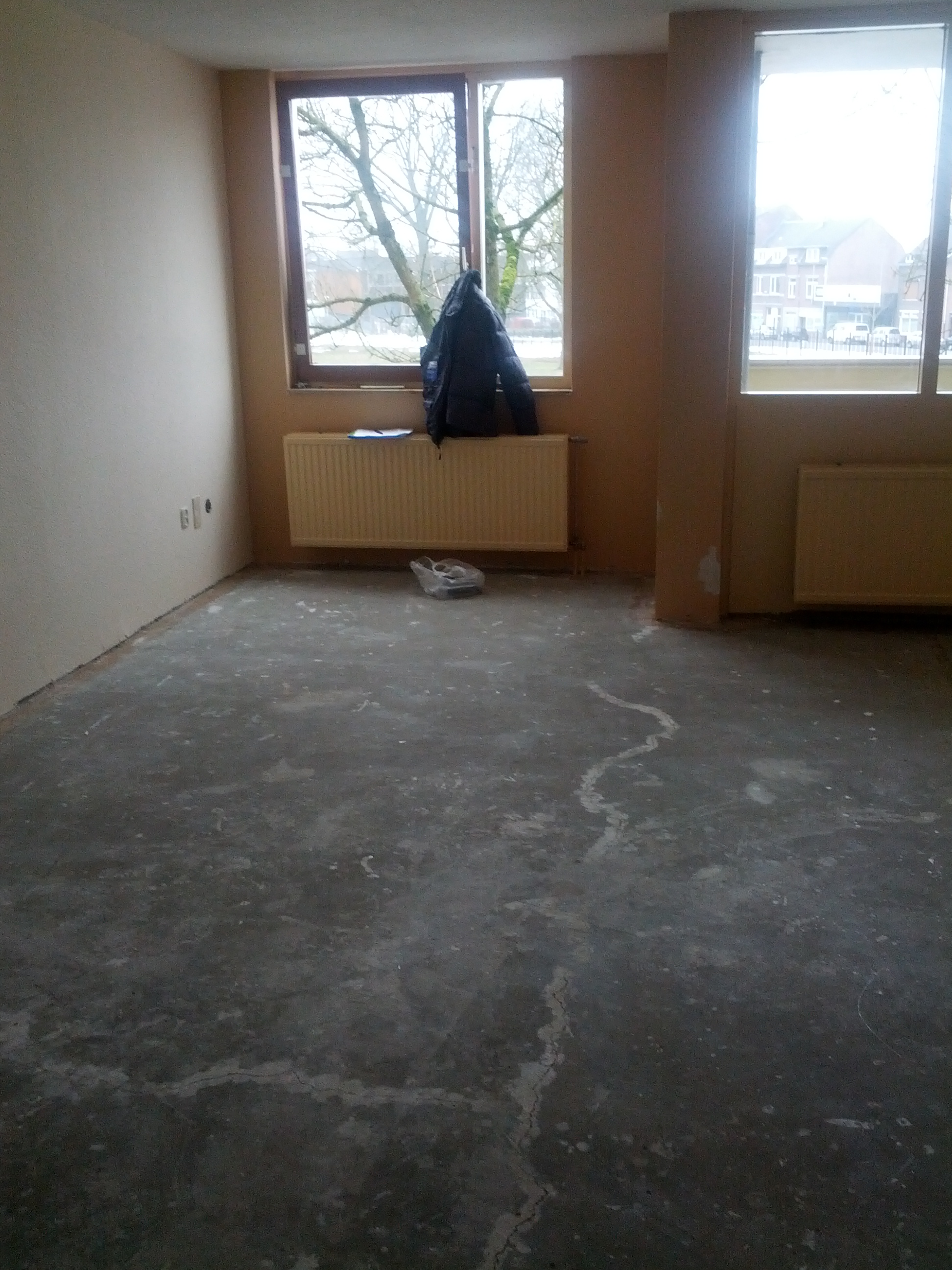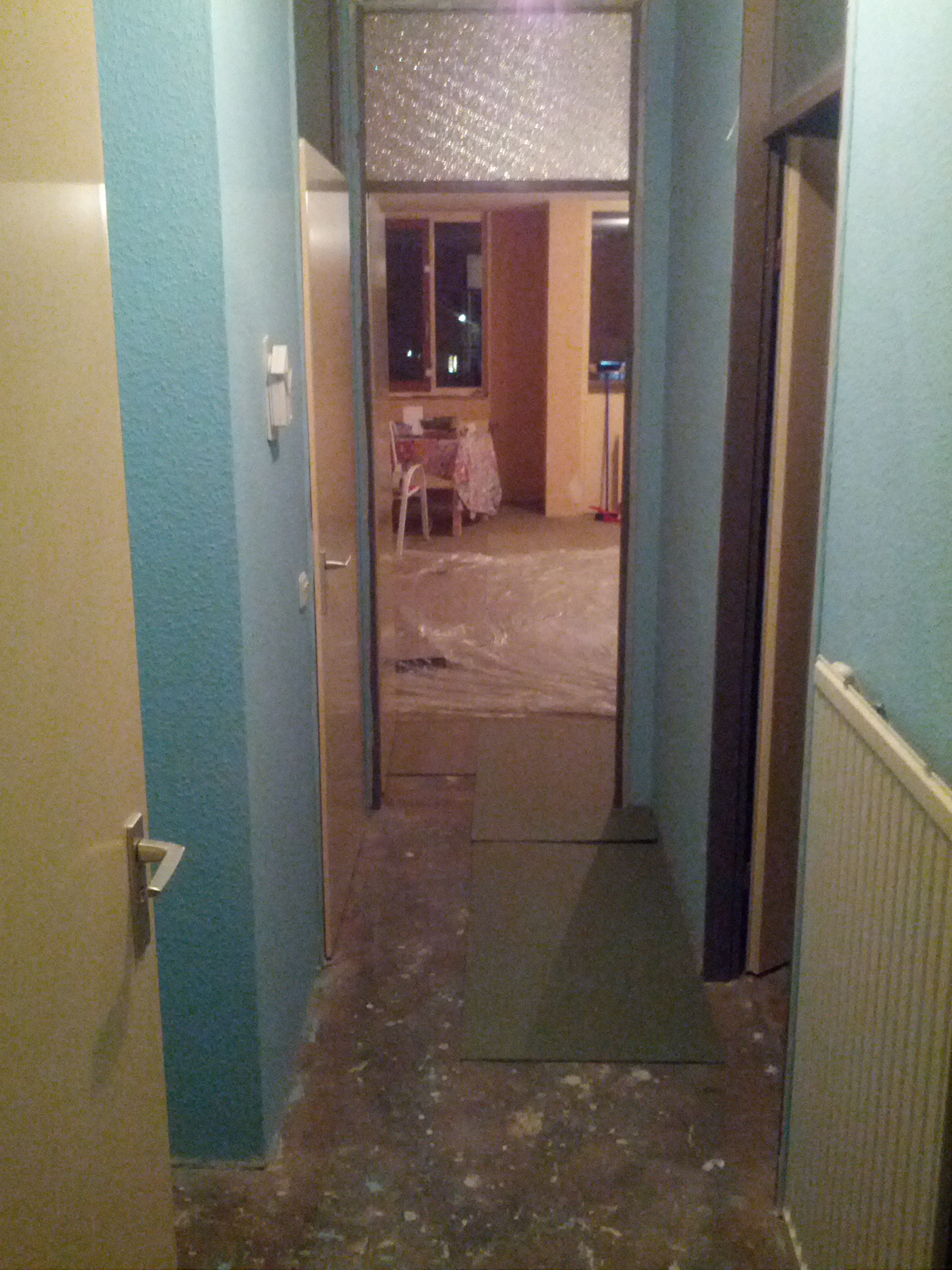 After 3 weeks of hard work...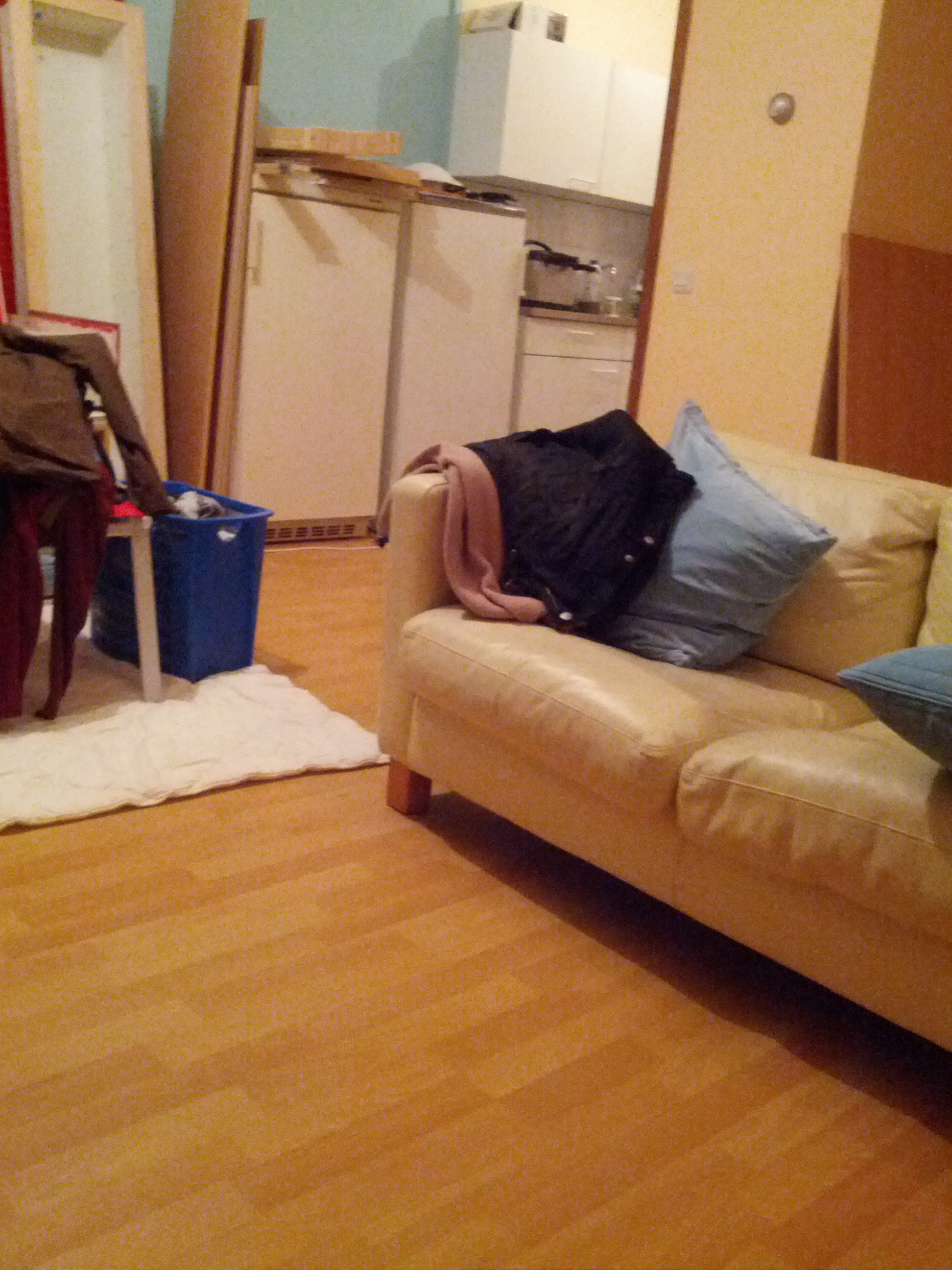 For the rest I have been focusing on my work.
So now you know why there was a lack of updates. I hope I will be able to get fully back to developing by mid april!
Thanks for your patience!