Hey there again guys!
So first things first Indie Game Gattle has been postponed, as we at BGS would like to release some of our own games first. That way it would make more sense when seeing them in a brawling type game! For more detail see this post on reddit! Reddit.com
On another note some amazing news is Electroman's been modeled! The outcome was freaking amazing and I'm happy to say that this should be his final design! :P
He looks great :D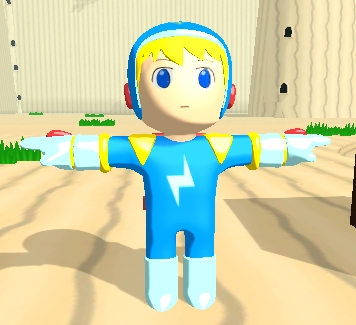 A shot of his front!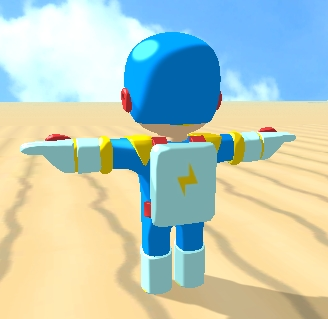 A shot of his back!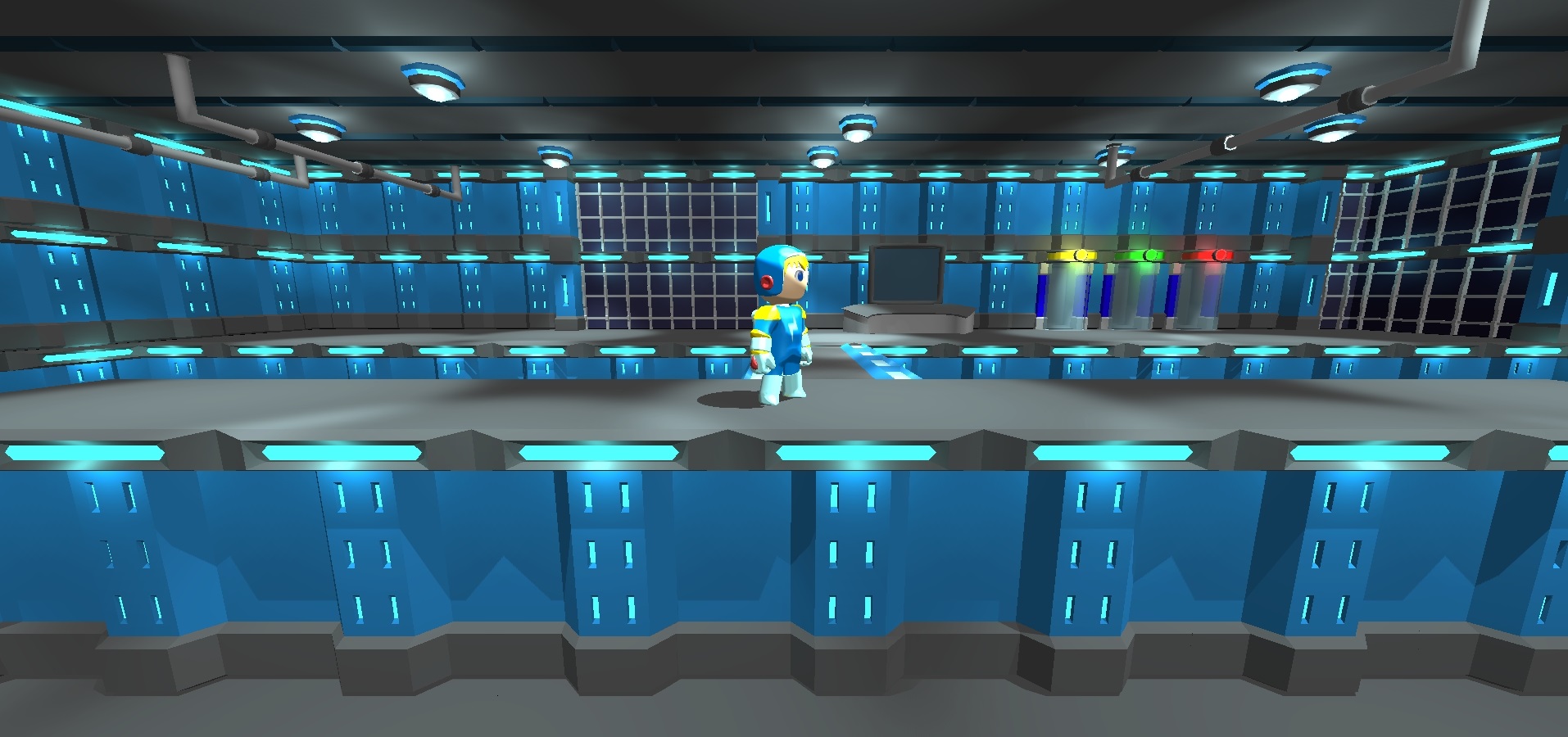 My most favorite shot is this one! Here he is in Orbit's Lab! :D
That's it for this short update but I'll be back soon :)
Sorry for being so inactive guys, I'll be sure to keep you updated in the game! :)
Until next time, talk to you soon! :)