Devlog November 27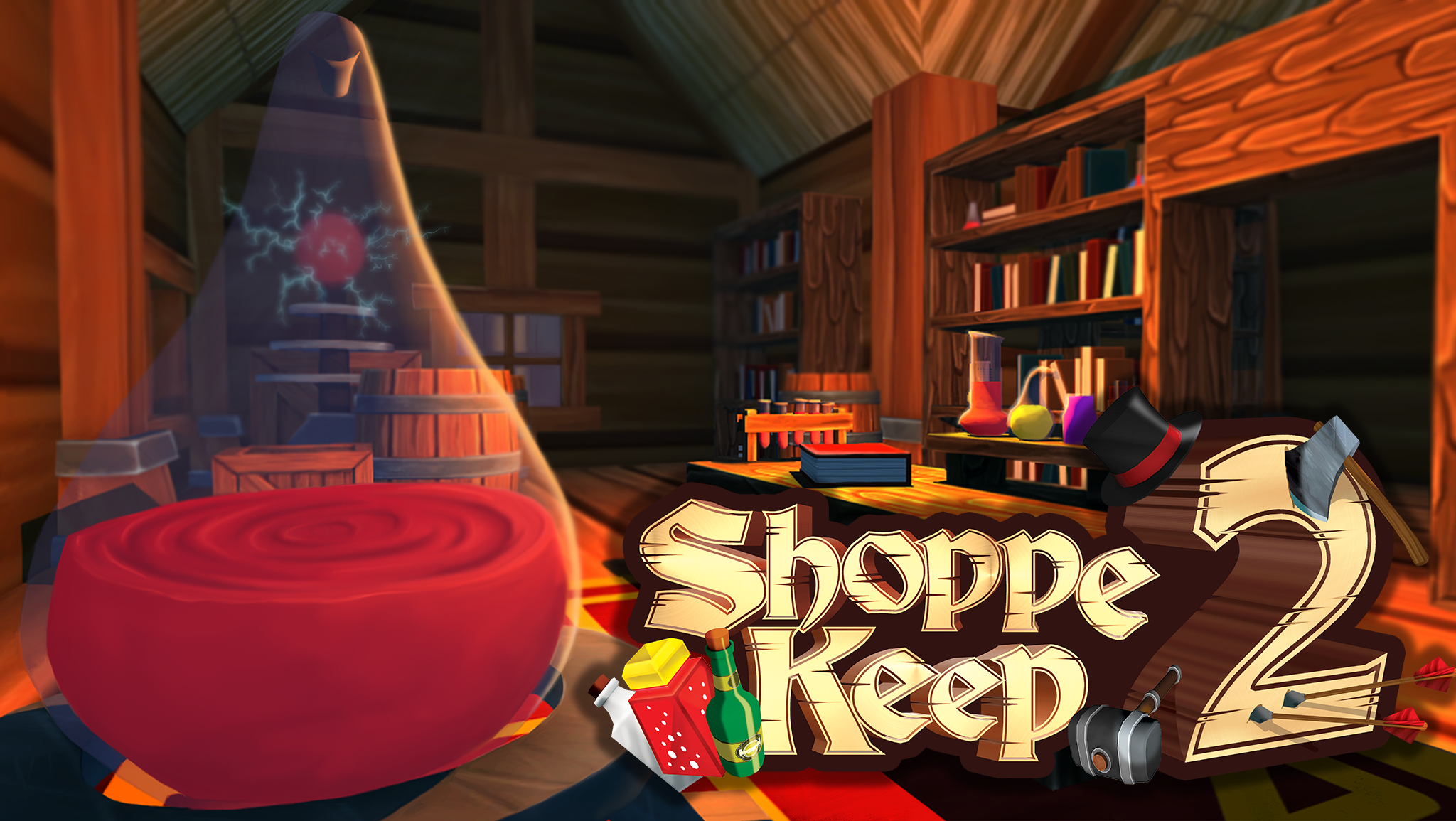 Good day old and new keepers! Like I posted on Twitter, deeply sorry that Friday did miss a devlog, but we had some priorities to take care of. Now as its a bit eased up, here are some new information. As well we might be putting a hold on big big new features every week, as we are nearing our initial life Early Access launch. So we want to polish up as best as we can the current content we already have in the game, and then with you guys following development and playing yourselves will offer much needed feedback and criticism!
Animation variations

we are looking into having variations for most actions, so it would not seem very monotonous to play and repeat the same action over an over again, as an example here is a player swinging his axe wildly, of course this should be in some way represented in third eprson for other players to see, and we will get to that dont worry!
Trinkets

Trinkets will be some random stuff you find/craft or order, the most use out of them will be meant for players as they will boost your personal stats in various situations. For example it can boost your broom items to clean better, or fixing items to fix them better, and so on and on.
Weights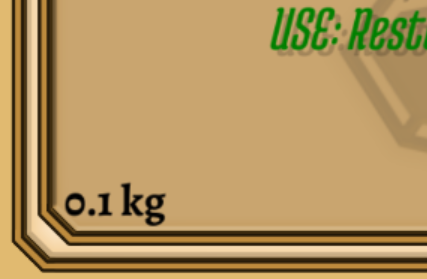 We were thinking of ways to make players organise more, and not carry around huge amounts of items at one time, making them item dispensers at some point. You will be able to use containers to safe keep your items, as each item will have a weight to it. And eventually they will start slowing your movements down which is not ideal, to combat that the player either has to plan which items he should carry, or equip some trinkets that negate the weight of the items in some way eh? EH? TRINKETS? YES? YES!
Shop Visuals

Everyone hates having the same thing over and over again, as well as looking at the same wall day in and day out. But everyone loves customization! In the shop management UI you are able to pick how your foundations, floor, ceilings, roof, walls - everything looks. And during development more and more texture "packs" will be made for you guys to mix and match together!
Localisation
This is something that does not have visuals, and most of you wont care. But - It has taken quite a big bite out of our weekly workflow, but we are confident that now we have 90% of the current content + ALL Items, ALL Quests, ALL Dialogs localised. What does tha mean? It means that we have a folder which is generated when the game first launches called Languages. within that folder if you add a new text file with a name Language_.txt the games Splash Screen will check it and if it has text inside it that represents Shoppe Keep 2 localisation, it will offer you to choose it and your game will be translated into a language you have chosen! We will be getting professional translators for a few major languages at launch, but if any fans want to translate the game in another language or even lets say have Pirate talk language in - they are free to do so. The Main English language file will be available to anyone and everyone. And every time we add more to the localisationa s new features evolve, a new file will be supplied that will show what new was added, so transltors can quickly translate that for everyone to benefit, Looking into maybe having Workshop integration with it.

Sorry for being late with the devlog and itself being a tad small. But trust me that work is coming along, and we are doing our best to present the best entertainment and shop keeping experience ever. Till next time!