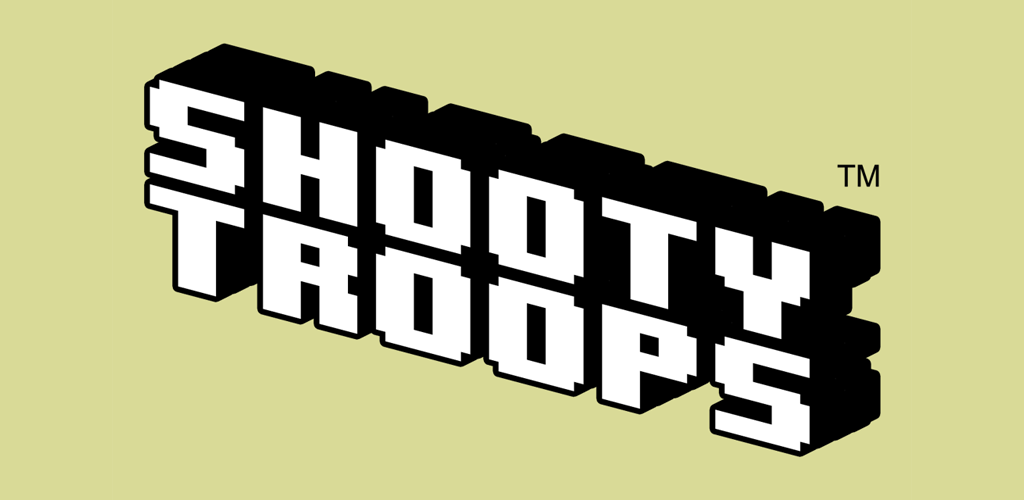 Get Your Thumbs Warmed Up!
SHOOTY TROOPS™ Alpha Testing is officially underway. We have about 20 testers putting our block-head of a friend, Carl, up to the test. SHOOTY TROOPS™ has been taking iOS and Android by storm! We have received such an incredible response for our Alpha testing and Beta Signups and we still want more! Share with your friends, share with your family, share with your neighbor's uncle's hairless cat! We want to get as many people testing our game as possible. The more that test, the better we can make the final product and it'll all be thanks to you guys!

Our original plan was to start the Beta Testing early June, but due to an overwhelming response with the Beta signups, if we can get 100 more testers for Beta (you guys can do it!), then we will have SHOOTY TROOPS™ Beta Testing start in May and let you guys enjoy the game that much longer!

Stay tuned for updates as we will provide links to your downloads in the App Store and Google Play. Thanks again, and I hope you guys are excited to play this addicting game as we are to share it with you guys. Thanks from the 804 Game Studios Team!
SHOOTY TROOPS™: Shootytroops.com
804 Game Studios™: 804GameStudios.com
804 Game Studios™ on Twitter: Twitter.com
804 Game Studios™ on Facebook: Facebook.com