New Game Mode !

Since release I have realized that a single player game mode is needed. Until the community grows a bit, theres needs to be an incentive for the player to open up the game.
With this in mind an endless hoard game mode has been added, check the trailer below.
Zombies for now are not all that intelligent and the difficulty of the game mode resides in being overwhelmed by the number of zombies. At the minute zombies tend to fall in line, even if their movement speed is higher than the zombie in front, in the future I am hoping to implement a system that allows the zombies to over take each other if the zombie in front of him is slower, this will add more variety to how the zombies move.
New Map !
A new map called Underground has been added. This map is set in an underground mine. Filled with tunnels and mining equipment, this now abandoned mine offers an eerie atmosphere.
I have designed this map to feel larger then other maps. Other maps that I have created feel too cluttered and small with a full lobby of players. I have tried to minimize the number of open areas, and line of sights. This should make the map feel bigger or at least more tactical. There is also a lot more variation in height on this map, making for interesting battles.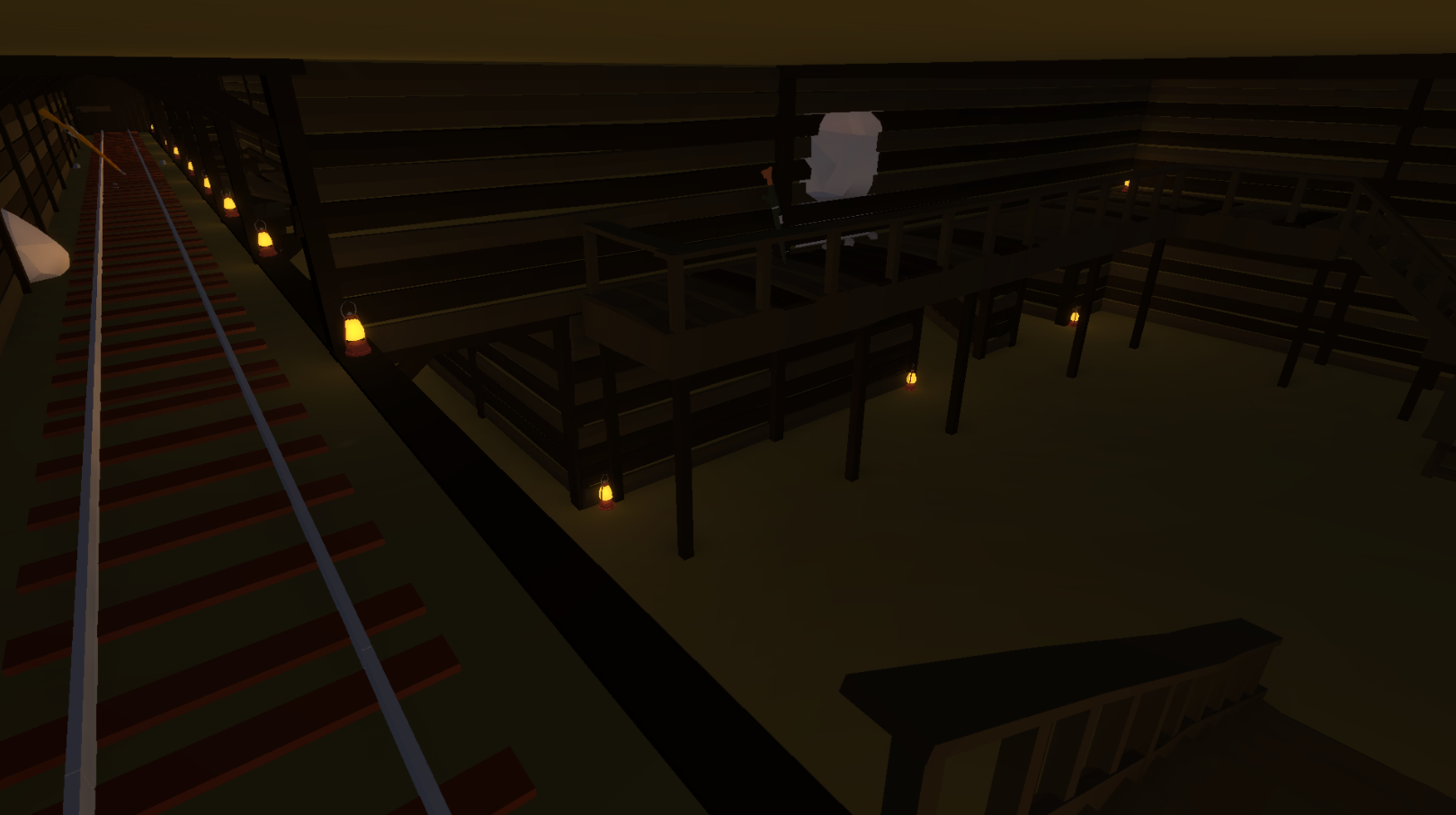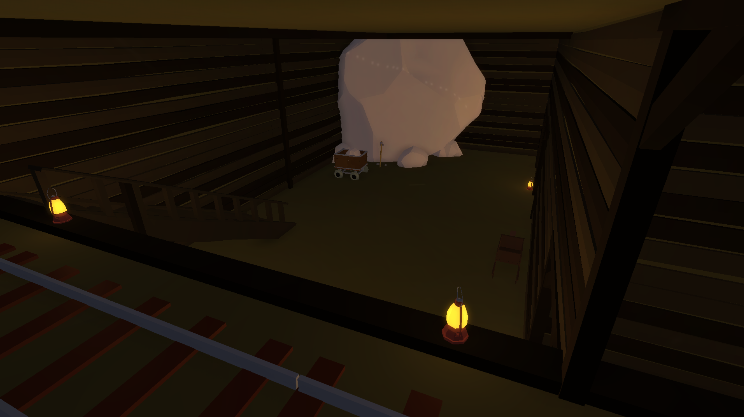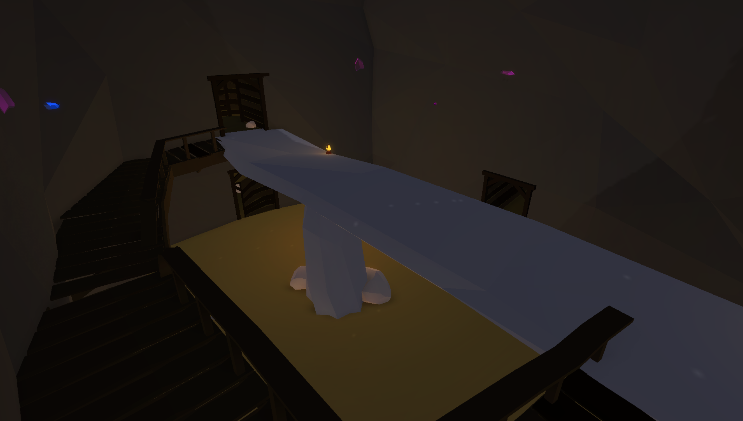 Other Changes !
The host of a game when setting up a game,can now set the movement speed of the player. Starting at 100% speed this is the base speed that has been used so far. Speed can be increased up to 150%, increasing in increments of 10%. The idea behind this is that those players looking for a more fast paced game play can now get that, but also allows other players who may like slower gameplay to also be accommodated. See updated UI below.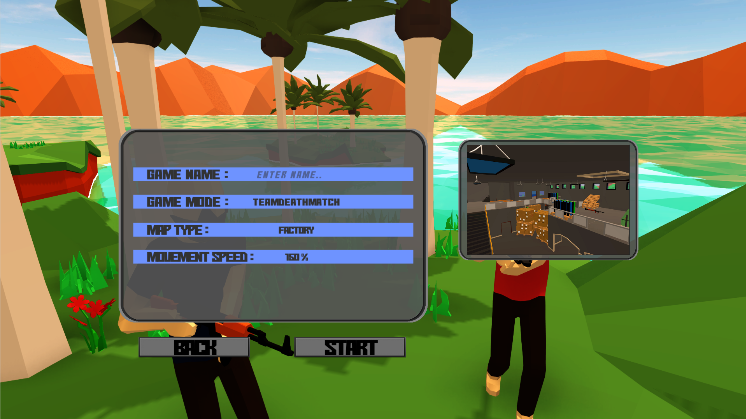 Another change to the players movement has been made, so that when strafing the same movement speed will be used. Previously strafing caused the player to slow down. The way it was before did not feel very satisfying and mostly annoyed the players. The idea was that it would stop people moving too quickly while strafing thus making them very hard to hit. However the visual difference of decreased speed was very minimal compared to the impact it had on the player who was strafing. Basically having the strafe speed slower did not make it much easier to hit a player, but it felt like shit to use strafe.