What's New in Version 1.3.7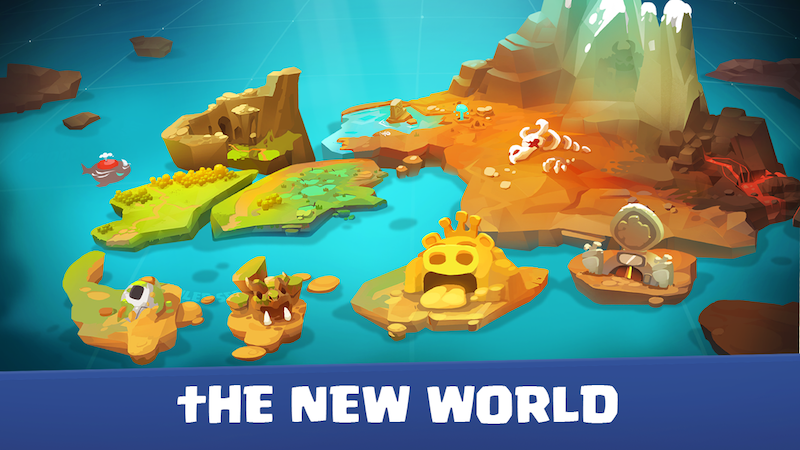 ## New gameplay! Fighting for Yourself!
1. Leaderboard Rewards are coming! Now the leader board will refresh every 3 weeks and will grant huge rewards according to a player's final rankings. Aim for the top! Fight off the competition and claim the spoils of your battles!
2. New Boss berserk phase - Bosses will upgrade into a berserk phase if a player can't defeat them in time. Trust your skills or believe in your attack damage and specials? It's your call to make!
3. Boss exit system - Previously a player was killed if they couldn't defeat a Boss in time but now, Bosses leave the battle and players can keep playing, though won't gain the rewards of beating or capturing that Boss!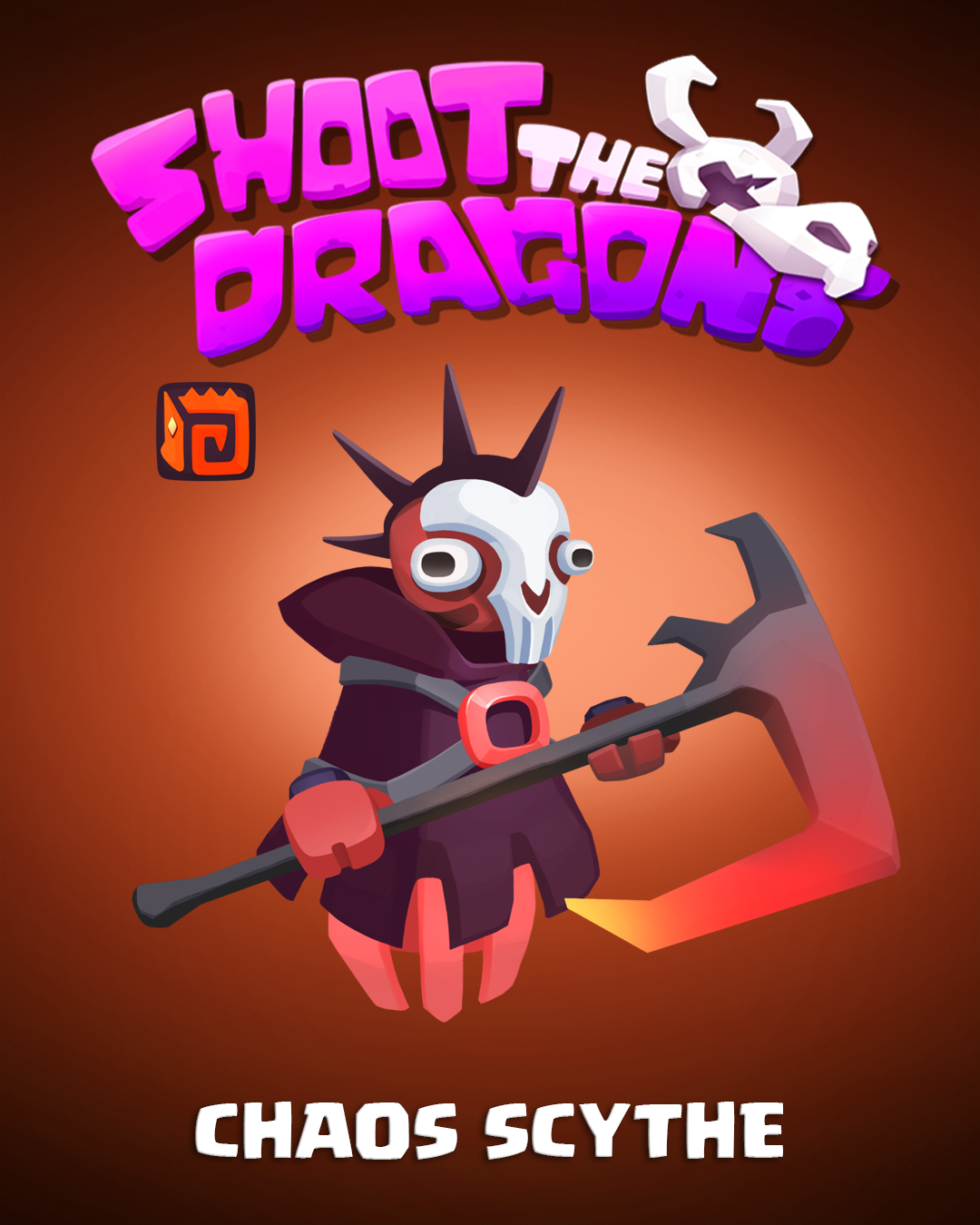 ## Gameplay Update!
1. Buddy Collector updated - When a player sells Buddies to exchange for higher star Collection Items, the numbers of Collection Items now increases based on a factor of the Buddies level, Buddies Quality level, and Buddies ATK power-up level.
2. Buddies Buffed - Increased 2-stars and 3-stars buddies ATK power.
3. Lucky Spin - Select Stone, Double Stone storage limits have been increased! Select Stone storage limit increased to 10. Double Stone storage limit increased to 5. Also choosing to use the Select Stones will no longer consume Spin Stones like before.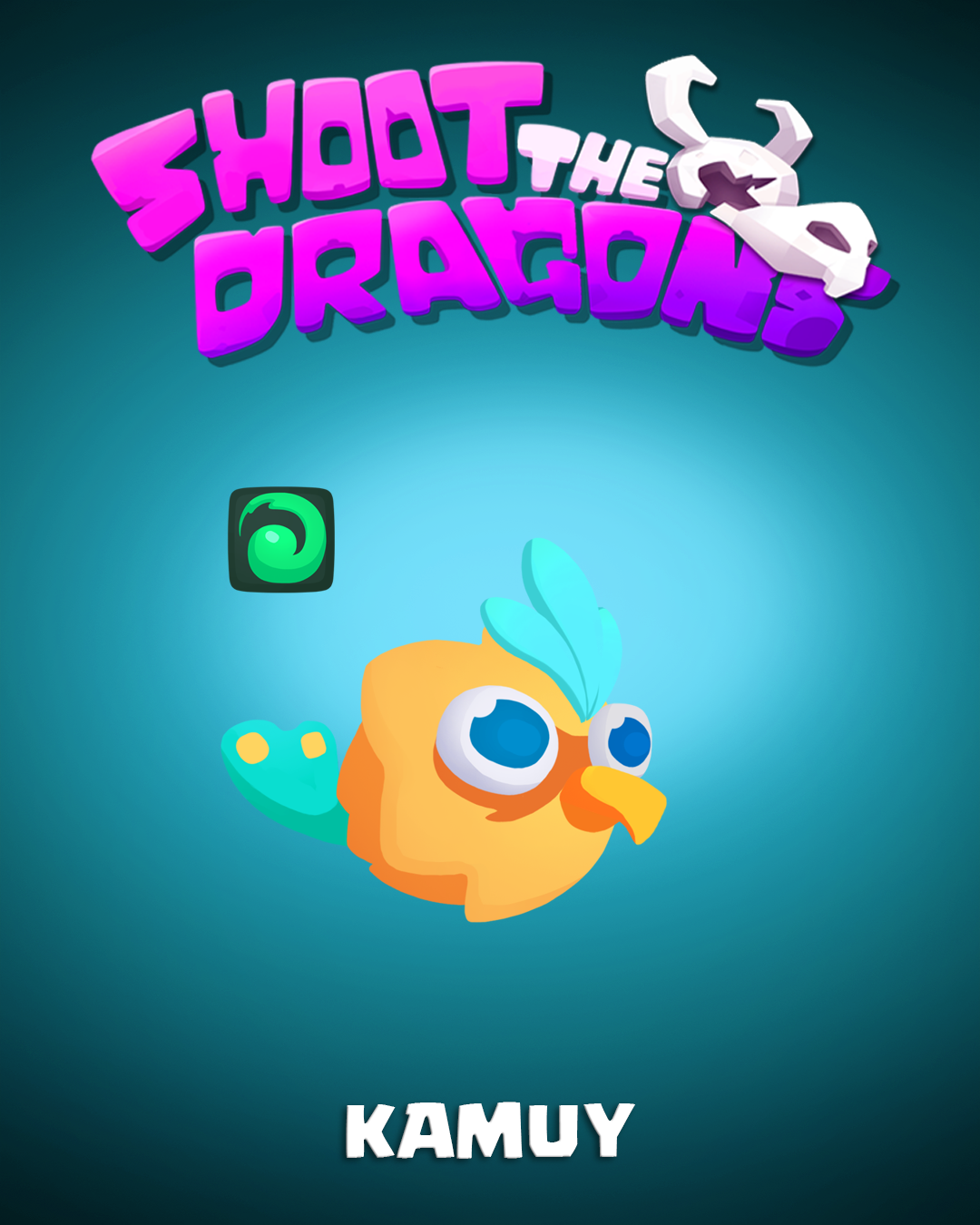 ## UI Optimisation!
1. New starter guide text optimised.
2. Battle deck optimised.
3. Super battle box effect optimised.
4. World map hint window optimised.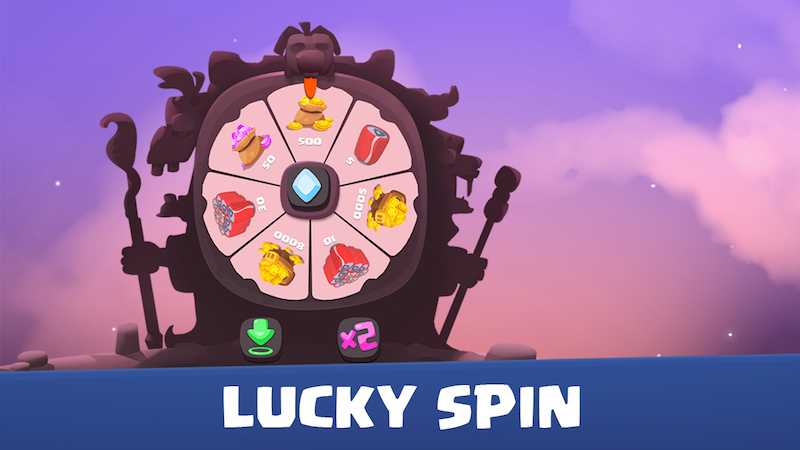 ## Bug fix!
A few minor bugs squished and zapped that were found to be lurking in the previous version of the game. Normal service and ecstatic enjoyment may now recommence!!!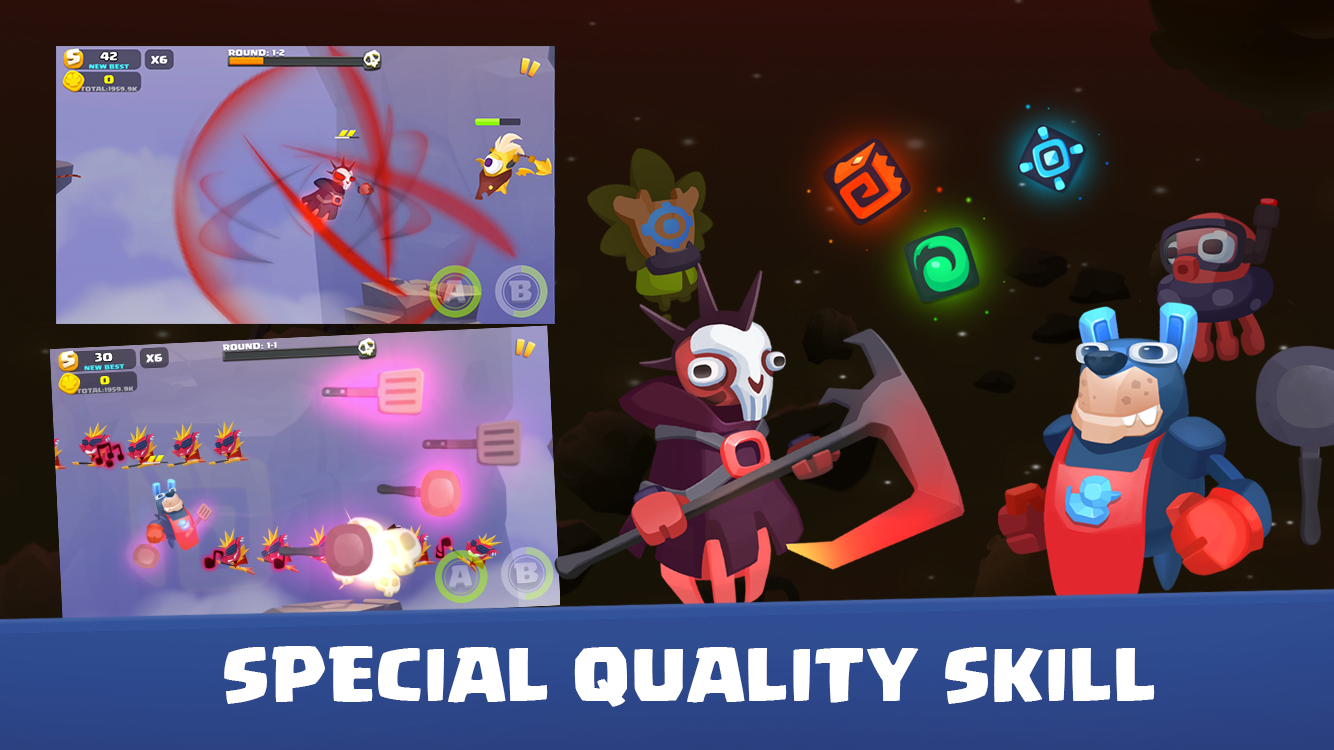 Feedback Email address: support@weedo.hk