Hi itch.io community!

Back in 2011, I was working on a small action-adventure project in which there was an arcade level section in which you could play arcade games. Shoot & Destroy was one of those small arcade games designed for that arcade level section reminiscent of the 80's. Still with me!?! :)

I had so much fun creating this small thing that I decided to create some more stuff. Utimately, I decided to can the action-adventure game project and, in the end, I never got to properly finish any of these small projects.

This month marks that moment in life 10th anniversary. To celebrate, these past few month I added a few more hours into - Shoot & Destroy - and created an "eXtended" version - Shoot & Destroy X.
Shoot & Destroy - Save the Galaxy

Shoot & Destroy X - Trailer - Indie DB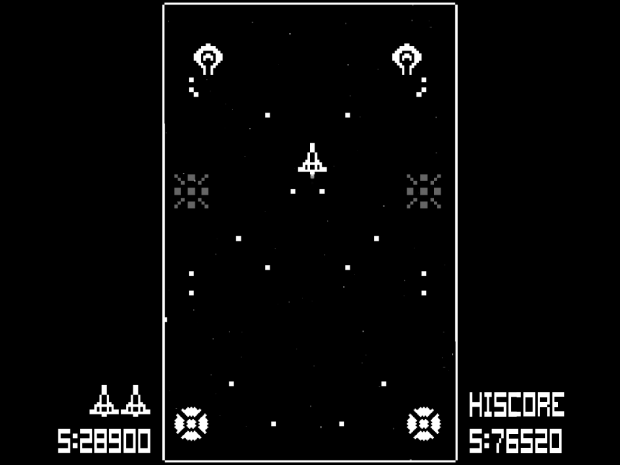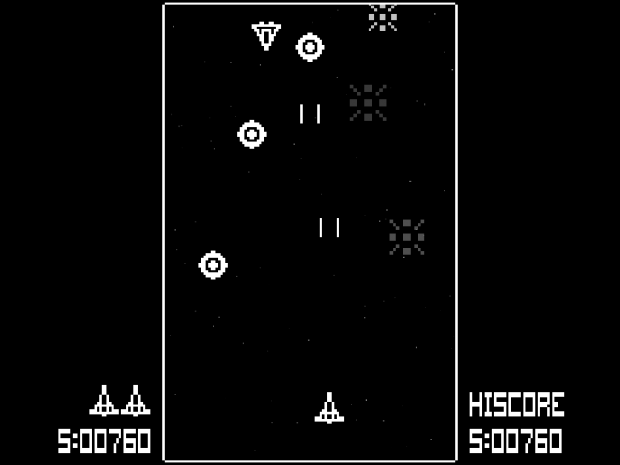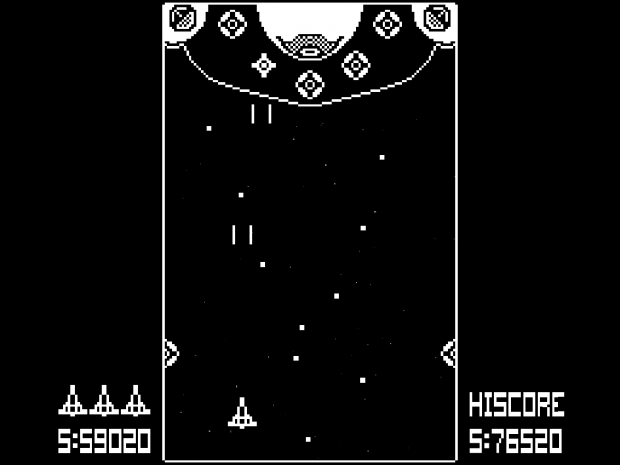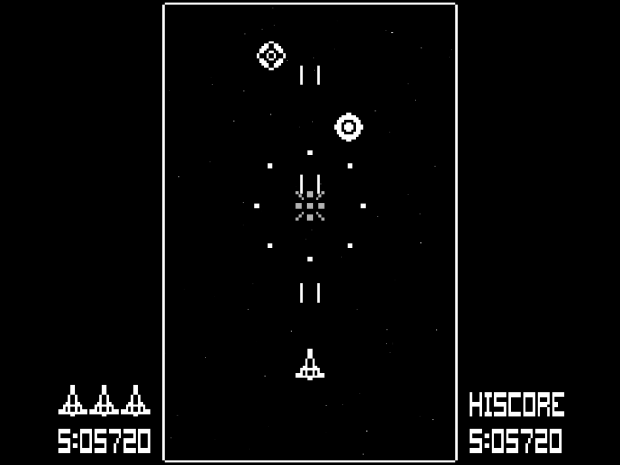 Shoot & Destroy X is an extended edition celebrating this 1-bit shoot'em up's 10th anniversary.
An outer space menace is at large destroying and conquering the galaxy. It's up to you, the lone aircraft pilot, to fly up there and put an end to it.


Features:
A 20 minute campaign - 4 Levels, 3 Bosses, 3 Power-Ups.
Includes a save system to save your score and 3 hidden achievements.
Controller Support.

Available for PC, OUYA and OUYA compatible android systems.
Enjoy!