0.24 - News


---
Greetings, keen fan!
As you all know, Cameo development never halts! We always have stuff to do and we are proud to announce that work on Command and Conquer Generals: Shockwave has begun! One of the most popular and greatest C&C modifications ever will come into Cameo!
---
Shockwave is a modification that overhauls and expands entire C&C Generals bringing about 200 new unique assets into the game. Modification also expands amount of generals available by 3 making amount of selectable factions total of 15!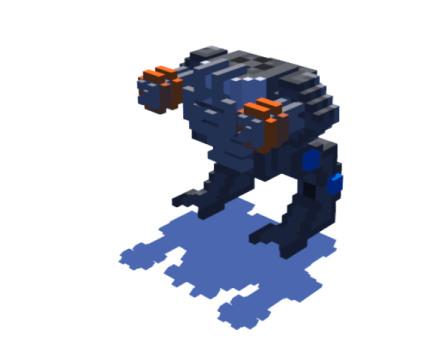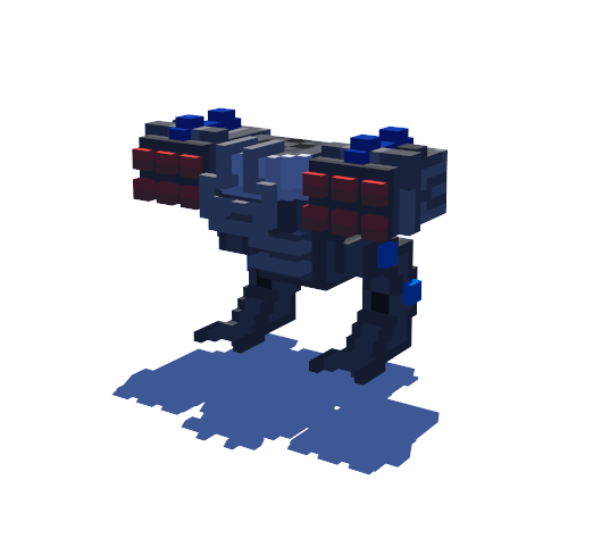 We are remaking all these assets manually as a Voxel models rendered into spritesheets giving content the old-school looks but still keeping the resemblance to their templates - this goes for everything we are doing.
---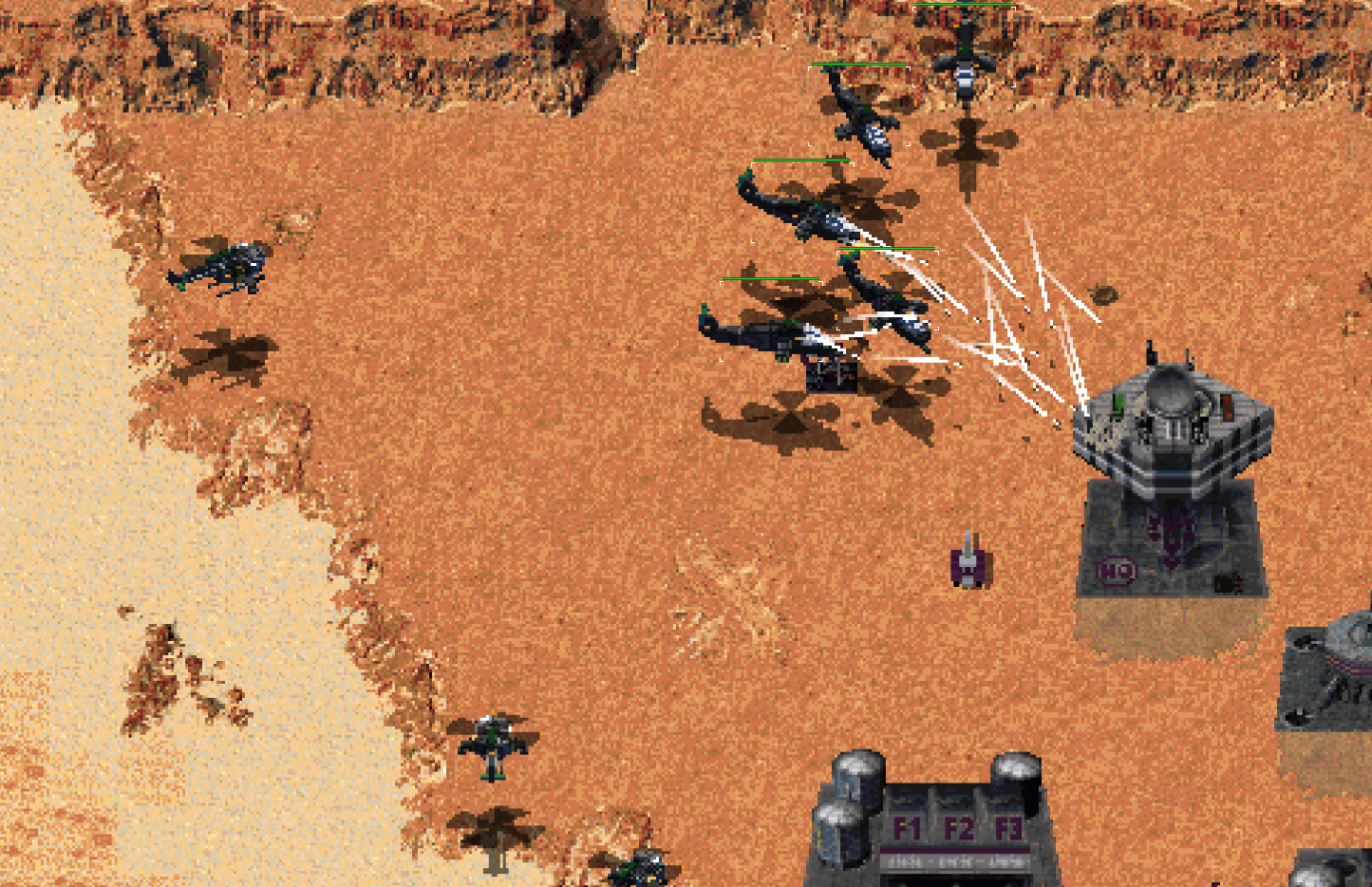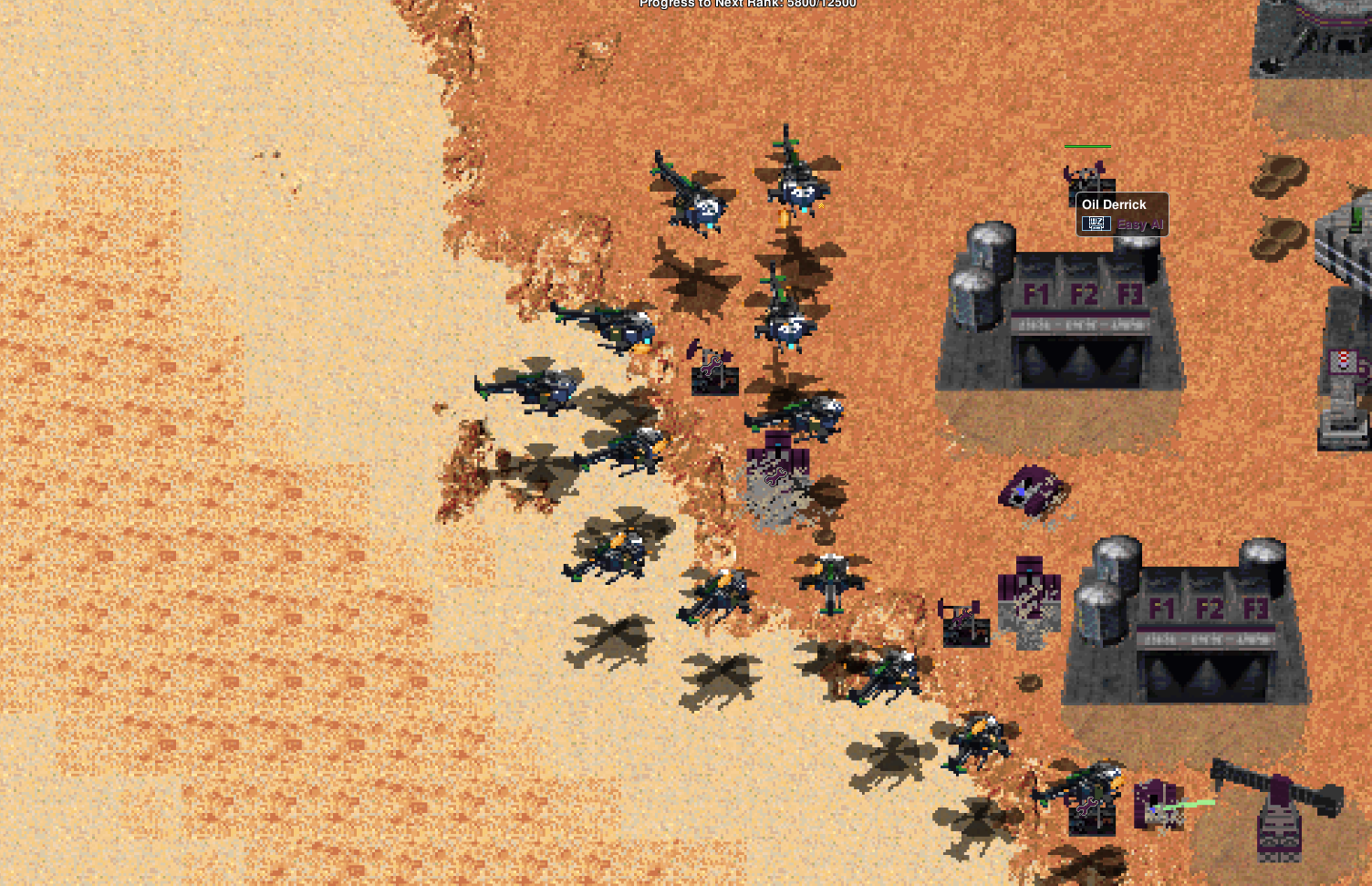 All Default C&C Generals factions in our game will remain intact - which means you can play regular C&C Generals together with the modded ones.
This is however not it...
---
As I promised - this version will bring Days Of Ruin factions to expand Advance Wars arsenal by total of another 4 (maybe even 5) factions and many new generals for you to play with! There is also one additional faction being worked on that might come too!
Are you interested about the future update? Or have any questions? Come and talk with us on our Discord.
Do you want to play Shockwave or Days of Ruins now? Have any suggestion you want to have in-game quickly or just want to provide support?
You can also support us by giving good rating or sharing Cameo with your friends
---
Best Regards,
D4nyi from Cameo Development Team.