The Shock Therapy Mod is looking for modellers.
---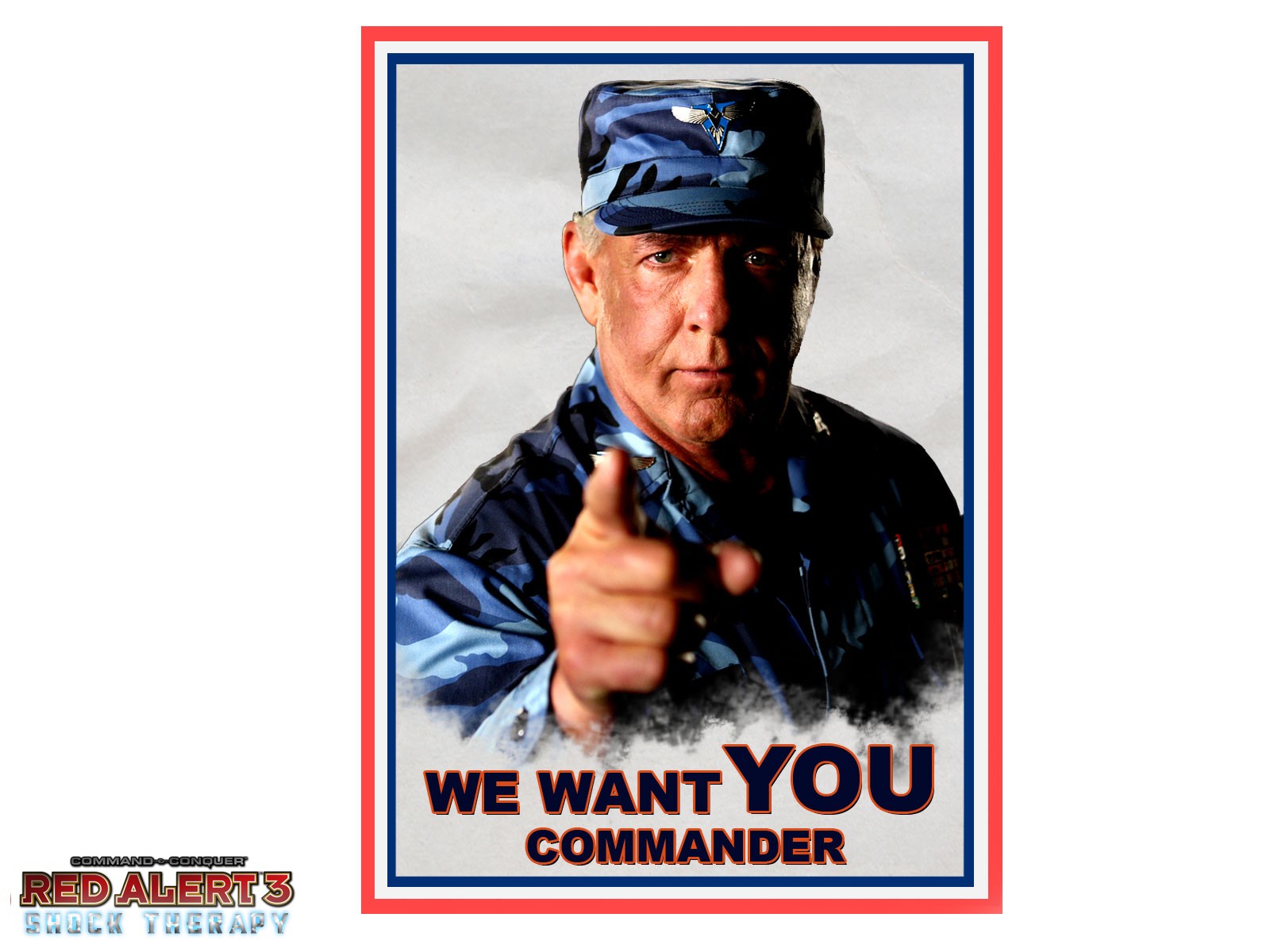 The Shock Therapy mod is slowly but surely expanding.
But, some things can't be handled by changing properties, or mixing models. The Chronotank is a good example of this.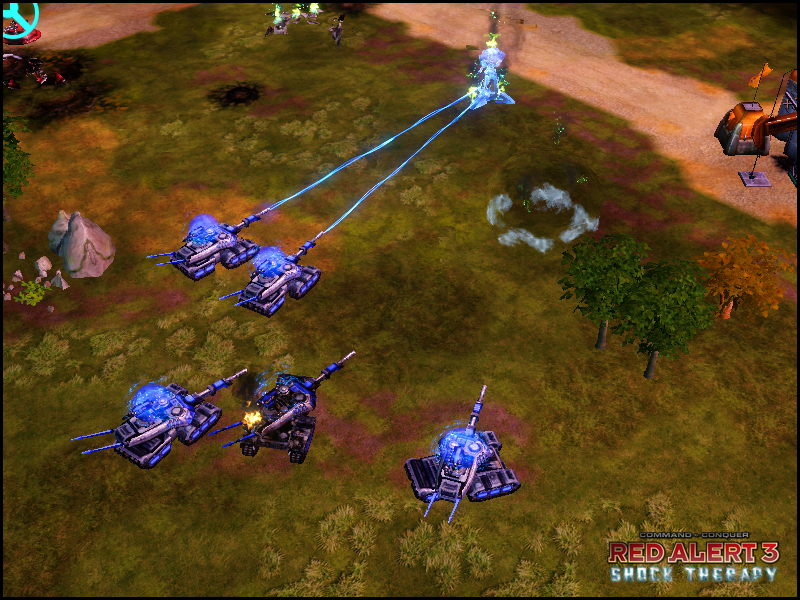 The current model is a place-holder, which is nothing more then a Guardian Tank with a Chrono-effect on top.
Though the original concept of the Chronotank is an altered Guardian turret, it would be nicer to have a model closer to the real deal: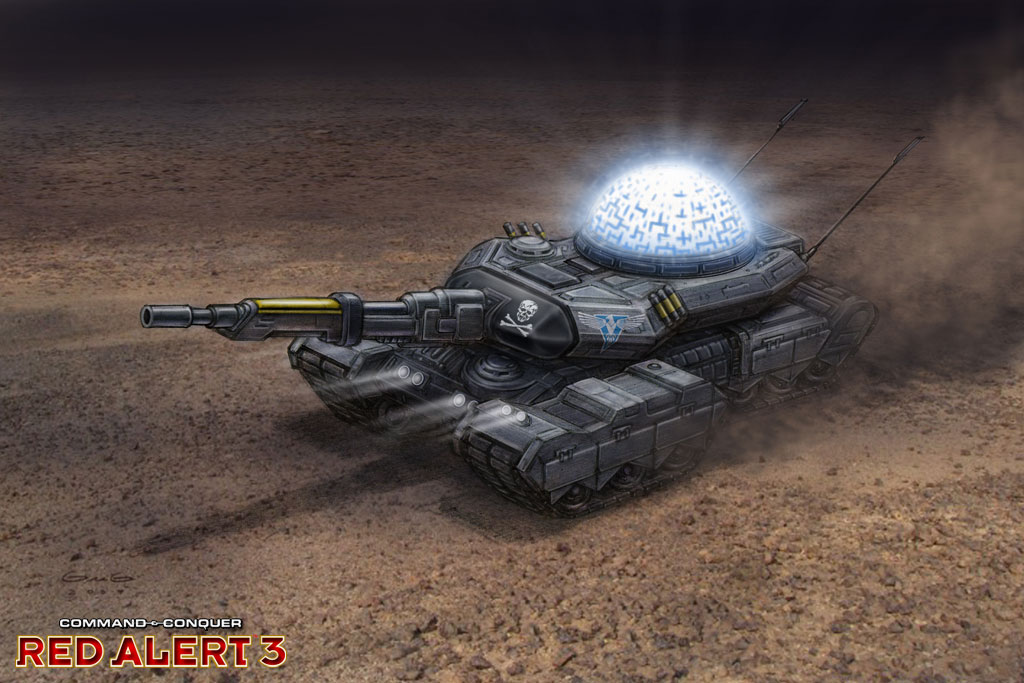 This is just one of many stuff we could use a modeller for.
The Allied anti-infantry aircraft might also be added, and it would also requires a new model (though I can't find the concept art any more).
If you have interest, or questions, you can post a comment below, or PM me (Com-Link).