A long wait has finally ended... Commanders, to your MCV's!
---
The long-awaited release of the Shock Therapy Beta.
To prevent a massive workload on the team, the Beta program focusses on each faction separately.
The Soviet Beta is first.
The Empire will follow next, hopefully with new units such as the Archer Maiden and Steel Ronin.
And the Allies will be last, but not least. They will receive the Harbinger Gunship and the Chronotank.
The Soviet version will run until we have the Empire version, which will also include the Soviet changes of course.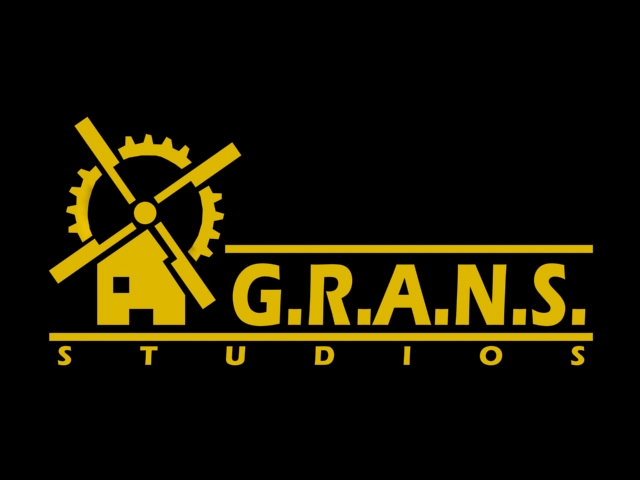 We are using the G.R.A.N.S. Studios Forum to gather all bugs/suggestions/ideas from the Beta, and all versions beyond that.
You can post Beta Feedback here:
Grans-productions.com
(will require to sign up, which is free)
We also post new media and releases over at GRANS, and it's more structured then the Comments on our ModDB page.
Download:
Shock Therapy Beta download
We hope you enjoy this version, and don't forget to vote for us in the MotY contest '09!