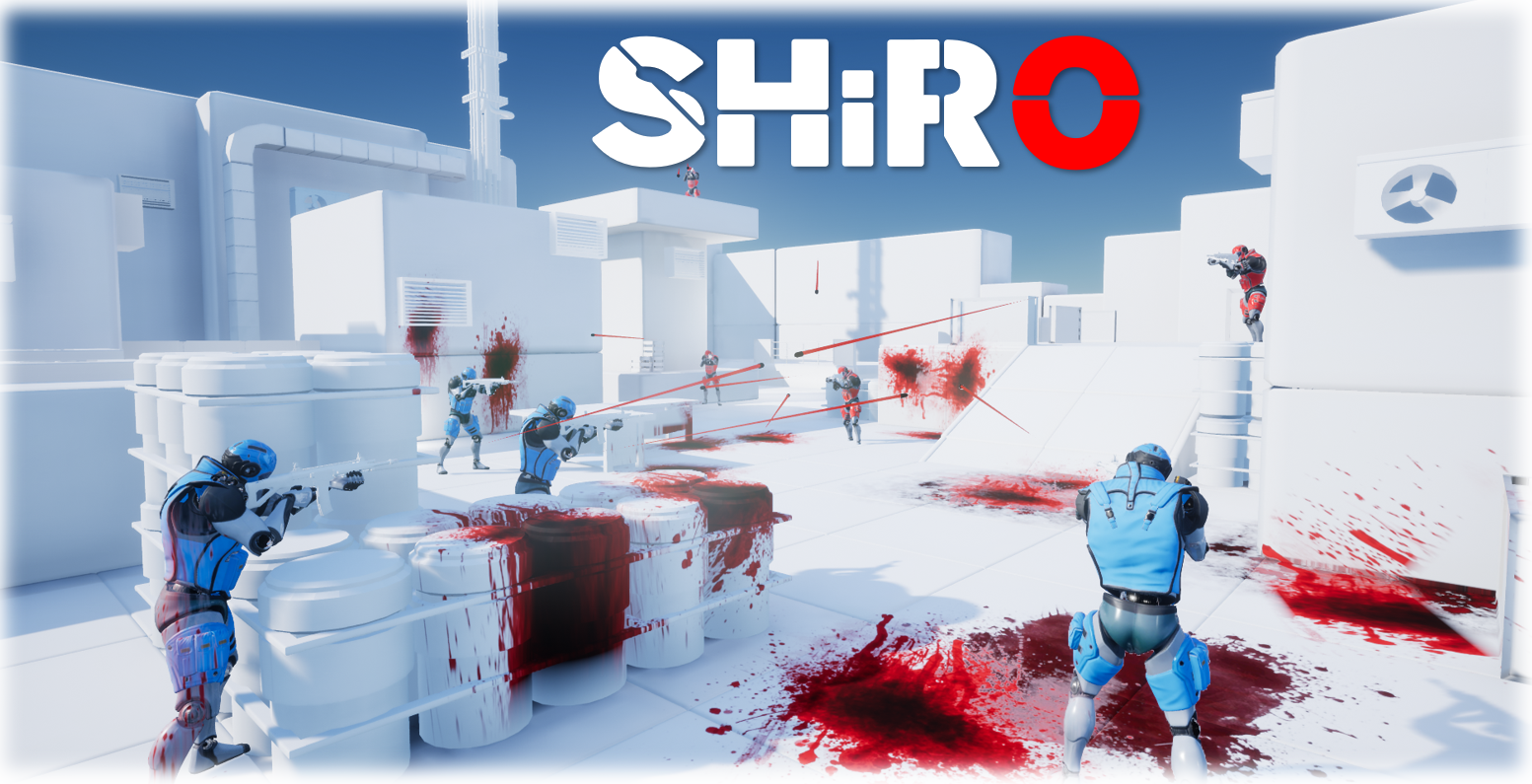 SHiRO is a third person arena shooter, where every hit is deadly.
---
The SHiRO program has been created to test remotely controlled soldiers for the battlefield but after a couple of years those tests became an international attraction.
You will take control over one of these R-Soldiers and fight in completely white Arenas for different objectives.
Those R-Soldiers are filled up with red liquid and every Kill/Death colours the white environment with "artificial blood".
---
One-Shot mechanic
Every Hit with the Bullet is deadly but because of its velocity, the projectile will not hit its target instantly.
Based on the distance to your opponent, it will take more/less time to reach your target.
So, at long distances you must estimate where your opponent will be in the next second to shoot there.
---
Manipulate time to your advantage
Every Player has the power to slow down time.
Create a sphere around you and slow down everything which is within the sphere.
Use it to dodge projectiles or to hunt down your opponent while he is reloading.
---
---
3 Game Modes:
Deathmatch
Kill your enemies to reduce their LP´s to 0. Clean up the remaining enemies until no one is left.
Hotball
Pick up and hold the ball to earn points. 60 points to win.
Golden Shot
Each player plays with a ridiculous small magazine.
You have just one single shot until you must reload your weapon.
Every shot must be carefully considered because reloading could end badly
---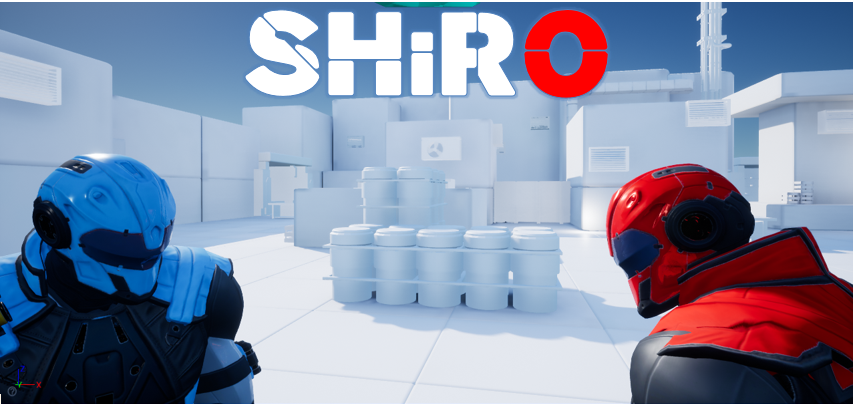 ---