Progress Update for Jan/Feb 2022
Maps
We are happy to announce that we will be soon undergoing the first closed playtests on our map "Hill 209" with aims to undergo full scale public tests this quarter. The team will test the functions of all the vehicles, weapons, and characters we are adding into the mod.
This map is now very near completion, and we have continued work on our second planned map, which will be "Bardia". This includes work commencing on building concepts drawn by our very talented project member Convair!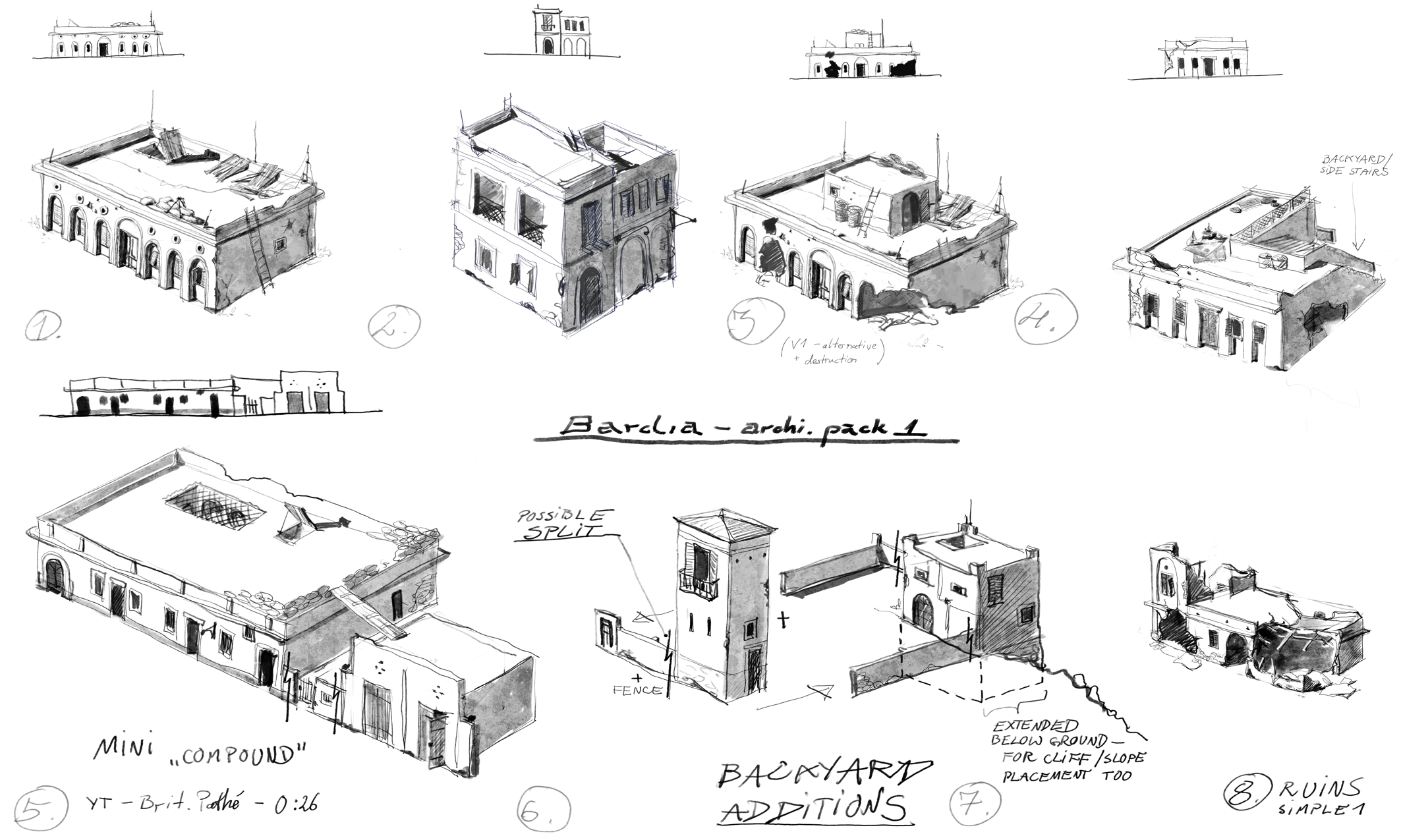 Vehicles
Alongside retexturing 1941 compatible existing PS armour assets such as the Axis Panzer III Ausf. J and Allied Matilda II amongst others, we have been working hard to introduce as many theatre accurate vehicles as we can. Including 9 new tanks and other supporting vehicles some examples listed below:
Stuart M3
Panzer I
Crusader Mk. II
Panzerjäger I
Cruiser Mk. II A
Sd. Kfz. 251 Ausf A
Valentine Mk. II
Rolls Royce Armoured Car
Marmon-Herrington Armoured Car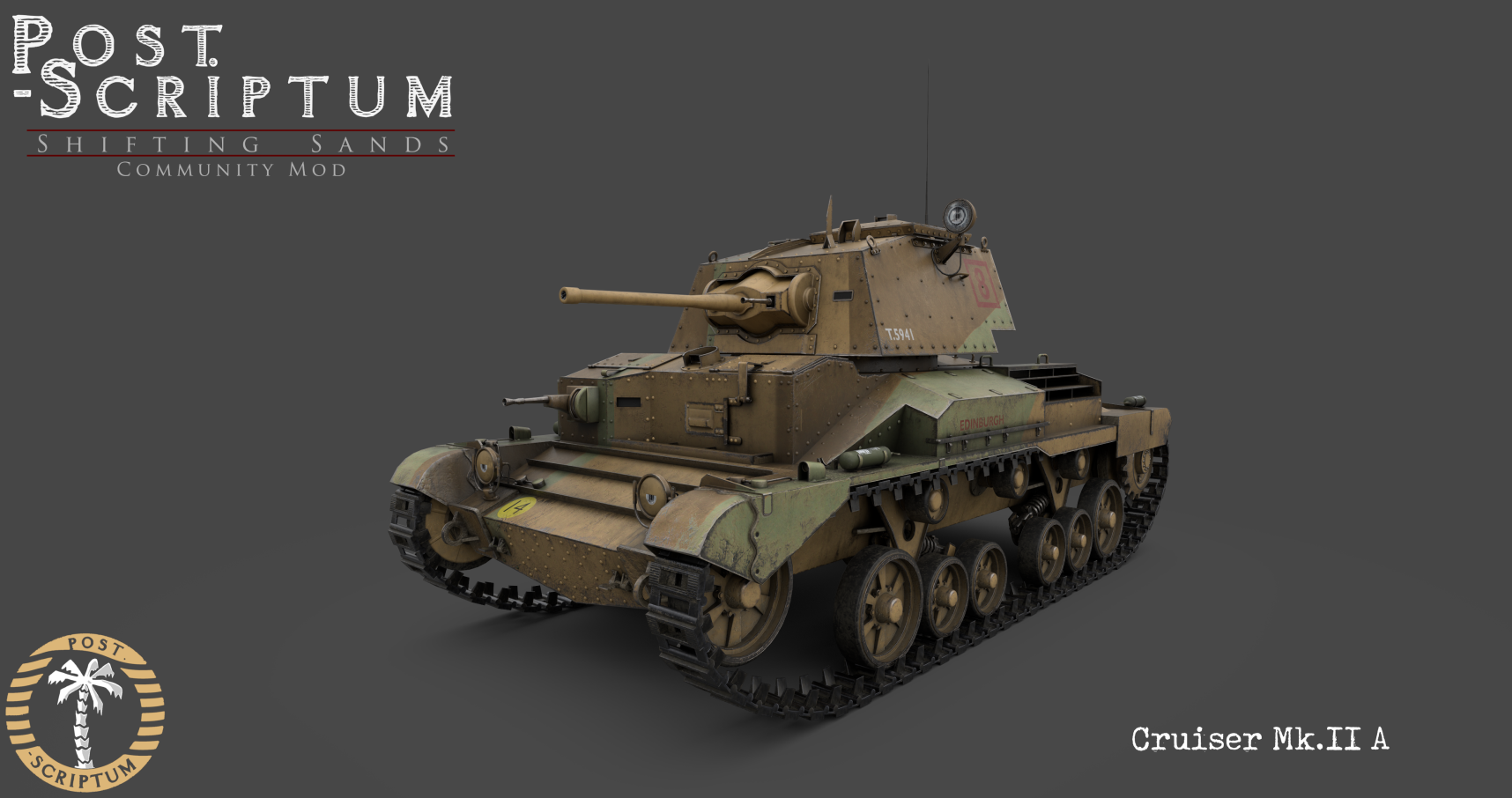 We'll try to keep you updated nearer the time with a firm release update schedule, when the majority of the implementation work has been completed. This will include an updated roadmap for 2022. Join our discord for full details and previous announcements. As always please let us know your thoughts and suggestions for improvement and development considerations.
Regards,
Shifting Sands Team