Shield Design Contest!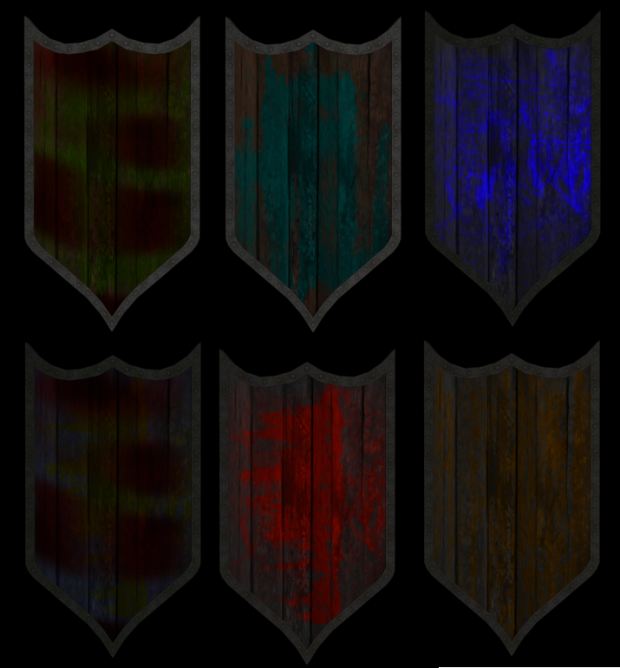 Everyone has a chance to get their own shield design into our MMORGP!
All you have to do is make a design for a shield, it can be anything! Just make sure it does not break any normal rules, so only submit appropriate content.
This contest will go on for a while, so take your time...
We can have many winners, As long as your design is very good, you have a chance of getting your design in-game. The better the design, the better stats your shield will have in-game!
Either comment or submit your designs here:
Moddb.com
So take a few minutes and make a great design, who knows maybe your design will be good enough!