Join the new puzzle game Sheep It! The Amazing Maze where you are shifting parts of a labyrinth in order to clear the path for Lucy the sheep. Despite being cute and fluffy she is not very clever and needs the help of a real maze master to reach new grasslands.
Download your AdFree version within the next 3 days here: Play.google.com
Main features:
2.5 dimensional world

every level is solvable (so you can also play while being out of luck

more than 40 levels available and more to come

different maze tiles to challenge your maze solving abilities.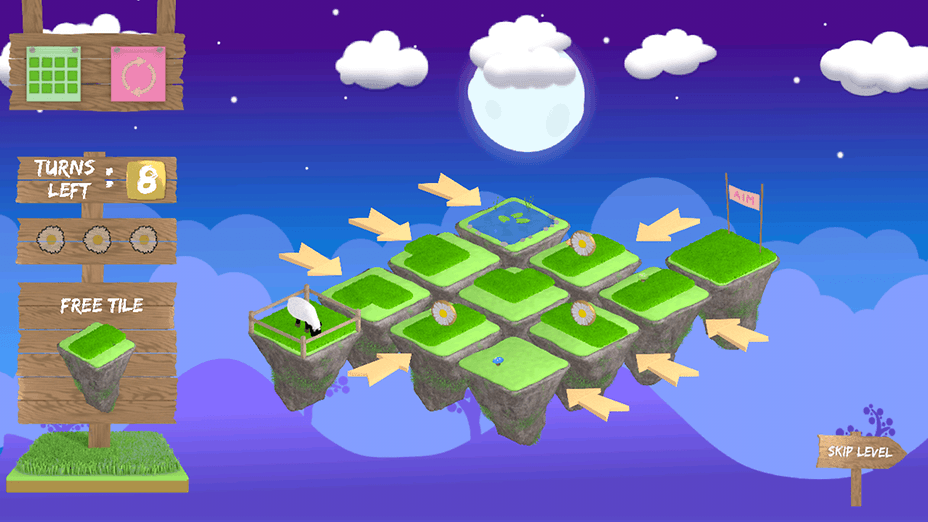 Also watch our trailer:
Dont hesitate to give us feedback!
Best regards,
Christian