Shattered
Worlds -Going for Mod DB Top 100
Freelancer Shattered Worlds is going
for the top 100!
Posted by rgriffin
on Dec 25th, 2009
---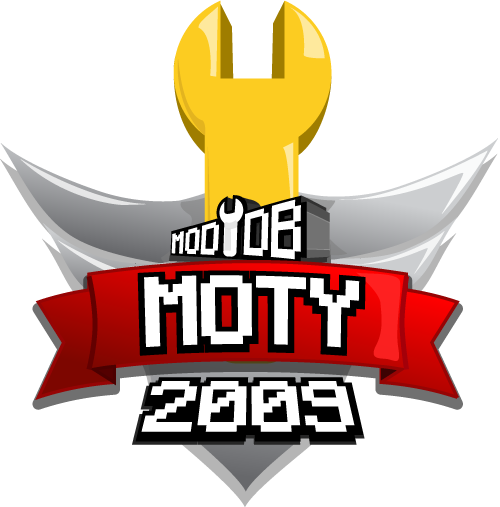 Its the time of the year again, the annual Mod of the Year Awards
from MOD DB. This is where its all down to you, the community. Your
votes can take us into the top 100 mods that are listed on the MOD DB
site. All you have to do is Register
and Vote
You can visit our mod page @ Moddb.com
and view ingame and development images aswell as mod videos and the
newly released 1.3 promotional video!
Other Promotional Content can be found at the following links, thx!